Original URL: https://www.theregister.co.uk/2012/08/18/ten_phones_for_seniors/
Ten phones for seniors
Mobiles for mature intercourse
Posted in Personal Tech, 18th August 2012 07:00 GMT
Product Round-up Whatever Philip Larkin may have said about your mum and dad, you probably want them to have a mobile phone they can use. If you think an iPhone is easy you need to reset your sights. There are plenty of people who find switching a phone on a challenge and entering phone numbers daunting.
We all suffer reduced eyesight from about 40, hearing from about 50 and dexterity at different ages. Concepts such as pinching, swiping and double clicking are both alien and physically challenging. Apple's use of a triple click to get into the accessibility menu is just ironic.
Of course there are a good number of people in their seventies, eighties and older who do get on with smart phones but they are not the majority. We look at ten phones designed for people who still think the phone number for the Police is "Whitehall 1212".
Beafon S700

While the Panasonic that appears in this round-up looks like a cordless phone, the Beafon is a cordless phone. It is both a DECT and GSM phone using both lines and having two numbers. It won't hand off between the two as you leave or enter the house but is the perfect phone for the person who doesn't understand why they want a mobile. So get the folks used to using it has a house phone and then brave taking it out.
The keys have good feel and travel. For more advanced users it means you have all your contacts in one phone. Even if you use it with a spare Sim, having a charged phone with a torch is great for emergencies and power cuts.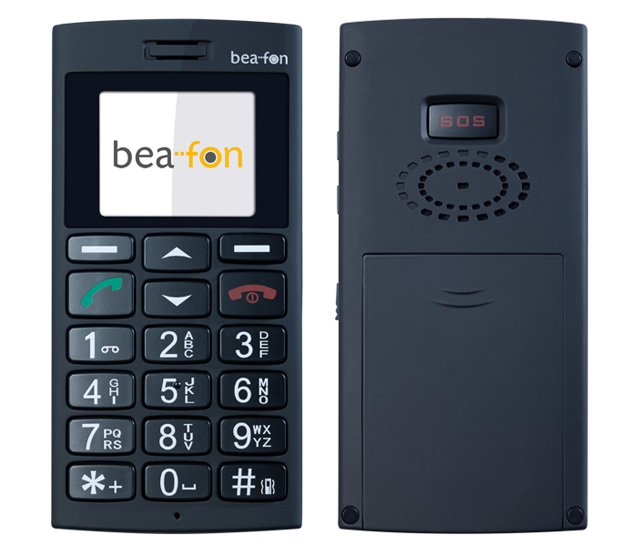 Binatone Speakeasy BB500

A nice simple clamshell phone, with a well-recessed emergency button. The travel on the keypad is reasonable and it has hearing aid support. A good cheap way to buy a clamshell but nothing like as user friendly as the Doro below.
Binatone announced some interesting medical add-ons such as heart rate monitors for the USB connection to this phone but it has not yet shipped. This is quite an old model now and as a result can be found at good prices.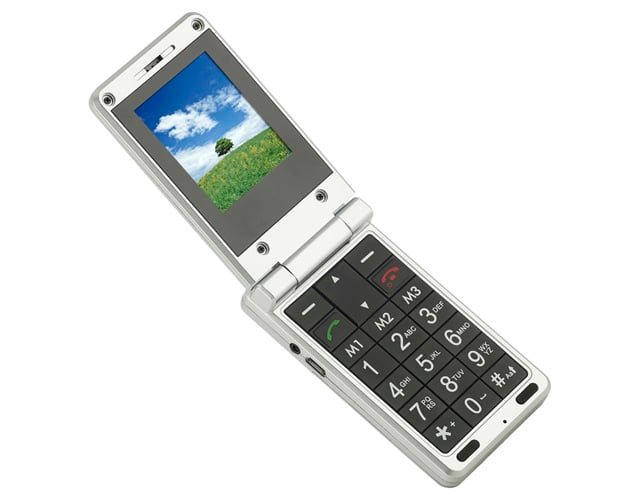 Cycell Easyphone

Brainchild of designer and entrepreneur Tom Sunderland, phones don't get any simpler than the Easyphone, as it doesn't have a screen or keypad. When you order you choose a layout with two, four, eight or 12 contacts. UK mobile or landline numbers. Nothing non-geographic or premium rate.
CyCell uses a printer from the Japanese company Mimaki to produce a phone with the names of the people you want to call on it. Buttons are mapped onto numbers held on a server so if people move the numbers can be updated remotely. If you want to change a name they can print a new facia.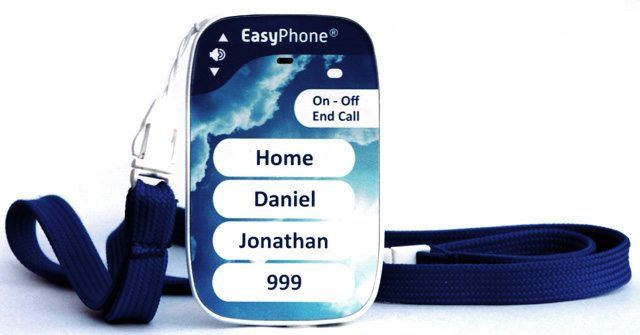 Reg Rating 50%
Price £45 – from £7.50 pcm, rolling 30 day contract.
More info Cycell Easyphone
Doro PhoneEasy 610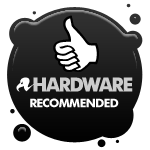 Doro is the company Emporia vies with and is probably the best known senior phone manufacturer in the UK. The 410 and 610 are their excellent clamshell phones. The 610 has three keys for dedicated numbers and one for text. More importantly it comes with a desktop charger. Menus can be edited to show just the wanted features.
There is excellent hearing aid support and a very loud ringer. Clamshells have the advantage of hiding stigmatising large keys, protecting from in-pocket dialling and make it easy to answer and hang up a call. The easiest phone to find in the high street, available from Orange, O2 and Carphone Warehouse. See also the Doro 409 from Tesco for £40.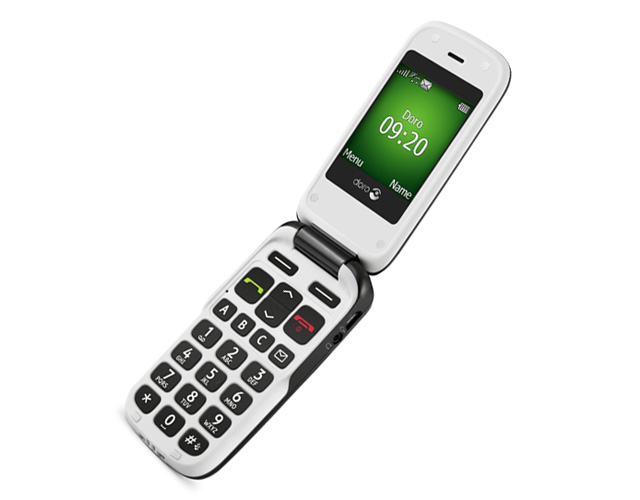 Reg Rating 70%
Price £100 sim-free, £10.50/month on contract
More info Doro
Emporia RL1

Emporia vies to be the major name in the senior mobile market and has been at it for a long time. The company is massively experienced in making easy to use mobiles and one of the few which has been successful in selling phones to major networks. The RL1 is just such an achievement, a phone sold through Vodafone.
While it has a great high contrast display and big buttons it's a bit of a senior lie phone with no hearing aid support or emergency button. The docking station can be wall mounted, which is an incentive to put it by the front door so that you have a charged phone when you go out.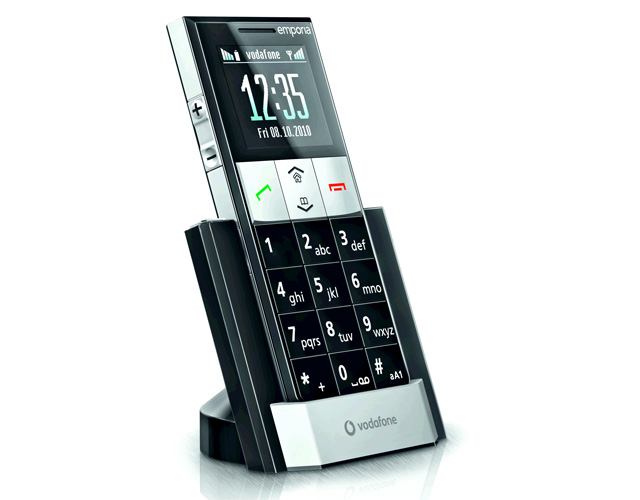 Geemarc CL8400

Geemarc specialises in all kinds of products for the hard of hearing and has a number of fixed and mobile phones in its portfolio. Best thought of as a cheap alternative to the Doro, the buttons and font are larger but the build quality isn't as good.
Alas, the GUI is nowhere near as intuitive to use and the row of quick dial keys below the screen are easily confused for the soft keys. The slider on the emergency button makes it harder to press by mistake and easier to turn off than a conventional button. The audio and ringer are exceptionally loud.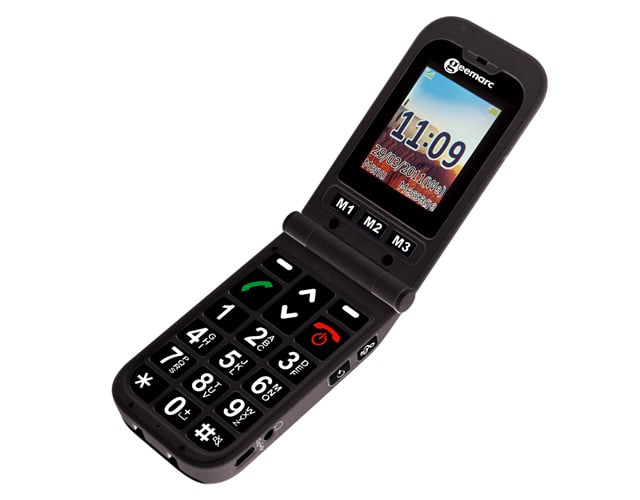 Nokia 100

This is not explicitly a phone which is aimed at older folks but performs the function of "I just want a simple phone" very well. It relies on Nokia's user interface from before it started to try clever things. It's quite small for a senior phone, the screen is only 1.8in but it's clear and uncluttered and numbers are well displayed.
The buttons are well separated and, if you buy it in red, there is good demarcation between the buttons and the body of the phone. A month's standby time and 8hrs of talktime make it a good emergency phone. At under half the price of rival senior phones it's the best bet for those on a budget.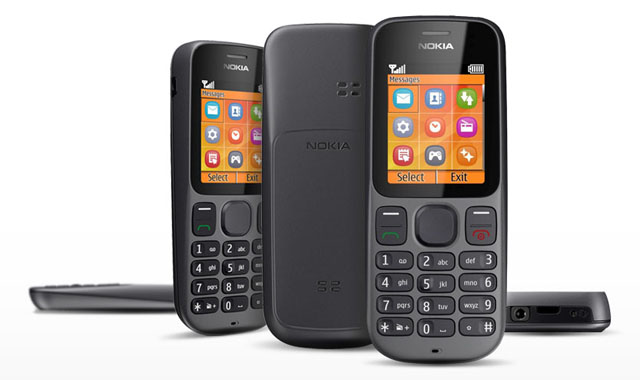 Panasonic KX-TU 301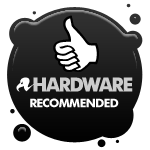 Panasonic is the only major manufacturer to sell senior phones in Europe, with the KX-TU301 being part of a small range of devices. It looks like a domestic cordless phone to put older users at their ease, but is substantially larger than Panasonic's own cordless.
The OLED display is bright and crisp and it reads digits out loud when you dial. There is a well recessed but easy to press emergency button on the back and it has hearing aid support. The metal chassis gives it a good heft and makes it feel of a higher quality than most of the phones here.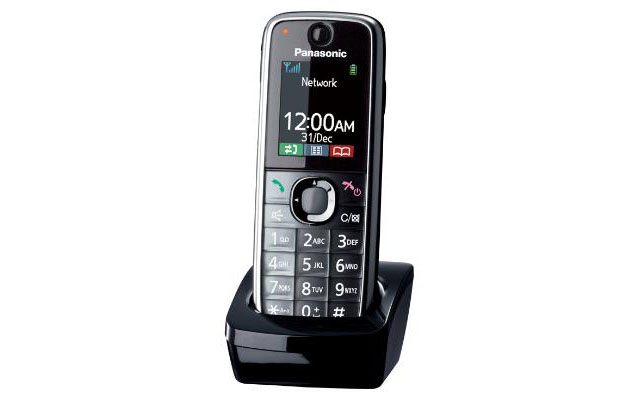 SafelinQ QlinQ

When you get into discussions with people about features for seniors they often say "wouldn't it be good if it had fall sensor" or "with GPS you could see where they are". This is just such a feature rich phone. You can even monitor remotely when it has been switched on and off or if the battery has gone flat.
Originally designed for "lone worker", which generally means security guards and the like, the text is a bit small and it's not that easy to use. It also requires subscriptions to the online service and needs someone gently tech savvy to set it up.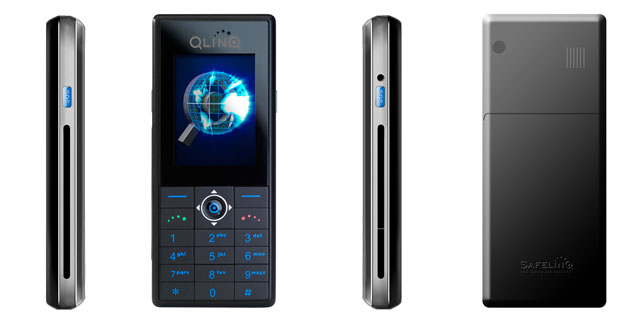 SpareOne

What looks like a screen on this phone is a window. Inside is an AA battery, a substitution that gives this simple phone incredibly battery life. Unused the dry cell will last 15 years, however, using it gives 10 hours talk time.
SpareOne is a phone you don't use. An emergency phone, the idea being that you'll already have another phone but if that stops working for some reason you won't be left incommunicado. What that other phone might be is left to your imagination but it comes with a tool for getting a micro Sim out of an iPhone and a micro Sim adaptor. ®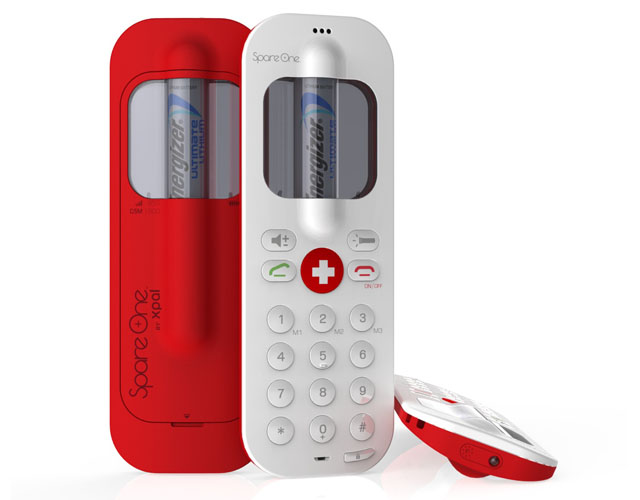 Reg Rating 50%
Price £50
More info SpareOne