Original URL: https://www.theregister.co.uk/2012/07/19/dell_readies_linux_ultrabook_for_autumn_releae/
Dell readies Linux Ultrabook for autumn release
Windows 8 refuseniks form an orderly queue
Posted in Personal Tech, 19th July 2012 09:40 GMT
If you're in the right neck of the woods, you'll be able to buy a Dell Ultrabook pre-loaded with Linux this coming autumn.
The PC giant last night said it was moving its Project Sputnik - a scheme to create a developer-friendly Linux laptop - from pilot to product.
The machine in question is an XPS 13 with a custom build of Ubuntu 12.04 LTS installed, presumably in place of Windows. No doubt to avoid irritating Redmond further, the Sputnik laptop will only be "available in select geographies".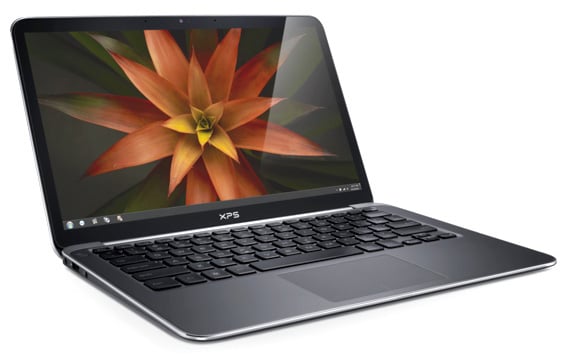 Likewise, the constant references to "developers", even though we think a fair few ordinary folk would quite like one of these. The Ubuntu-based XPS will be out in the same - broadly - timeframe as Windows 8. Perhaps Dell really has its eye on Metro refuseniks.
Dell's Project Sputnik was launched in May, and reached the stage earlier this month when Dell began asking coders to apply for early, pre-release hardware samples at reduced cost. That request seems to have gone so well - gee, cheap computers, you'd never guess… - that Dell suspended the pilot program and decide to release the machine as a product instead.
There's no word on exactly when the Linux-running laptop will go on sale, or how easy it'll be to find on the Dell website and order. ®