Original URL: https://www.theregister.co.uk/2012/06/29/half_life_3_concept_art_has_valve_fans_drooling/
Half-Life 3 concept art leaves fans wanting more
Valve gets sketchy
Posted in Personal Tech, 29th June 2012 09:10 GMT
Concept art for Half-Life 3 has leaked onto the web, whetting fans appetites for what might be in store if Valve ever releases the long-awaited followup.
The images - uploaded by an anonymous source - show landscapes that were mentioned in the last game, Half-Life 2: Episode 2, as well as known characters, including Eli's daughter Alyx.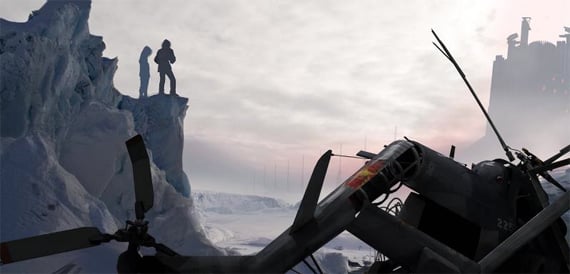 The Half-Life 3 sketches are said to be from 2008, knocked up by Valve concept artist Andrea Wicklund. Fan site ValveTime insists the artwork is genuine and has no reason to question the authenticity.
Still, four years have passed since these were supposedly drawn and it has been eight years since the last game was released, so we'd like to think there have been massive developments since.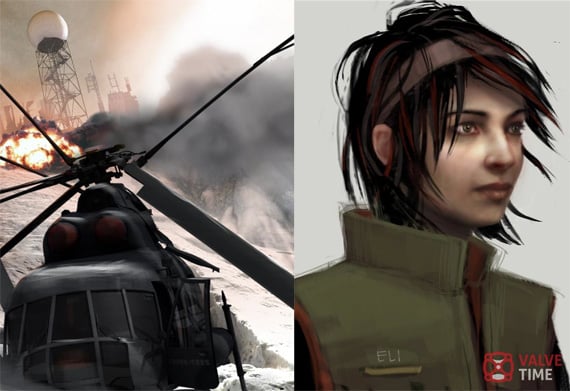 It does seem increasingly likely, though, that we'll have to wait until any next-gen consoles come along before the game ever materialises. The developer refuses to disclose any information until things are "a little more baked".
Please give us something substantial, Valve, fans are gagging for the next Half-Life. ®