Original URL: https://www.theregister.co.uk/2012/05/15/esa_seeks_spaceflight_sim_doctor/
ESA seeks doctor for Antarctic spaceflight sim
13 months of cold, dark, cramped quarters a "very interesting analogue"
Posted in Business, 15th May 2012 04:09 GMT
The European Space Agency (ESA) wants to interview "doctors who are not afraid of the dark" for a spaceflight research gig at one of the coldest, darkest places on earth.
The location in question is Concordia Station (location pictured below), a research facility perched at 3200m on the high Antarctic plateau. The station goes entirely without sun for four months of each year, during which temperatures plunge to horrible lows that make it impractical to leave the Station's round buildings. To understand just how cold it gets at Concordia, this week's temperature reached -28 celsius, yet this was declared "scorching" in the Station's official blog.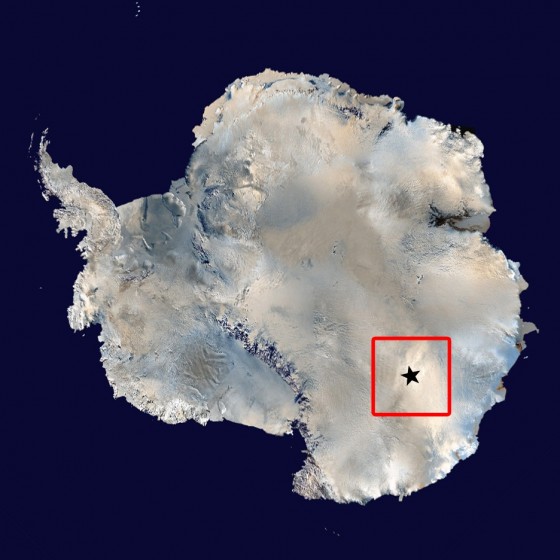 Concordia Station's location, marked by the star
The utter nastiness of Concordia's location and environment means it cannot be reached for most of the year: incoming crew arrive in the brief summer between November and mid-February and stay for a year. All provisions must be imported during summer.
That isolation means, according to the ESA's job ad (PDF, that "the characteristics of Concordia station make it a very interesting analogue for future human space exploration missions (isolation, confinement, autonomy requirement, limited resources etc.)." The doctor will therefore be tasked with "long-term medical, psychological and microbial monitoring" to test the effects of the harsh environment on the 12 or 13 personnel expected to spend 2013 at the station. The results of the tests will be used to inform future manned spaceflight programs.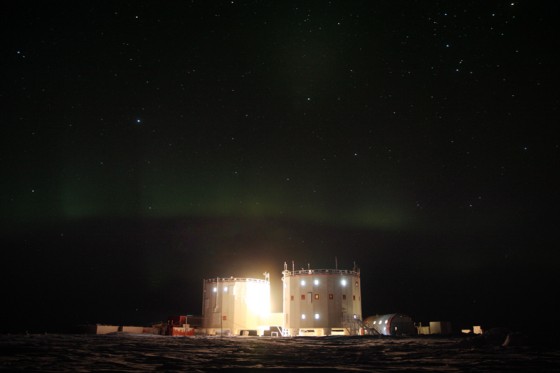 Applicants will need to be a national of an ESA member, speak good English (French and Italian will be helpful) and (preferably) possess some research experience. The successful candidate won't be the Station's only doctor, but will serve as backup for the resident MD if needed.
As all staff at the base are screened for medical problems, we can only assume the backup role will be required in the case of incidents involving Shoggoths.®