Original URL: https://www.theregister.co.uk/2012/05/03/nokia_reckons_hybrid_mobiles_will_save_business/
Nokia: 'hybrid' mobiles will save us
Finnish first
Posted in Personal Tech, 3rd May 2012 10:38 GMT
Nokia is working on "hybrid" mobile devices and harbours the hope that future tablets, fresh form-factors and cross-breed tech will turn around the Finnish phone giant's handset business.
This combination of new products and services will "make a difference", claimed chairman Jorma Ollila, who revealed Nokia's plans in a registration-required interview with the Financial Times.
"Tablets are an important [market segment], so that is being looked into, and there will be different hybrids, different form factors in the future," he said.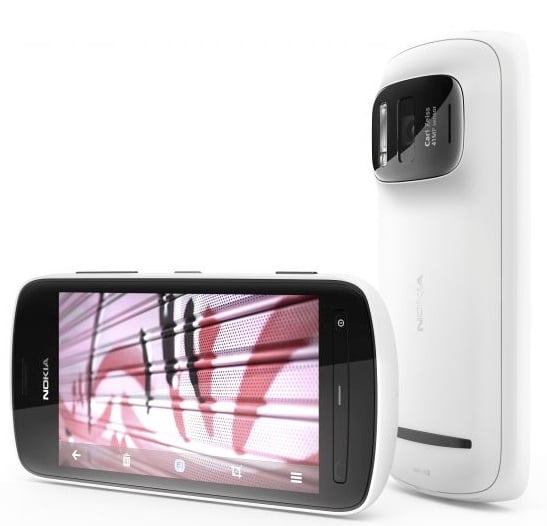 On form with its photography credentials
After Samsung overtook the company as the world's largest maker of handsets last week, Nokia's 14-year dominance of the mobile phone business came to an end.
Identifying key trends and getting involved in new product areas sufficiently early are vital to maintain a foothold in the market, something Ollila concedes Nokia was too slow with at the start of the smartphone boom.
But what does he mean by "hybrid", we wonder? Hopefully he isn't simply referring to the company's latest 41Mp camera-phone crossover.
Perhaps Nokia has its own Transformer Prime or Padfone design in the works. Then again, maybe its something fresher than the air of Finland itself.
In March, Nokia's design chief already revealed a tablet was in the works, which would most likely launch following Microsoft's Windows 8 release later this year. ®