Original URL: https://www.theregister.co.uk/2012/05/01/htc_one_x_plagued_by_problems/
HTC peeves punters with One X woes
Buyers blast bugs
Posted in Personal Tech, 1st May 2012 15:56 GMT
HTC's new flagship smartphone, the One X, is apparently dogged by issues, with annoyed customers venting their frustration over faults from burning smells to flickering screens.
A fair few peeved punters have posted their bad experiences with the five-core powerhouse over on the XDA Developers forums.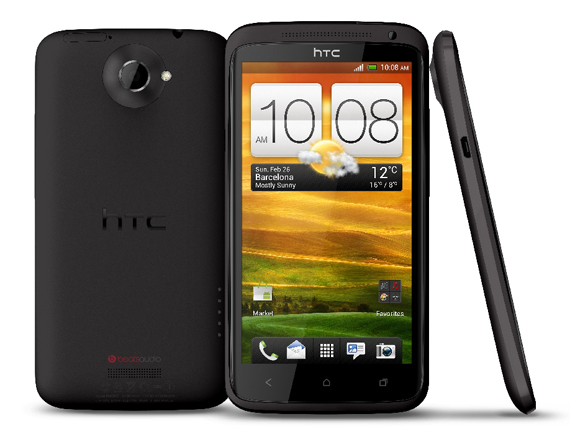 Who did the screening?
The main issues to date include discoloured, flickery displays; broken sensors; GPS pick-up problems; dead pixels and bad signals… to name but a few.
"Will return my second One X tomorrow morning," said one unfortunate buyer. "Issue with the first one was flickering screen, the second one's GPS sensor is not responding."
Customers have also griped over HTC's 28-day returns policy and worry that when their handset "inevitably breaks down" again, they'll be left to front the repairs bill.
We called HTC to ask for comment, but have yet to hear back. Perhaps it's being "quietly brilliant". ®