Original URL: https://www.theregister.co.uk/2012/04/30/geek_treat_of_the_week_griffin_helo_tc_assault_helicopter/
Griffin Helo TC Assault
Minicopters... ATTACK!
Posted in Personal Tech, 30th April 2012 09:00 GMT
Geek Treat of the Week Griffin's Helo TC Assault helicopter is the latest version of its app-powered chopper.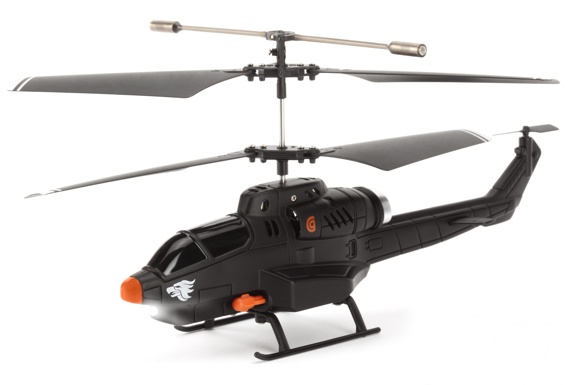 Like the Battling Gyro helicopters I reviewed here a few weeks ago, the new Griffin offering spices up your aerial activities by adding the ability to enter combat.
When the red mist descends, the Assault allows you to launch missiles from your 'copter at rival fliers.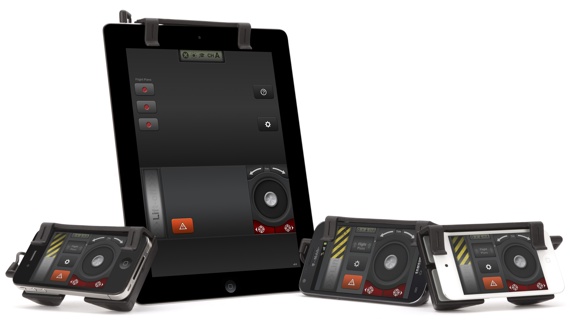 Combat may not be furious, but it's fast. The Helo TC charges from any USB power source and you can expect around eight minutes' flying time from one 35-minute charge.
Once the helicopter is powered up, you'll need to slide your iOS or Android device into the Flight Deck clip-on device to allow it to send infra-red signals to the chopper, which can record and store three flight plans and has five LEDs, so you can fly in the dark if you want. Though, given that the chopper is designed to be used indoors, that may only prove useful in a power cut.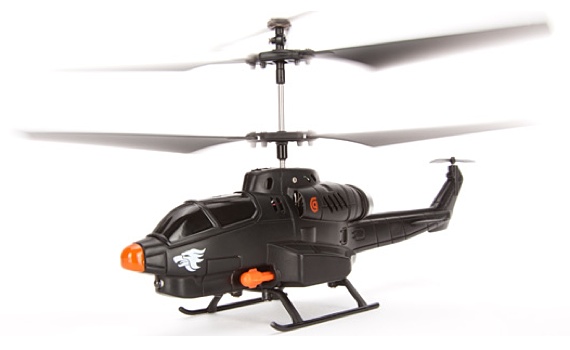 How easy is it to control from an app? Not very, to be honest. It's no more difficult than getting to grips with the traditional controls on a remote control 'copter, though. And the ability to control it by tilting your phone rather then pushing a virtual joystick adds a different dimension of trickiness.
And the combination of smartphone and Flight Deck is more comfortable and satisfying to grip than most remote control units.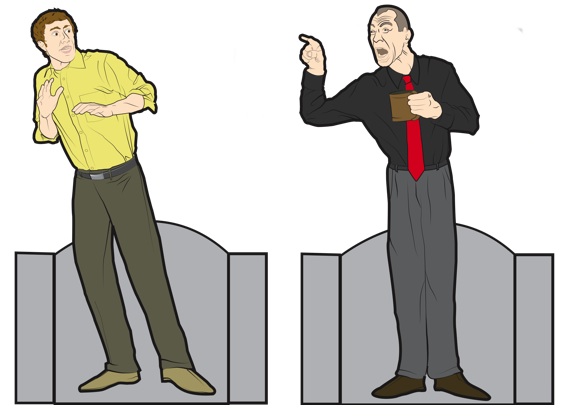 No one to fight? Griffin has cut-outs you can target
There's definitely an element of geekiness for its own sake here, but it's great for buzzing and firing at annoying colleagues in the office, nevertheless. Just make sure you set your phone to Airplane mode – you don't want an incoming call to bring down the 'copter at a crucial moment. ®
Geek Treat of the Week is published every Monday. Got a handy or fun gadget in mind you'd like us to consider? Please let us know
More Geek Treats

Adonit Jot Flip
Mobee
Magic Numpad
Battling
RC helicopters
Elgato
Thunderbolt SSD
Belkin
Dual-Band
Travel Router