Original URL: https://www.theregister.co.uk/2012/04/27/accessory_of_the_week_arcam_rpac/
Arcam rPac
Sound investment?
Posted in Personal Tech, 27th April 2012 09:00 GMT
Accessory of the Week Arcam's rPac is a digital-to-analogue converter (DAC) and headphone amp designed for anyone who listens to music on a computer.
Or, more accurately, anyone who does so and cares about audio quality.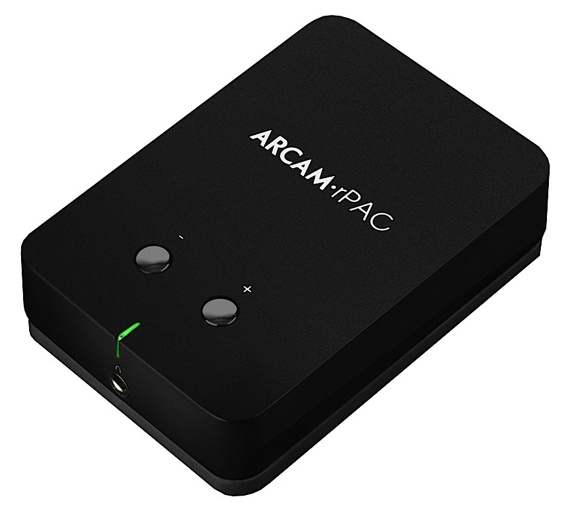 Relying on the computer to perform the digital to analogue conversion usually results in noisy tracks and jitter, thanks to the proximity of the DAC to the rest of the motherboard components and the inaccuracy of its timing.
The rPac, a solid chunk of aluminium about the size of a pack of ciggies, uses its own high-end DAC - a TI Burr-Brown PCM5102, since you ask - to convert the 1s and 0s from your computer's USB port to a clean, jitter-free analogue signal which can then be pumped out through the 3.5mm headphone jack on the front, or the RCA phono outputs on the rear.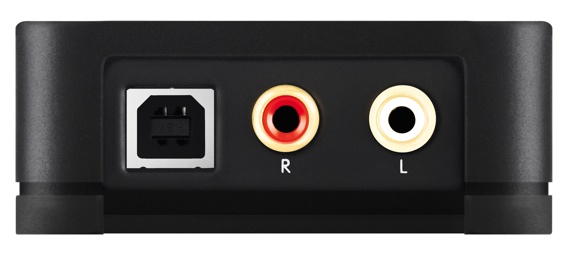 Spend some time comparing the audio directly from a laptop with that from the rPac, and the difference is clear. Acoustic tracks like Gretchen Peters' The Matador have much more detail, and the fuzzbox guitar on the Ariel Pink's Haunted Graffiti track Butt-House Blondies is transformed from a mushy mess to electrifying excitement.
The 100 x 62 x 25mm rPac is beautifully constructed, and its weight and rubber feet mean it won't move about on your desk. It comes with USB and RCA cables, and a carry-pouch. Pair it with a decent set of headphones or hi-fi amp, and it's well worth £150. ®