Original URL: http://www.theregister.co.uk/2012/04/23/geek_treat_of_the_week_adonit_jot_flip_tablet_stylus_pen/
Adonit Jot Flip precision tablet stylus
A fine line
Posted in Personal Tech, 23rd April 2012 11:00 GMT
Geek Treat of the Week "If you see a stylus, they blew it," Steve Jobs famously said. He was referring to the fact that the iPad's multi-touch display and UI is designed to be used with fingers rather than an input device and that, in his view, a stylus is superfluous.
That may be true for the bulk of tablet apps, but there's no doubt that for those which involve drawing, painting or handwriting, a good stylus is mighty handy. And the Adonit Jot Flip is one of the best I've seen.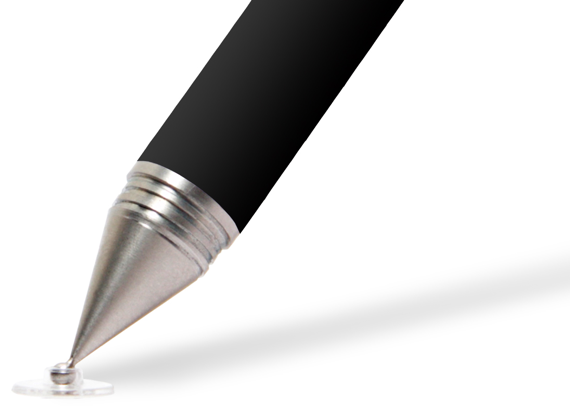 While other manufacturers, such as Just Mobile with its excellent AluPen and Wacom with the Bamboo stylus, have settled on a soft, fat stubby tip to allow them to work with tablet's multi-touch screens, Adonit has come up with an innovative alternative.
It has retained the feel of writing with a fine-tipped pen by using a small clear plastic disc on the end. The disc is attached by a ball and socket joint so you can write at different angles, and has a metal cross embedded to allow it to work with the capacitive screen on a tablet.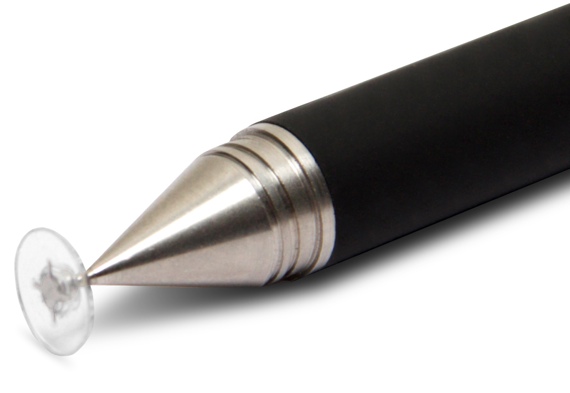 It works brilliantly, although it's definitely more successful for writing than drawing or painting, where a thick tip can be helpful. No reason why you can't use several stylii, though, is there?
The Flip, unlike its sibling, the Jot Pro, also has a real pen on the other end. It too has a fine tip and writes well, and its ink comes in a replaceable cartridge.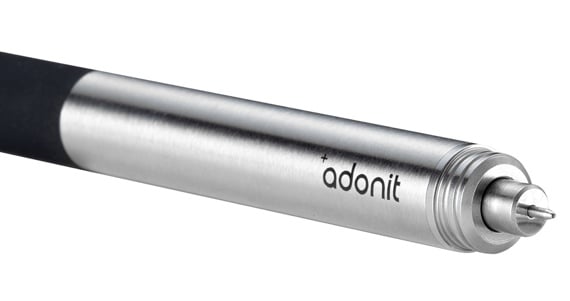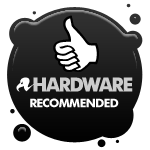 The whole package is excellent, from the screw-on cap, to the metal and rubber chassis and even the weight and balance in the hand. It's comfortable and a joy to use, whether on paper or a tablet screen. ®
Geek Treat of the Week is published every Monday. Got a handy or fun gadget in mind you'd like us to consider? Please let us know
More Geek Treats

Mobee
Magic Numpad
Battling
RC helicopters
Elgato
Thunderbolt SSD
Belkin
Dual-Band
Travel Router
Kineto
Dot