Original URL: https://www.theregister.co.uk/2012/04/21/product_round_up_ten_satnavs/
Ten... Satnavs to suit all budgets
At the next roundabout...
Posted in Science, 21st April 2012 07:00 GMT
Product Round-up The squeeze is on for satnav makers stuck between the rock of smartphone navigation apps and the hard place of the built-in systems that are finding their way into ever cheaper showroom models. Of course, there are still a heck of a lot of cars on the road that don't have built-in navigation and while using your phone is fine for occasional trips you may not want it mounted to your windshield on a semi-permanent basis.
So, before the PND market evaporates any further let's take a look at the biggest, the best, the cheapest and the smallest from the five satnav makers who, between them, own the satnav market in the UK.
Garmin nüvi 3590LMT

With a super-bright 5in 480 x 800 multi-touch capacitive glass screen the 3490LT looks and behaves like a smartphone. Unfortunately, it also costs about the same. Still, the £310 asking price does include lifetime map updates and traffic information – hence the LMT part of the name. With none of the foibles that rather spoiled the now discontinued 3790T I found the 3590 to be fast, reliable and a pleasure to use.
The 3D building and terrain views may be a bit of a gimmick but the slick UI and capacitive touch screen make this by far the most enjoyable device to use on a daily basis. For enhanced data connectivity you can hook the 3590 up to your smartphone using Garmin's Smartphone Link app.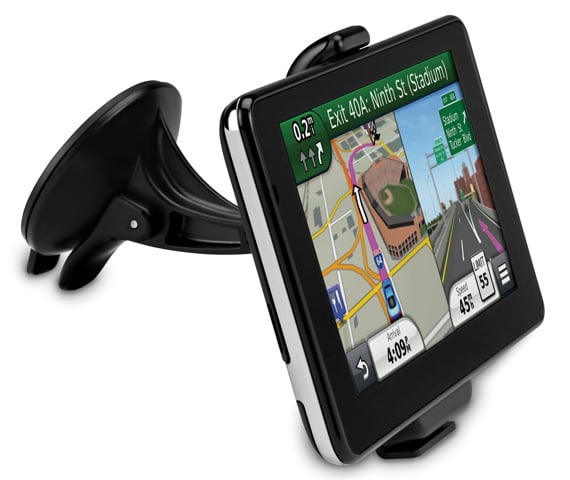 Reg Rating 85%
Price £310 (Western Europe)
More info Garmin
Garmin nüvi 30

Like most sub-£100 satnavs the nüvi 30 makes do with with a small and rather low resolution screen - in this case 3.3in and 240 x 320 - but it's brighter and more responsive to the touch than anything else I've found for the price and the 0.2in it gives away to budget 3.5in devices does at least up the dpi count.
The basic features are well covered with Lane Assist with Junction View displays, text-to-speech street name enunciation and Garmin's handy Cyclops speed camera warning database combined with a speed limit alerts. The POI database is very comprehensive and the device itself is impressively small, light and well made.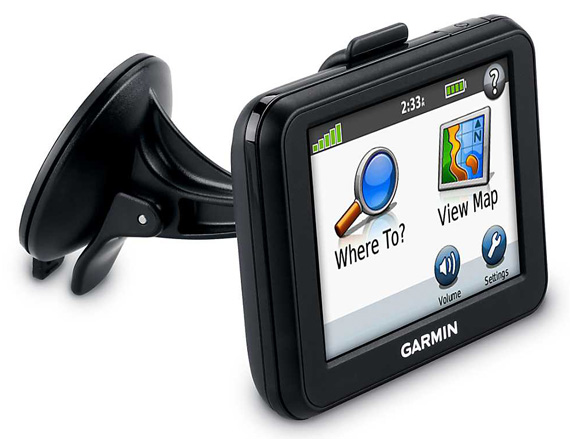 Reg Rating 80%
Price £80 (UK & Ireland)
More info Garmin
Mio Spirit 687

Mio's range of Spirit satnavs is frankly overdue for an update. Yet the top-of-the-line 687 can still make a case for itself, not least because it's pretty decent value at around £150. The 5in 272 x 480 screen is bright, has good contrast and viewing angles and – for a resistive panel – excellent touch-sensitivity. It also comes with built-in Bluetooth and TMC traffic data.
A great feature of the Spirit 600 range is the pair of physical shortcut keys on the left of the screen. One takes users to the main menu while the other adds the current location to your list of favourite places. Not rocket science, but handy nonetheless.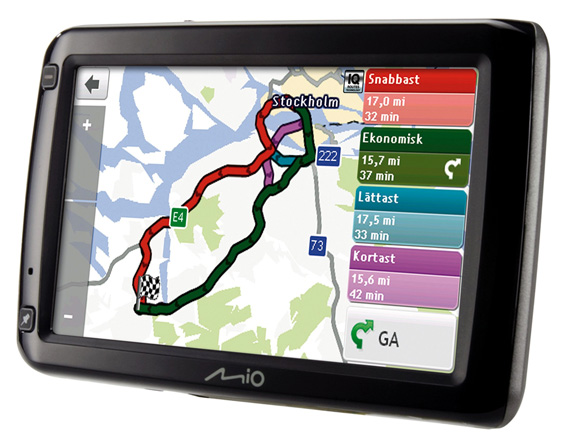 Reg Rating 80%
Price £150 (Europe Plus – 44 countries)
More info Mio
Mio Spirit 380

The entry level model of Mio's Spirit range suffers from a screen that could be brighter and a speaker that could be louder. The screen bracket is a bit on the bulky side too, and to separate it from the power cable requires a good old yank. Getting past those failings it's an easy device to use, thanks to Mio's Spirit interface.
It comes with TomTom-licensed IQ routes and something called LearnMe which modifies route suggestions based on your personal foibles. Also of interest to the occasional overseas driver is Mio's map rental scheme. For instance, if you find yourself in Italy you can rent a map for either £5 for 3 days, £10 for a week or £15 for the full month.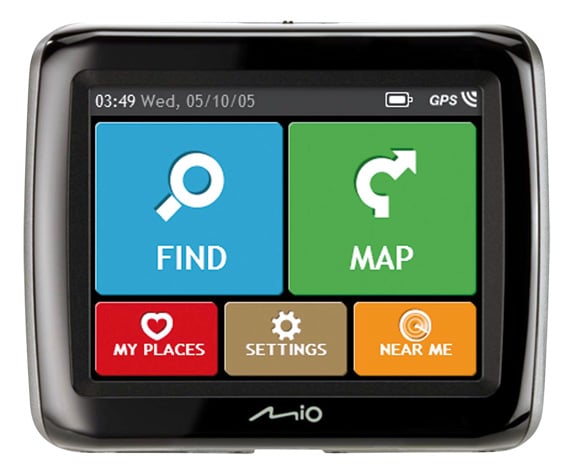 Reg Rating 70%
Price £70 (UK & Ireland)
More info Mio
Navigon 92 Premium Live

Arguably the nicest device to look at and one of the easiest to use too, thanks to Navigon's Flow menu navigation and its glass screen. The 92's looks don't continue to the screen mount though, which is a bulky affair compared to the one you get with the TomTom Live 1005 – the 92's main rival.
The speaker, while decent enough, is also shaded by the TomTom. The last, and more important area where the TomTom wins is traffic data – I just didn't find Navigon's Traffic Live quite as clever as HD Traffic in spotting jams. On the plus side, I really do like Navigon's map designs and included in the price is two-year's worth of free map updates.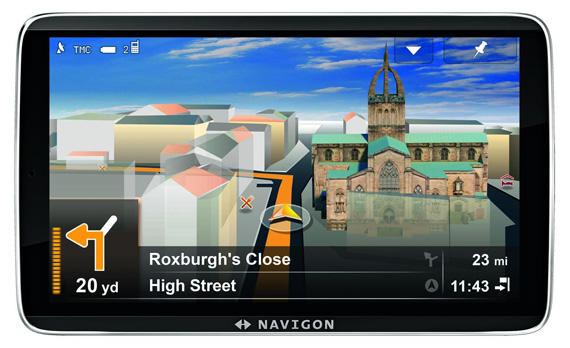 Reg Rating 80%
Price £320 (Western Europe)
More info Navigon
Navigon 20 Easy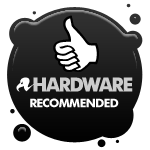 Navigon's entry-level unit is being pitched as a pedestrian as well as a automotive satnav, hence the lanyard and the switch to portrait when you flip the device into pedestrian mode. It also has a useful feature called Last Mile. This records your position when you switch from car to pedestrian mode and plots the final part of your journey for shanks' pony.
While you have to cough up extra for a lifetime TMC subscription, you don't need to buy any extra kit, which at this price point is a bonus. Like all Navigon devices I find the map designs very easy on the eye and simple to understand, and on a 3.5in screen that makes all the difference. My budget choice by a whisker over the Garmin nüvi 30.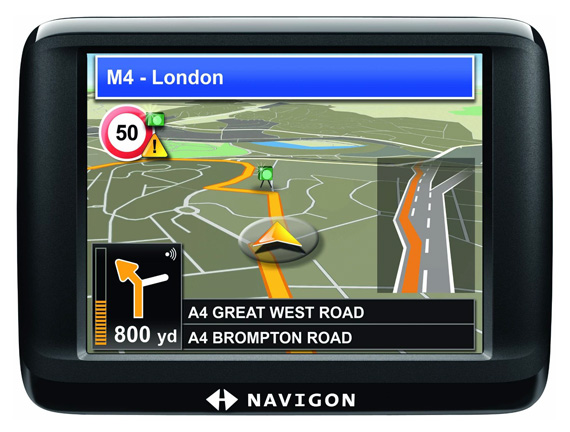 Reg Rating 85%
Price £70 (UK & Ireland)
More info Navigon
Navman Panoramic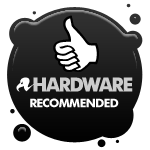 The Navman Panoramic isn't the first satnav to pack a whopping 7in screen, but it is the cheapest being easily available for under £150. The resolution is a pretty standard 480 x 800 but everything still looks sharp and crisp, as well as much larger than usual. To keep the 221g Panoramic in place, Navman bundles it with an extremely big and robust mount. However, it's not the most flexible in terms of being able to get the screen just where you want it.
Technical extras are a bit thin on the ground too, you even need to buy an additional £45 module to access TMC traffic information, and the build quality is merely average. These grumbles aside, it's very good value, with 44 European countries covered out of the box.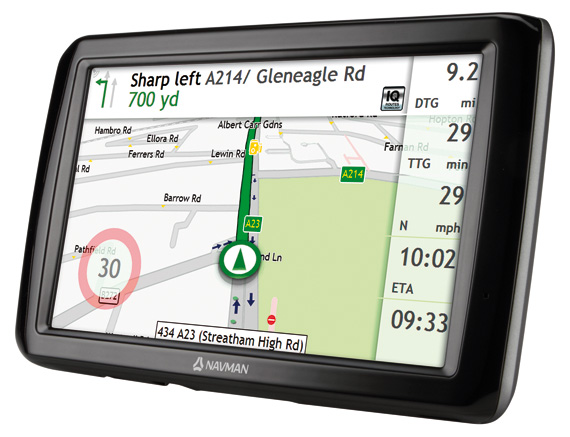 Reg Rating 85%
Price £130 (European Plus – 44 countries)
More info Navman
Navman Ezy

For £60 you can't expect wonders, but the Ezy still delivers on the basics and has a decent little 3.5in screen, though with a resolution of only 240 x 320 you won't be mistaking it for a retina display. Beyond the basics everything else will cost: after 3 months you have to pay to keep the text-to-speech facility – that reads out street names – and for the speed camera location information.
Biblically simple to use, the Ezy is small and light to pop in a bag or glove box with ease, though it is very plastic. The screen doesn't perform too well in direct sunlight and route recalculation could be faster. It's also not the easiest device to separate from its cradle either and the 12V charger is huge, but it is cheap.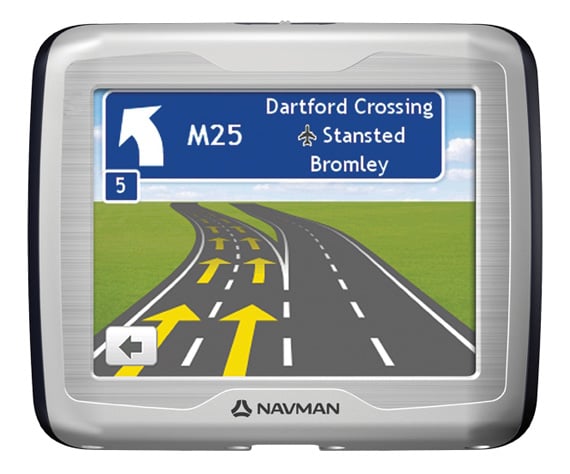 Reg Rating 70%
Price £60 (UK & Ireland)
More info Navman
TomTom Go Live 1005 Europe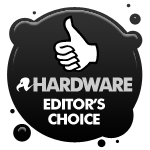 TomTom's killer feature remains the HD Traffic system that gathers information from all the other TomTom devices on the road as well as data from mobile phones, the AA, plod and so forth. Combined it gives you the most up-to-date and comprehensive picture of what the traffic is like on your route. If dodging jams is your priority, then this is the satnav for you.
The capacitive 5in 272 x 480 screen isn't as crisp as that on the nüvi 3590LMT, but you are saving £140 on the cost of the Garmin, so sacrifices must be made. Routes are planned using what TomTom calls IQ Routes which takes into consideration historical traffic flow statistics for your route and seldom steers you wrong. Route planning is also impressively quick.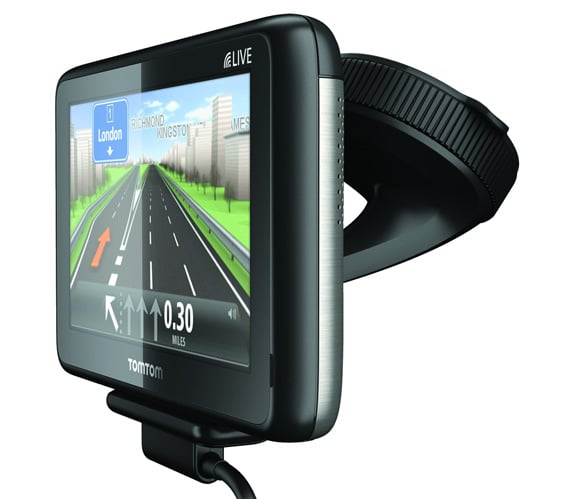 Reg Rating 90%
Price £270 (Western Europe)
More info TomTom
TomTom Start 20 UK and Ireland

Despite the £130 price tag this is TomTom's entry-level device. Still, for the extra money over the other base models here, you do get a 4.3in 272 x 480 screen and what, for my money, is the best screen mount of them all – it forms part of the device and folds near flat when not in use. It really is a clever bit of design and it can be used to mount the Start 20 on the top of your dashboard, as well as on the windscreen.
Along with IQ Routes journey planning, you get the expected niceties like graphical lane guidance, parking assist and spoken street names and plenty of optional celeb voices. What you don't get is live traffic data or, indeed, any connected services, and at the price that's rather poor. ®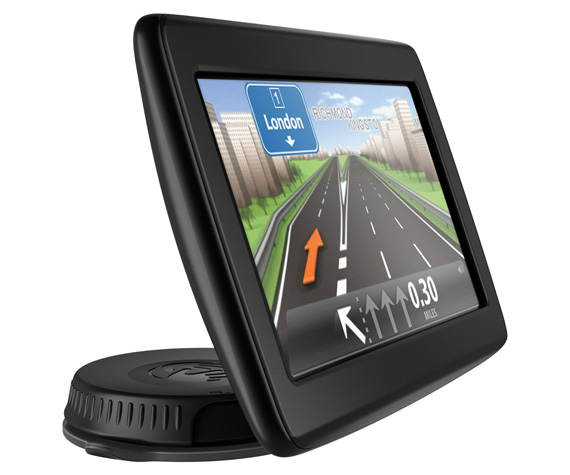 Reg Rating 75%
Price £130 (UK & Ireland)
More info TomTom