Original URL: https://www.theregister.co.uk/2012/04/05/apple_has_ipad_mini_in_its_labs/
Apple has 7.85in 'iPad Mini' in its labs
Multiple sources say so, claims blogger
Posted in Personal Tech, 5th April 2012 14:45 GMT
Well-connected Apple blogger John Gruber reckons Cupertino's other tablet company - the iPad guys, not the ones working on Amazon's Kindle - are indeed messing around with 7.85in iPad prototypes.
"They have one in the lab," he says, "that runs at 1024 x 768 and its just like the 9.7in iPad shrunk down. It's just the iPad, smaller."
Gruber tosses his tuppence onto the table in a Talk Show podcast, an hour or so in. He says he's heard from "multiple people" that the iPad team is testing out a possible smaller version.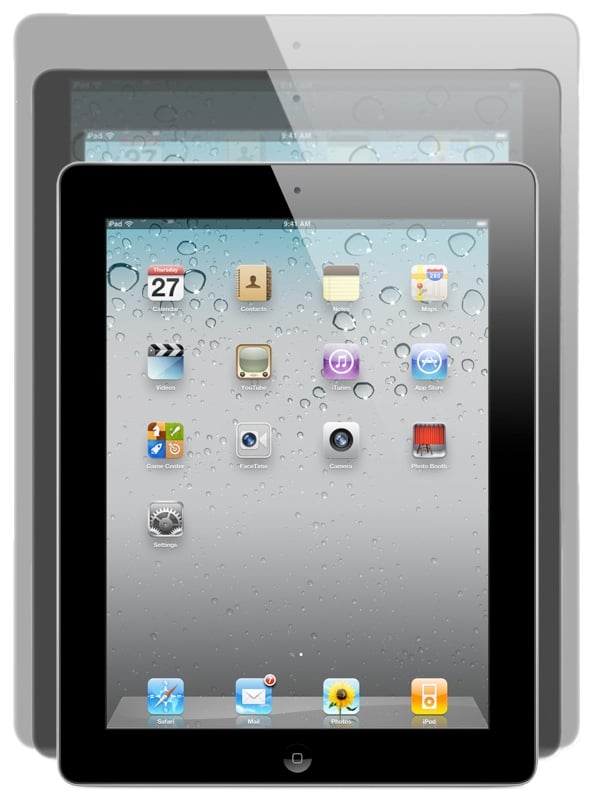 Rumours have abounded over recent months - though the stretch way back into 2011 - that Apple is pondering/planning/developing/producing an 'iPad Mini' for folk keen to tread The Shiny Path but who lack sufficiently capacious pockets for the 9.7in model.
"I didn't believe it at first," he adds, referring to the rumours, but he obviously does now, though he stresses he's heard nothing about a launch timeframe. That said, he speculates about a June introduction in the Worldwide Developers Conference slot vacated by the iPhone, which is now, he says, on a regular Autumn release schedule.
Past speculation has it that the gadget will indeed be a scaled down iPad 2 - ie. a 1024 x 768 non-retina display. Expect A5 chippery.
We wonder if it'll only be offered Wi-Fi and 3G, the better to stress the mobile internet access angle - and to grab punters who want a big-screen iPhone. But that suggests Apple won't use it to push a lower price, rather to expand the premium range. ®