Original URL: https://www.theregister.co.uk/2012/03/29/nintendo_dsi_helps_sends_child_abuser_to_the_slammer/
Nintendo DSi sends child abuser to the slammer
Photo evidence yields confession
Posted in Personal Tech, 29th March 2012 11:53 GMT
A paedophile has been jailed after his victim used her Nintendo DSi to covertly photograph his assault.
John Fisher, 46, confessed to his crime after being arrested by police and shown the images taken by the girl, who is too young to name. She used her handheld games console to snap a picture of the paedophile's hand groping her, the Telegraph reports.
Fisher, from Lowestoft, Suffolk and appearing before Ipswich Crown Court, admitted to two offences of assault by penetration in January 2010 and November 2011.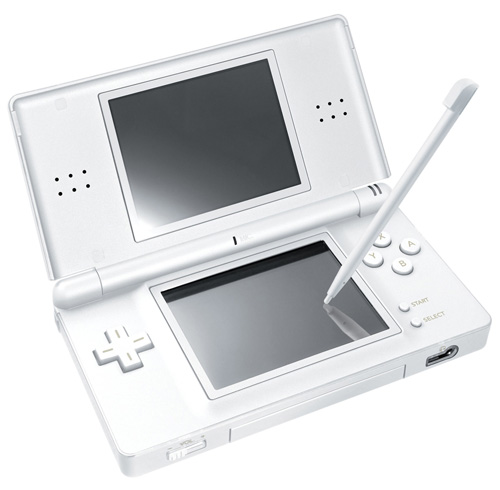 "[The victim's] quick thinking in using her games console to take a photograph of [Fisher] touching her provided indisputable proof of what had happened, and she was brave enough to come forward and report the incident and give us a full and accurate account of what had gone on," said a police representative.
Defence lawyers insisted that while the offences were serious, no physical harm was caused to the child. They characterised Fisher as "borderline learning disabled".
Fisher was given a three-and-a-half year custodial sentence and has been placed on the sex offenders register indefinitely. ®