Original URL: https://www.theregister.co.uk/2012/03/21/enthusiaists_plan_battlestar_galactica_flight_simulator/
Geeks seek cubits for Battlestar flight sim
Take the Viper for a spin
Posted in Personal Tech, 21st March 2012 12:09 GMT
A group of students plan to build a motion-controlled flight simulator based on the Viper fighter from the TV series Battlestar Galactica, in an ambitious project to mount a real plane's fuselage on a platform capable of complete rotation.
Five high schoolers and various mentors from the US have taken to Kickstarter to raise funds needed for the project, which will also be shown off at the invention convention MakerFaire.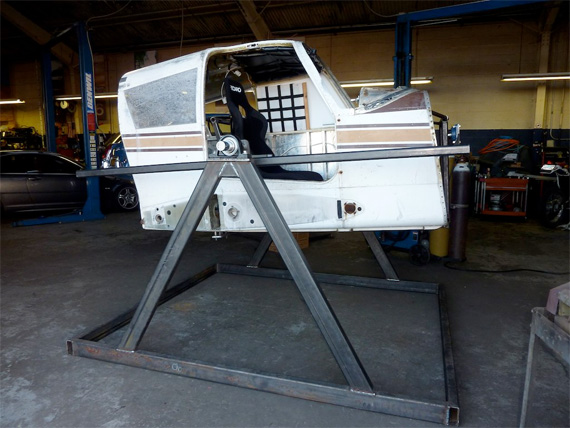 From this...
The idea is to mount the body of a Piper PA-28 on a motion-control platform with total 360-degree rotation on both the pitch and roll axes, creating a simulator more advanced than any commercial entertainment systems currently available.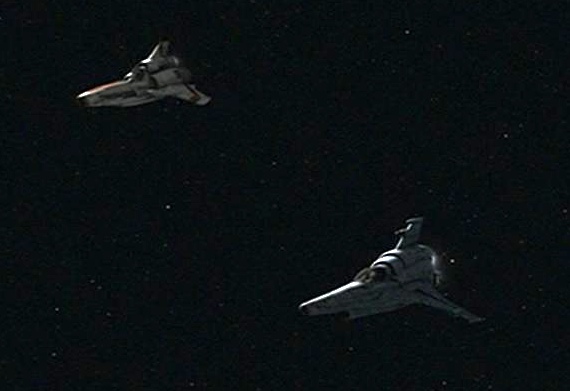 ...to these?
So far, the team has assembled a Piper fuselage found in an airplane scrap yard into a system with a six-point harness. The rest of the design has been planned with Lego and with enough financial backing, will be transposed into the real thing, converting the conventional aircraft into the futuristic space fighter.
Have a ganders at the video below for a more detailed look:
Pledge enough cash, and the team will bring the completed Viper sim to your home - provided you live within shouting distance of San Francisco, alas - to allow you to frag imaginary Cylons to your frakkin' heart's content.
For further information on The Viper simulator project, check out the team's page on Kickstarter. ®