Original URL: https://www.theregister.co.uk/2012/03/14/igamer_mobile_game_review_waking_mars/
Waking Mars
Cerebral sci-fi gaming
Posted in Personal Tech, 14th March 2012 10:00 GMT
iGamer An exquisitely mature and thought-provoking iOS adventure, Waking Mars is a love letter to late-1970s and early-1980s sci-fi films such as Silent Running, Solaris and Alien.
Just as those movies contrasted the space opera of Star Trek and Star Wars with more believable, melancholic depictions of man's cosmological insignificance, Waking Mars provides a cerebral counterpoint to the glut of rainbow-coloured iOS frivolities.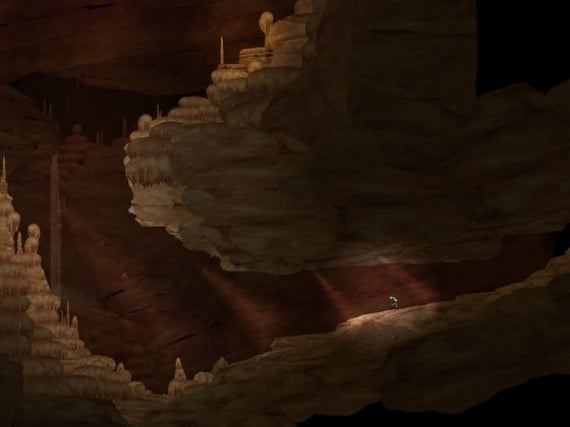 Alone in the dark
You're Doctor Liang Qi, a Chinese astrobiologist stationed on the Red Planet. After losing contact with your robotic rover, you're sent to recover it from the Lethe Cavern, a massive, newly discovered cave system. Just moments into the expedition, however, a geological catastrophe occurs, trapping you in the cave.
With your only contact to the outside world in the form of Art, your AI computer, and Amani, a fellow researcher back at base camp, it's a lonely journey deep underground in search of a way out.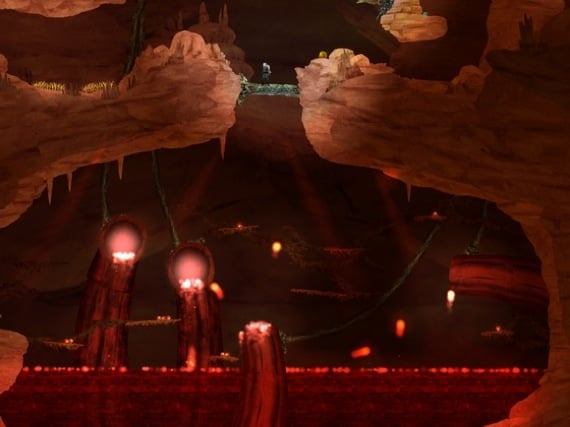 Seeing red
Equipping you with nothing more than a jetpack, Waking Mars promises little more than gravity-based spelunking as you hover, walk and crawl your way through initial cave sections. But the game's true concept quickly reveals itself in the form of the Zoa, plant-like troglobites that dominate the Lethe Cavern's ecosystems.
You see, thanks to the game's obvious - but forgiveable - contrivance, these Zoa ecosystems prove critical to your escape. Dividing the caverns into smaller, independent ecosystems - while conveniently impeding your path - are Cerebranes, Zoa barriers that remain in place until a certain biomass is surpassed.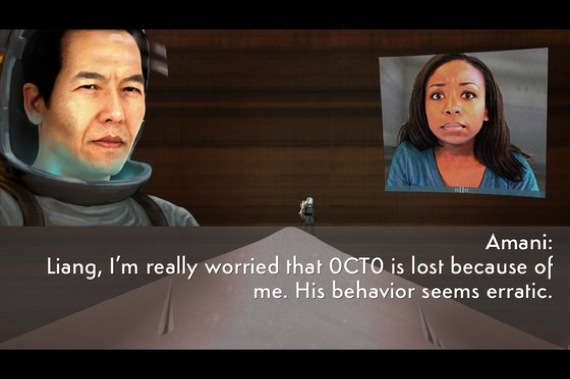 Come in please
In order to progress, therefore, you'll have to help each ecosystem flourish by collecting and pollinating seeds, and feeding and watering the various Zoa.
Red-planet rover
Just as on Earth, the Lethe Cavern's ecosystems comprise complex interdependencies. Each Zoa has its own soil PH requirements, dietary needs and vulnerabilities. And each contributes to the ecosystem in its individual way: some are herbivores, others carnivores; some reproduce asexually, others require pollination; some release a breathable mix of nitrogen and oxygen when watered, others release spores that nourish the soil.
So the flip-side of simple yet enjoyable Jetpack-style fetch-and-drop gameplay is a xenological puzzler or sorts.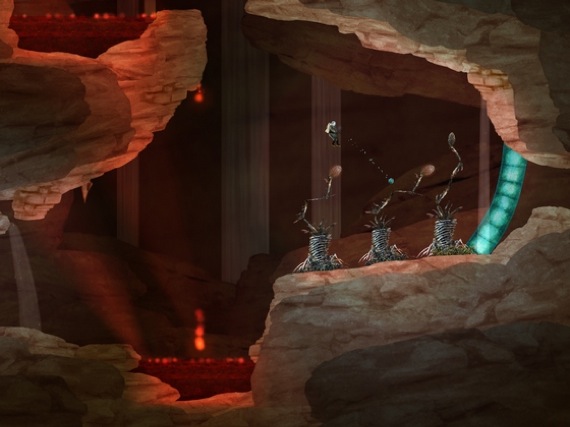 Biomass effect three
But it's not one that ever truly taxes. If you're hoping for a stern challenge, Waking Mars is probably not for you. True, the ecosystems become more complex the deeper you venture, but the game always provides enough resources to ensure you reach required biomasses without straining the grey stuff.
And, despite contending with the odd falling stalactite, dip into an acid pool or bite from a carnivorous Zoa, you really have to go out of your way to kill yourself, so ample is the game's health bar.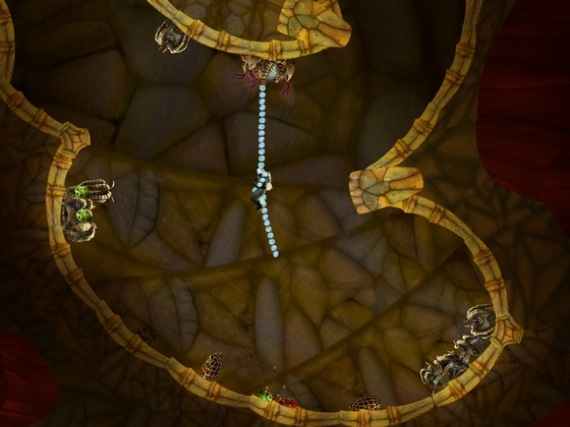 The angle of the dangle...
Verdict
A limited puzzler and platformer, then. But it really doesn't matter. Waking Mars' mix of cave exploration and alien biology is never anything less than beguiling. The graphics and musical score are hauntingly beautiful, as is the narrative, whose simple delivery in text and static pictures belies its emotive power.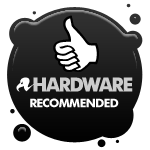 Developer Tiger Style's real achievement here is not in crafting compelling mechanics or gameplay, but in delivering an ambience every bit as evocative and memorable as those classic, alternative sci-fi films.
There's no hyperspace, disruptor or proton torpedo in sight, but compared with most iOS games, Waking Mars is still out of this world. ®
iGamer covers the latest in mobile gaming on Android and iOS. If you think there's a great game we really should cover, please let us know.
More iGamer

Beat Sneak Bandit
Ten top
Android games
Infinity
Blade II
OnLive
The Dark
Meadow