Original URL: http://www.theregister.co.uk/2012/03/05/geek_treat_of_the_week_desaia_beatbox_bluetooth_speaker/
Desaia Beat Box Bluetooth speaker
For the great outdoors
Posted in Hardware, 5th March 2012 10:00 GMT
Geek Treat of the Week This is your chance to get your own back on those annoying teenagers who huddle at the back of the bus and play music through the god-awful tinny speakers on their mobile phones.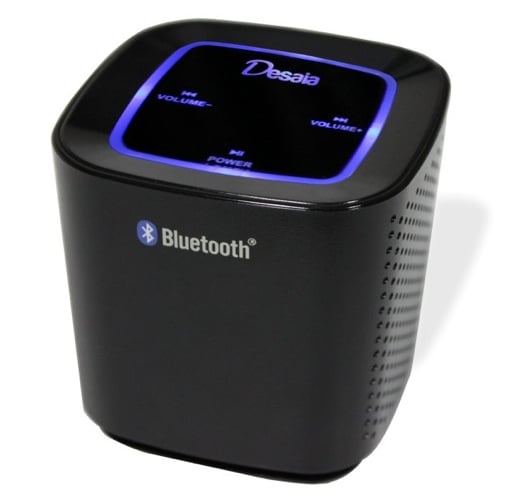 Desaia's Beat Box is a 75mm cube with speaker grilles on either side and it connects to any device which can pump out audio over Bluetooth. It's perhaps a little too big to carry around in a coat pocket, but will slide easily into a laptop- or gym-bag.
There are controls on top for power, play/pause, back, forward, and volume, but frankly I wouldn't bother, it's much easier to control music from your smartphone or tablet.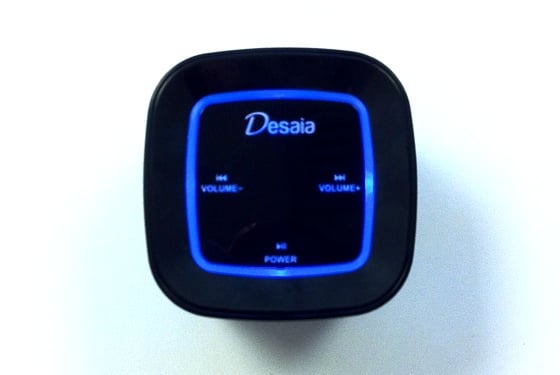 Set-up is straightforward. You'll need to charge the BeatBox for a couple of hours before you use it for the first time, but once you've done that, pairing it with your phone or tablet – or any other Bluetooth device – is simply a matter of holding down the power button for a couple of seconds and then waiting for another second or two.
A full charge will give you enough battery life to play music at around half volume all day long. The Beat Box sits sturdily on its four rubber feet, which lift the unit up to give room for the down-facing bass port.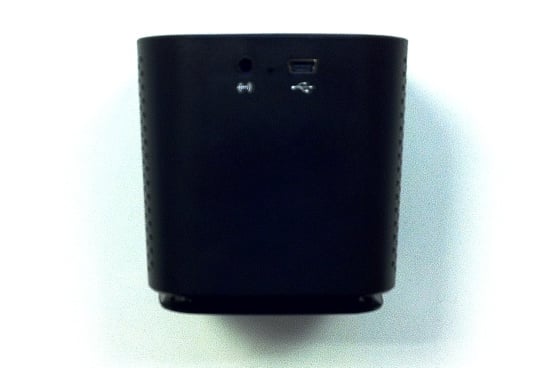 I won't pretend that the 4W RMS output Beat Box is the best-sounding speaker I've ever heard, but it's remarkably competent for something so small. It's good for picnics, trips to the beach or annoying teenagers on the bus. The mid-range is a little shrill and obviously you're not going to shake any floors with the bass, but other than that it's a very nifty little speaker. ®
Geek Treat of the Week is published every Monday. Got a handy or fun gadget in mind you'd like us to consider? Please let us know
More Geek Treats

Scosche
BoomCan
Lantronix
xPrintServer
TDK SD-700
Pocket Boom
Silverlit
Spy Cam