Original URL: https://www.theregister.co.uk/2012/02/28/mobile_gaming_week_ten_android_games/
Ten... top Android games
Master blasters and more
Posted in Personal Tech, 28th February 2012 07:00 GMT
App of the Week Special

Traditionally, if you wanted your phone or media player to double up as a gaming platform, you bought an iPhone, iPad or iPod Touch. But the last 12 months have seen a veritable revolution in the number and quality of games available for Android. Some of the games here had me giggling like a fool, others had me twiddling my eyebrows in a mixture of meditation and consternation, or pulling my hair out in frustration. Some had me doing all of them at once, much to the alarm of her indoors. But all impressed with me with their sheer inventiveness, gorgeous graphics and general playability.
This list, in alphabetical rather than score order, is apologetically personal. If you reckon I've missed something stunning then hie you hence to the comments page and hold forth.
Apparatus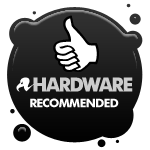 The object may be easy - get the blue ball into the wooden box - but the methodology is brain-twistingly difficult. To achieve your goal, you have to use an ever increasing plethora of planks, pivots, motors, wheels, ropes and a keen eye for the subtleties of the Newtonian universe. Some of the early training stages are hard enough, but the later levels will have you scratching your head in bewilderment until the penny finally drops. If you're looking to burn time on a long flight you can't do better than this, and, as an added bonus in such circumstances, there are very few sound effects to annoy those sitting next to you. Thanks to a minimum suggested CPU speed of 600MHz, Apparatus is ideal for those with less powerful Android handsets.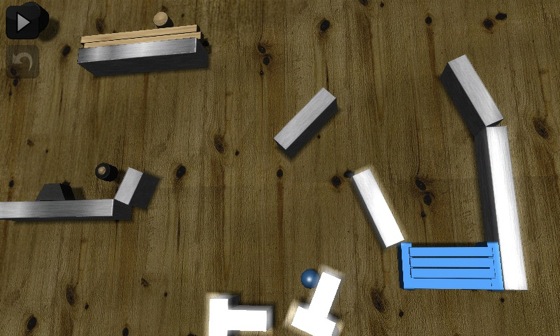 Reg Rating
90%
Price
£1.80 (Free demo also available)
Size
11MB
Apps2SD
Yes
Android Market
Download
Babel Rising

Play God and rain down all manner of retribution on the pesky humans who are determined to build a bloody great tower so they that can moan into your divine ear ever more loudly. To smite the irritating, you can deploy a host of Godly weaponry, including a ginger that squashes the unrighteous, typhoon winds, tidal waves, a rain of fire, lightning and even an earthquake. Each power takes longer to re-charge after use depending on its destructive force so knowing which to use when is half the trick. Four different scenarios offer plenty of variation on the theme and the soundtrack is superb - imagine Peter Gabriel's music for The Last Temptation of Christ performed by the Smurfs.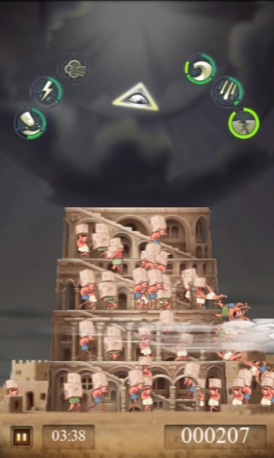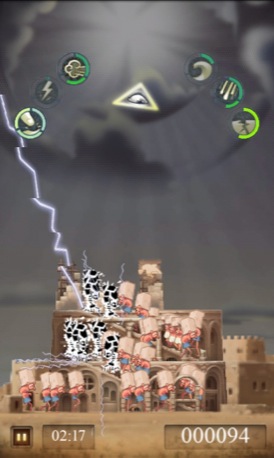 Reg Rating
90%
Price
£0.99
Size
36.5MB
Apps2SD
Yes
Android Market
Download
Burn The City

An interesting variation on Angry Birds' drag-and-throw gameplay, Burn The City casts you in the role of a cutesy cartoon Godzilla who sits about with a dopey smile on his face while spewing fire all over anything and everything nearby. And indeed not so nearby. Some players I know have criticised the sheer size of the gaming area - you can zoom out from a view which has the critter dominating its surroundings to one that makes it look like a tiny wee beastie of a thing sat in the corner - but to my eyes it's a strength not a weakness. With 70 levels, three types of fireball, and the humans coming at you in tanks and choppers there's seldom a dull moment as you lay the planet to waste.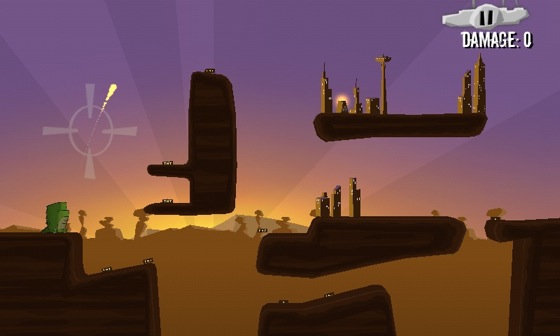 Reg Rating
80%
Price
£0.99 or free ad-supported version
Size
9MB
Apps2SD
Yes
Android Market
Download
Dead on Arrival

You can't have a games round-up without some dead zombies and DoA has 'em by the bucketload. The story has you roaming around an undead-infested hospital after some sort of 28 Days Later-type zombie apocalypse, slaughtering wave after wave of flesh-eating ghouls. As you slay, you earn ZBucks which you can use to buy better weapons, open doors and unlock goodies. More ZBucks can be bought through in-app purchase and you can remove the ads the same way. I'm not a fan of in-app purchases, but at least it never gets in the way of the gaming here. The cartoon-like cut-scenes are a gory joy to behold, while the graphics, sound effects and controls are all top drawer. Right, now where's that chainsaw...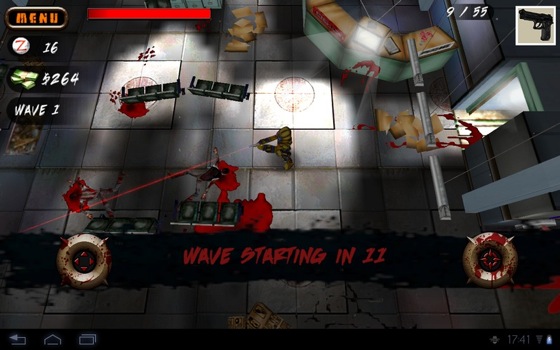 Reg Rating
85%
Price
Free, ad-supported
Size
40MB
Apps2SD
Yes
Android Market
Download
Ice Breaker

The perfect casual game to while away the odd ten minutes spent sat in a dentist's waiting room or on the bus home. The idea is simple: catapult the various bombs available up the screen to blow up the ice statues. Destroy 90 per cent or more and you move to the next level. Destroy less and you have to try again. The physics model is extremely well executed, which is just as well because as the statues get more complex in shape lobbing the differing explosive devices to exactly the right place at exactly the right time and at the right speed becomes and more of a challenge. New levels are being added all the time but the current 40 should keep you busy for a good while and best of all it's free.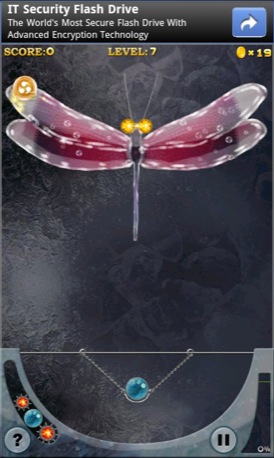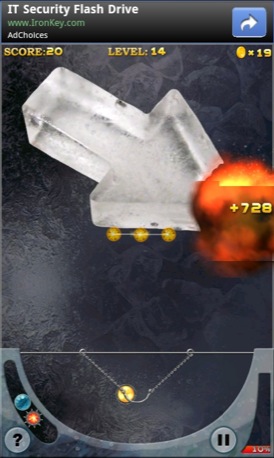 Reg Rating
80%
Price
Free, ad-supported
Size
5.8MB
Apps2SD
Yes
Download
Android Games Room
Osmos HD

Drift through space absorbing motes smaller than yourself while avoiding being absorbed by those bigger. Sounds simple, but as you tap the screen to propel yourself around using jets of plasma, you lose mass, so navigation and movement are very much matters of subtlety and planning. This wouldn't be an issue if each level were small, but zoom out and you discover they are massive. More space to cover equals more plasma used equals less mass when you get to your next absorption target. Advance deeper into the Osmos-verse and you get various extra powers, such as the ability to speed up or slow down time to avoid getting absorbed. Hugely entertaining and an absolute delight to look at, especially on 10in tablets, Osmos is an absolute cracker.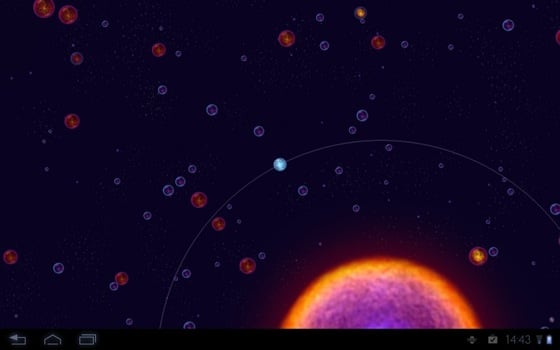 Reg Rating
85%
Price
£1.99 (Free demo also available)
Size
23.8MB
Apps2SD
Yes
Android Market
Download
Refraction

I had second thoughts about including Refraction in this round-up because, to be honest, I found it a little too difficult. But a friend who I recommended it to is sailing through the game and suggested the problem is with me rather than Refraction. As with many great ideas, the basic premise is very simple. Prisms are used to split light into three constituent parts and also to recombine them. Using said prisms you must bounce beams of various coloured light from one side of the game board to the other. The simpler, early levels are elegant and relatively straightforward but they quickly get much, much more complex and that's where I ran up a brick wall. But as my friend says, "Al, you can just be a bit thick sometimes", so you may well have more luck or you may just be brighter than me.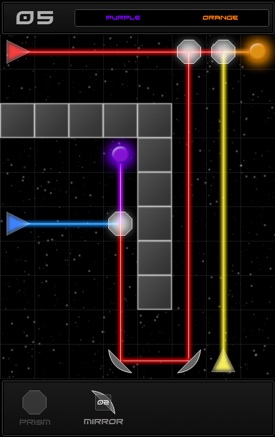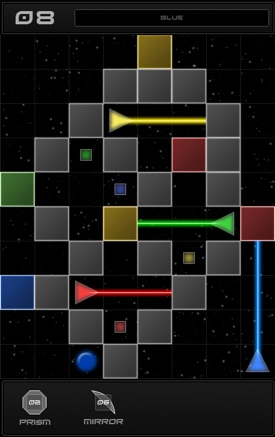 Reg Rating
85%
Price
£1.27 (Free demo also available)
Size
1.4MB
Apps2SD
Yes
Android Market
Download
Shadowgun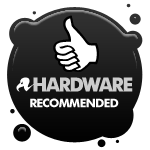 Near-console quality shoot-'em-up gaming comes to Android. With highly impressive if sometimes slightly jittery graphics, decent controls, well spaced save points and a not-half-bad storyline - I'd give it seven out of ten on the Halo scale - Shadowgun can make you wonder if the days of the gaming console are not indeed numbered for all but the most serious gamers. To cap it all, the missions are not what you could call easy, so I found myself being blown up or cut down like a dog regularly, even on the Easy setting. In short, you should get plenty of gaming from your £3.49 investment. As well as the standard version of the game there is also the THD iteration with extra fancy graphics for Nvidia Tegra 3 machines. I've played the Shadowgun THD demo on the Asus Transformer Prime and it looks absolutely stunning.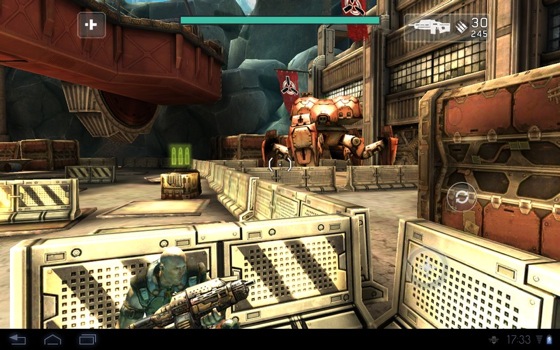 Reg Rating
90%
Price
£3.49
Size
App: 6.5MB. Data: 394.5MB
Apps2SD
Yes
Android Market
Download
Sleepy Jack

From the folks who brought you Cordy, Sleepy Jack is the eponymous small-boy hero who each night flies through the sort of psychedelic and abstract dreams that would give most psychiatrists the screaming heebeegeebees - or at least inspire a good case study. Inside his vortex-like dream world, Jack has to collect power-ups, shoot bad guys and generally run riot in his jim-jams making the game one part tunnel-runner, one part shoot-'em-up and one acid trip. A nice feature is the option to control Jack either with your handset's accelerometer, by using an on-screen slider, or the more traditional virtual joystick. It's another dazzling effort from SilverTree Media that raises one important question: where can I buy some of what they are smoking?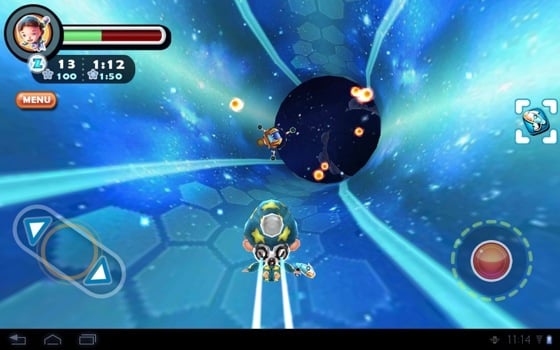 Reg Rating
80%
Price
£1.99
Size
22MB
Apps2SD
Yes
Android Market
Download
Sprinkle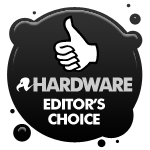 Take one tank of water, an adjustable water cannon, a physics model that should win the coder an award, and some truly cracking graphics - I've not seen water look so good or behave so realistically in any game before - and you have something that could quite easily replace Angry Birds as the most popular game in the Android Market. Forget the back story - some quasi-environmental bunkum about human tourists causing bush fires on Titan - and the music: just revel in the exquisite graphics and the way you can use the water cannon to push objects around. The finite water supply and need to put fires out before the huts of the blue Clanger-esque locals turn to ash means you have to use your noggin too. With 72 levels available, you won't spend a better £1.27 in 2012, I guarantee.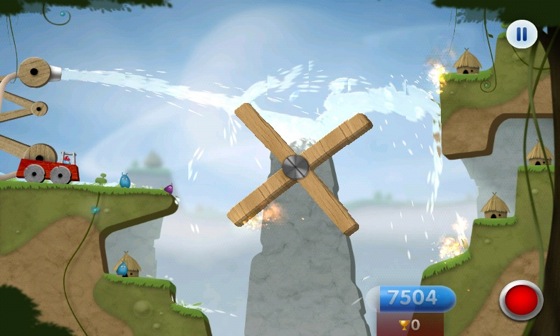 Reg Rating
95%
Price
£1.27 (Free demo also available)
Size
21MB
Apps2SD
Yes
Android Market
Download