Original URL: https://www.theregister.co.uk/2012/02/22/ten_mono_laser_printers_for_under_100_quid/
Ten... sub-£100 mono laser printers
Read the fine print
Posted in Personal Tech, 22nd February 2012 07:00 GMT
Product Round-up Mono laser printers still produce better black text than any inkjet. If you want clean, pin-sharp characters on the page and don't print colour, buy a laser. If you have a limited budget, look for one at under £100. Here are 10 you should consider, which can print fast, don't take up much room on the desk and are very easy to use and maintain. They produce waterproof, black print, as good as anything you can produce at home or in a small office.
The sub-£100 part of this review is based on typical Internet prices – many of the printers on test are available at heavy discounts from their SRPs that are quoted below.
Brother HL-2130

This is a squat, little pale grey printer, simply styled and with both a 250-sheet paper tray and a single-sheet feed for special media, like letterheads. A basic control panel is supplemented by a utilitarian driver and the only connection is USB, but it still manages to deal with all the mainstream printing tasks, apart from duplex. It gets close to its claimed speed of 20ppm, with a maximum of 17.4ppm under test. Print is fine for text but a little banded on graphics and with running costs of 3.5p per ISO page is high, compared with most of the lasers in this group. Fair value for an entry-level printer.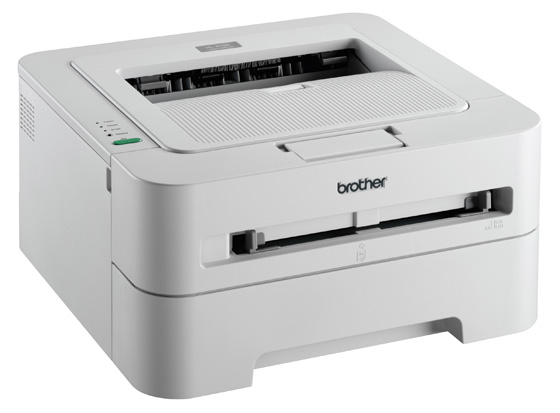 Reg Rating 75%
Price £96
More info Brother
Brother HL-2250DN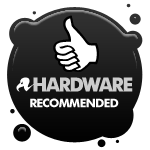 You can be forgiven for confusing this machine with the HL-2130. Apart from this one's black case colour, it's cosmetically very similar. The feature set, though, includes extras, such as duplex print, improved speed and both USB and Ethernet ports. Controls and driver are very similar to the HL-2130's, but with a claimed speed of 26ppm and an actual speed of 22.2ppm, it's noticeably quicker than its stable-mate. Duplex print is moderately quick at 12.6 sides the minute. Print quality is comparable, too, but running costs are noticeably lower, at 2.7p, thanks to an optional, high-yield toner cartridge.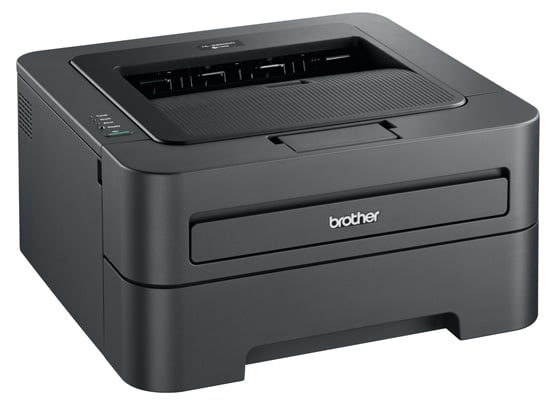 Reg Rating 85%
Price £164
More info Brother
Canon i-Sensys LBP6000

Nicely rounded, ice-white lines – and there's a textured-black version, too – distinguish this mini laser printer from many others. The front cover folds down to become the feed tray and the top cover folds forward to become the output tray. You can stack up to 150 sheets of plain paper, though there's no separate multi-purpose feed. The printer managed 16ppm against its spec of 18ppm, which is excellent for the price and the print quality is very good for text and fair for graphics and photos, though the range of grey tones is a bit limited. Running costs sit at a fair 3.1p for an ISO page and, overall, this printer is good value.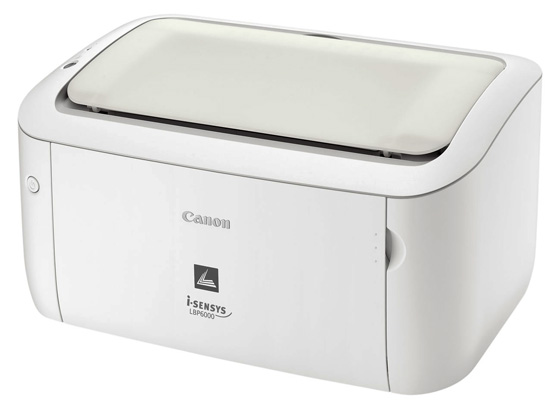 Reg Rating 80%
Price £99
More info Canon
Dell 1130n

This machine is actually made for Dell by Samsung and could be mistaken visually for either of the Brothers. It has the same boxy appearance, with heavily rounded vertical edges and the same flip-open, single-sheet feed above a 250-sheet main tray. It only connects using USB, but Dell provides drivers for Windows, Mac OS X and various Linux builds. Although Dell rates it at 20ppm, I saw a maximum speed of 13ppm, putting it at the lower end of the group. Print quality is good, with sharp, clean text and graphic fills showing less banding than some. Running costs, at 3.6p per ISO page, are high.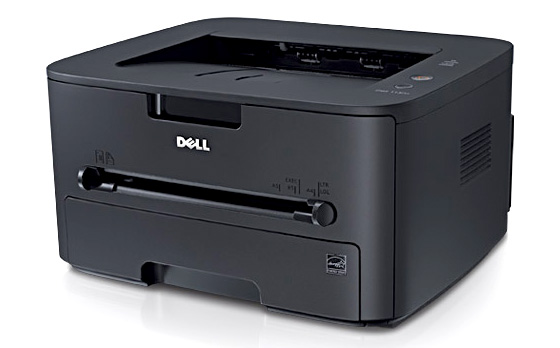 Reg Rating 70%
Price £99
More info Dell
Epson Aculaser M1200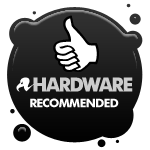 This machine has a tall, black, bread-loaf shape and uses the common paradigm of turning its front cover into a feed tray – 150-sheets in this case – while using its top cover for output. Unusually, it offers USB and parallel connections, useful in legacy environments. Rated speed is 20ppm and I saw 15.8ppm under test, which is very reasonable. Prints range from excellent on black text, to well above average on greyscales. Running costs, which you might think would be high on an inexpensive machine like this, are a very creditable 2.3p per ISO page.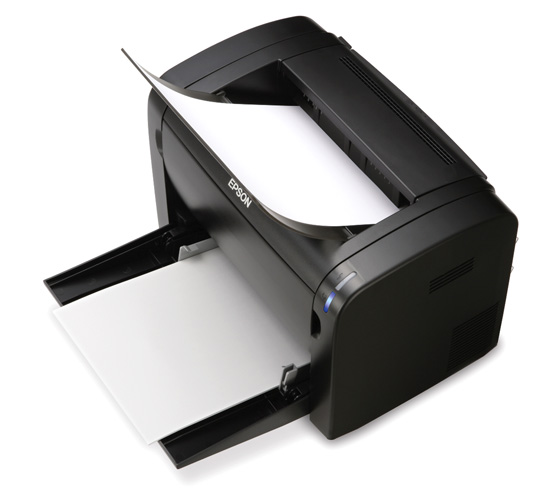 Reg Rating 85%
Price £95
More info Epson
HP LaserJet Pro P1102w

With a similar shape to Epson's Aculaser M1200, but lower profile, HP's personal laser printer has a neat, front-to-top paper path, with a 150-sheet tray and a 10-sheet multipurpose feed, too. Its simple controls are on front and top and, unusually in this group, it offers wireless as well as USB connection. HP claims a speed of 18ppm and tests returned 15.8ppm, good for such a small machine. Print quality is also up to standard, with crisp text and greyscales with little banding, though not as many distinguishable greys as some. The ISO page cost comes out at 2.9p, which is below average.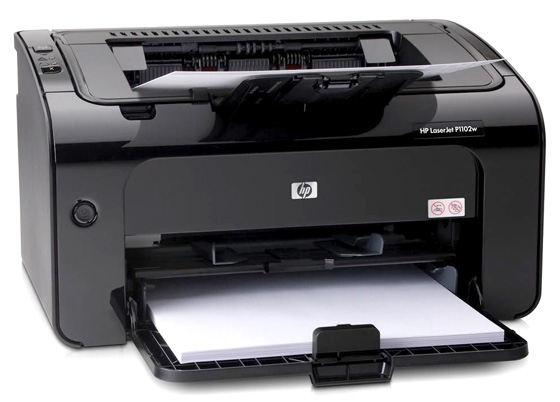 Reg Rating 80%
Price £110
More info HP
Kyocera Mita FS-1120D

Kyocera Mita personal printers have a habit of feeling like lite versions of its office machines, rather than specially designed home lasers. This one has the prismatic look of a stealth tank and offers a 250-sheet main tray and a 50-sheet special-purpose one, when you pull down the front cover. USB is the only connection, but the printer is rated at 30ppm and tests at 22.6ppm, so it's quick. Text print is a little spindly and grey fills can look blotchy. As with all Kyocera printers, though, running costs are a selling feature and this one has a page cost of 2.4p per ISO page, ahead of most others.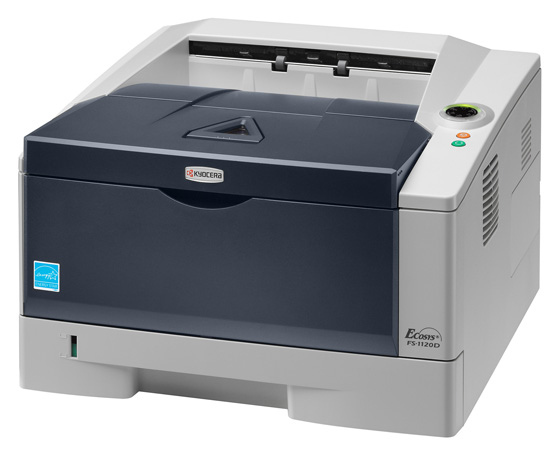 Kyocera Mita FS-1320D

This is FS-1120D's bigger sibling and you'll have to shop around a bit to find it under £100 and it's certainly out there at close to that mark, so think lucky. Built into an identical case, the differences are mainly in feature set, with duplex print and a speed upgrade to 35ppm the main ones. Under test, the printer produced 25ppm, so not that much faster than the cheaper machine, but it also printed 13.2 sides per minute duplex. Print quality is much the same as from the FS-1120D, but this machine can use a higher yield toner cartridge, giving an exceptionally low cost per ISO page of 1.4p.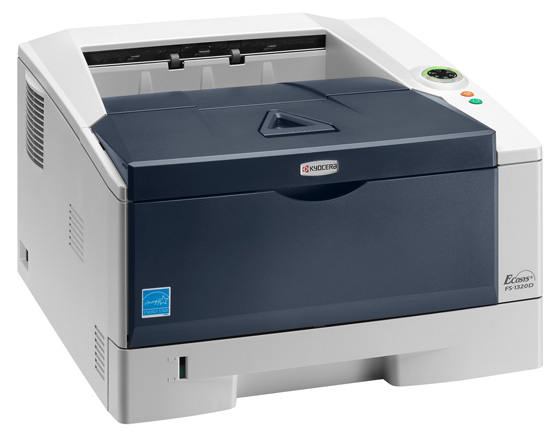 Samsung ML-1670

The unique selling point of this printer is its one-touch, print screen button. This is surprisingly useful, as it scales the print automatically, but it might be more conveniently run as a Ctrl sequence from your keyboard. Otherwise, this is a fairly mainstream, low-cost personal laser, with fold-down trays and 150-sheet capacity. It connects using USB and is rated at 16ppm. I saw 15ppm, so this is another quick machine for its size. It prints text well, though greyscale fills undulate a little, without being banded. Running costs, at 3.2p per ISO page, are above average, but only by a few tenths of a penny.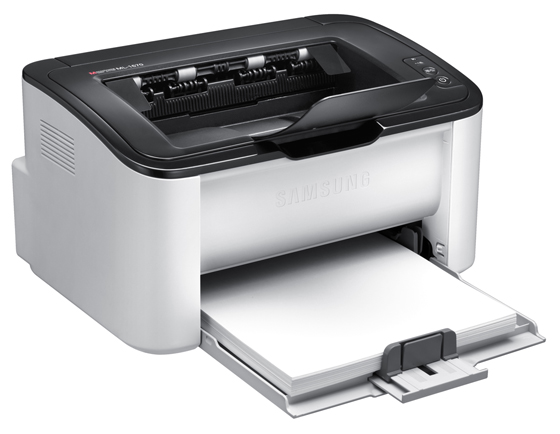 Reg Rating 80%
Price £70
More info Samsung
Samsung ML-2165W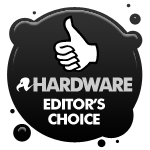 Just released, this new personal laser has been updated with some more contemporary features. Leading amongst these is its direct wireless connection to Apple and Android devices, though when I tested the link, a page took over a minute to print. It also offers a USB port, though there is no Ethernet. The printer is rated at 20ppm and managed 15ppm under test, so is competitive in its price range. Print quality is excellent, with sharp black text and greyscales which are both smooth and easily distinguished, one from another. The cost per ISO page is at 2.9p, well below average. ®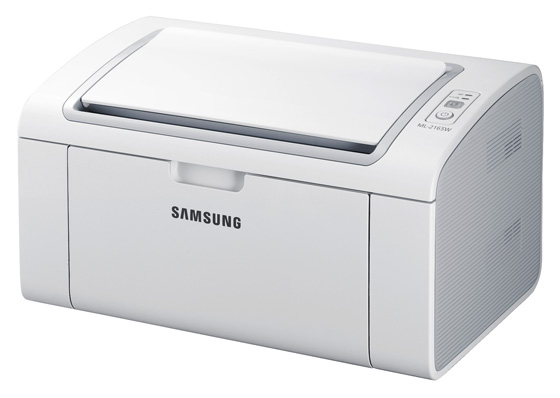 Reg Rating 90%
Price £100
More info Samsung