Original URL: https://www.theregister.co.uk/2012/02/17/mario_blamed_for_nintendo_financial_slump/
Ageing Mario blamed for Nintendo's woes
Busted flush?
Posted in Personal Tech, 17th February 2012 11:12 GMT
Mario has been blamed for Nintendo's less-than satisfactory turnaround in 2011, after a Japanese newspaper claimed the mascot hampers the company's ability to evolve into the digital age.
The "curse of Mario" has hindered Nintendo's progress into a new market of DLC and smaller indie games, Sankei News reports.
"As the game market evolves, Nintendo seems unable to move beyond creating games that rely on the image of Mario," it reads.
Nintendo is expected to post mammoth losses for the fiscal year passed, with shares dropping below the ¥10,000 (£80) mark for the first time in 7 years.
Most reports point the finger at slow 3DS sales and the handheld's subsequent price cut, but this is the first time we've seen anyone blame Nintendo's crowd-pleasing mascot.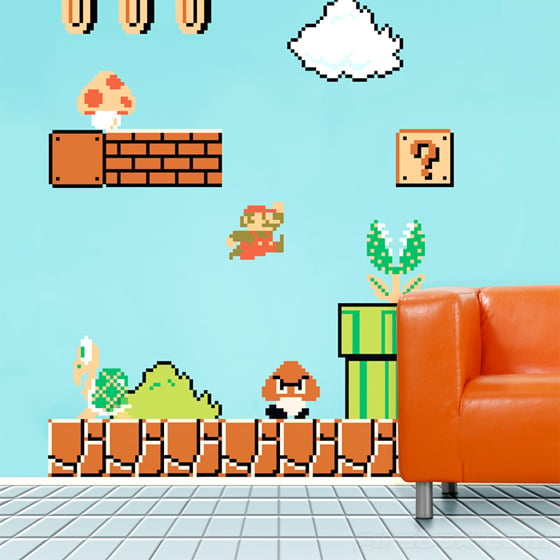 Off the wall claims?
After Super Mario Bros. hit the scene in 1985, the loveable plumber drove Ninty to great heights and, arguably, became the most recognisable videogame character of all time. But great things inevitably come to an end and evidently there are already calls for Mario's head.
Perhaps it's about time the Japanese follow Italian suit and do a Berlusconi on the situation, relieving Mario of his duties and focusing on new franchises, a move the mascot's creator Shigeru Miyamoto has already pledged to do.
Then again, a break from the comfort zone that is the Super Mario franchise, would surely be too big a risk for Ninty to take in the current climate, and no doubt Mario's army of fans would take a spanner to Nintendo HQ if it did. ®