Original URL: https://www.theregister.co.uk/2012/02/14/microsoft_mulls_touchscreen_controllers_for_next_gen_xbox/
Microsoft mulls touchscreen controller for next-gen Xbox
Tablets turned
Posted in Personal Tech, 14th February 2012 10:59 GMT
Microsoft appears set to follow Nintendo and equip its next-gen games console with a touchscreen-equipped controller, along the lines of the one that will ship with the Wii U.
Microsoft's forthcoming console "will be a matte black media hub with a mission to bring games to life in your living room with augmented reality, directional sound and a four-player, finger-tracking Kinect", reports Xbox World Magazine in its latest issue.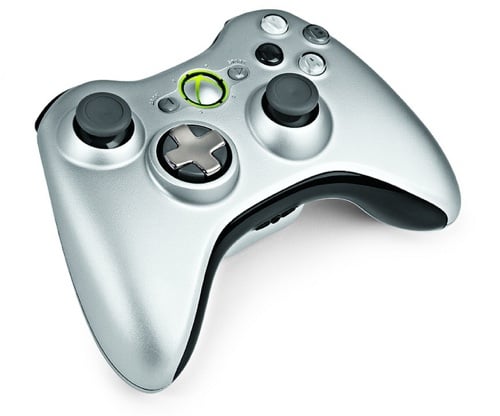 Out with the old...
The publication claims the 'Xbox 720' - as the console is rumoured to be called - will roll up with a controller similar in size to the PlayStation Vita handheld, but "surrounded by the traditional X box buttons and sticks".
This pad will be second only to Kinect in its relationship with the console, becoming "a remote control when you're watching TV, a browser when you're on the internet, extra buttons and information when you're playing a game or a portable display when you want to take your game with you".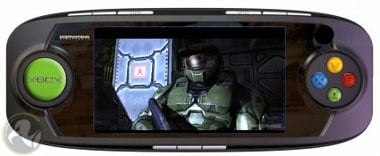 ...in with the new?
Customers will have to fork out as much as £400 when the device launches, although the company is said to be "running wild with the functions that will change how you play", so there should be plenty of bang for the buck. Especially if proposed plans for a 720 DVR function come to fruition. ®