Original URL: https://www.theregister.co.uk/2012/02/11/review_roundup_ten_valentines_gifts_for_her/
Ten... Valentine's Day gifts for her
All present and correct
Posted in Personal Tech, 11th February 2012 08:00 GMT
Product round-up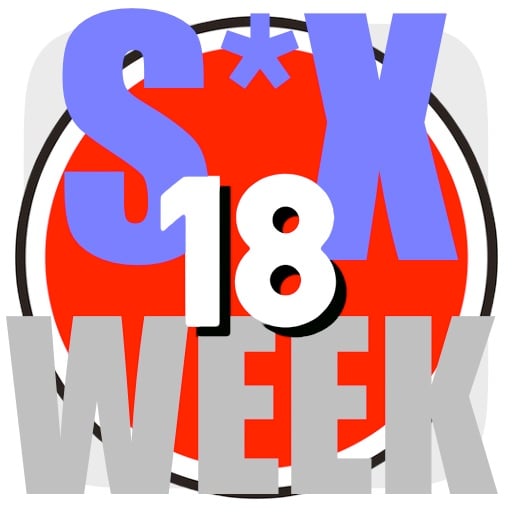 It's that time of year again, when chocolate manufacturers rub their hands with joy and florists dream of blooming profits. Yes, Valentine's Day is just around the corner.
Of course, those of you with girlfriends who appreciate originality, will know the traditional catalogue of Valentine's gestures just doesn't cut it.
Women want gadgets and gizmos - it's official.
So here's a selection of ten tech gifts that we reckon are certain to put a smile on her face. And if these don't - the adult toys we'll be covering in a few days' time as part of Reg Hardware's Sex Week are sure to.
Buying for your best bloke? We'll have a whole heap of suggestions for his Valentine's thrill on Monday.
Dodo iPad amd Kindle Fire Cases

These iPad 2 and Kindle Fire covers from DodoCase are a unique take on tech protection sleeves, cradling devices in a bamboo tray that doubles up as a stand. They also support the iPad 2's smart auto-wake system, so when the case is opened, the fondleslab powers up. And who doesn't want an über-cool hardbound book design for their slate?
The Love Me iPad 2 and Kindle Fire cases are designed by street-artist Curtis Kulid and based on his work that litters the streets of New York, Paris, Tokyo and LA. The graffiti-tagged covers could be the perfect gift for a girlfriend who prides herself on street cred.
If that's a bit too modern for your romantic side, though, the company also touts Vintage Love iPad 2 and Kindle Fire cases, which come with a more conventional style. Each one is handmade in San Francisco, though, so you'll have to be quick to get one over in time for the big day.


Price $79 (£50)
More info Dodo Case
Enzo Zen Aroma Diffuser

Aromatherapy has always been a popular prezzie on the Day of Love, but those that come equipped with tea candles and hanging ceramic pots are so last century.
This Enzo Zen Aroma Diffuser does the job without the need for a naked flame, plugging into the wall and creating a steam fountain of scent. Simply fill her up with water, add a fragrance oil and watch the mist start pouring out. When the water runs low, the device automatically shuts down for safety.
The diffuser pumps out negative ions, which apparently make the atmosphere in a room just like the good ol' fresh air from outside - only not as bloomin' freezing. It doubles up as a soft white bedside lamp, handy when you head upstairs later. It might even be a good way to cover up the smell of old socks in case your Valentine's date accompanies you home for a coffee. Yum.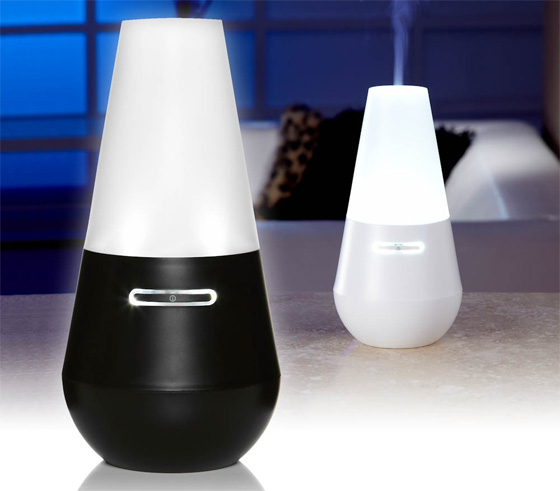 Price £42
More info Red5
Geek Love Art Prints

Nothing says "I <3 U" quite like a nerdy picture to hang on your woman's wall, and if she's truly a geek, she'll certainly appreciate one of these arty offerings.
The Geek Love Art Prints by Nicole Martinez come in five funky designs, each as dweeb-tastic as the next. At 40cm x 32cm, they're not so massive that they'll look out of place and could be bought collectively for a triptych-type trio above the mantle.
My personal faves are the 'We got Chemistry' and 'You mean the world to me', as pictured below, but click through to Firebox for all the designs. They're not badly priced, either.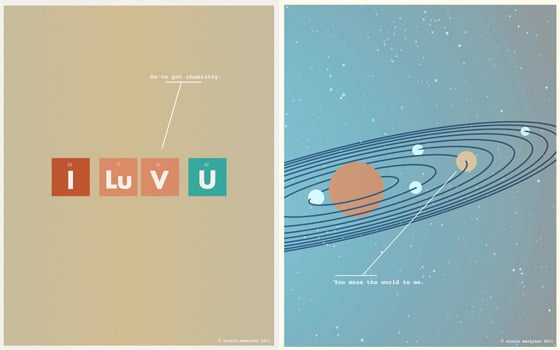 Price £20
More info Firebox
HTC Rhyme

If you think your woman could do with a bit more Sense in her life, then how about splashing out on the HTC Rhyme, a smartphone specifically geared towards the feminine mobile user?
The Rhyme flaunts a 3.7in display and 5Mp stills'n'video camera as well as a front-facing 0.3Mp webcam. It packs 4GB of storage and 768MB of Ram. This is all powered by a 1GHz Qualcomm CPU running Android 2.3 Gingerbread spruced up with the latest Sense UI.
But let's forget the specs with this one and look towards what makes it such an attractive prospect for the ladies. For starters, it comes in three feminine colours, it has a super organised home screen, but best of all, there's a little 'Rhyme Charm' thrown in.
This is a small glowing cube which attaches to the handset with a cable and dangles out of a handbag for easy access and to present phone notifications through coloured lights. Oooh, shiny.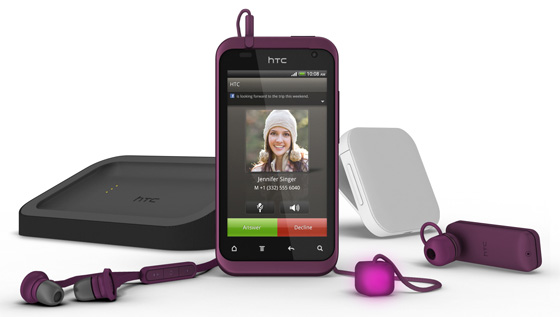 Price £280
More info HTC
Marc Jacobs Stardust headphones

While the World+Dog appears to have jumped on the Dr. Dre Beats bandwagon, there are other pairs of headphones out there, ya know? Take this pair of Marc Jacobs cans for a start. Any mention of the brand certainly grabs the attention of feminine ears, and they're lightweight, covered in hearts and even come in pink. Booyar.
The Stardust from Marc Jacobs are semi-open on-ear headphones that feature an adjustable headband and a fabric-woven cord.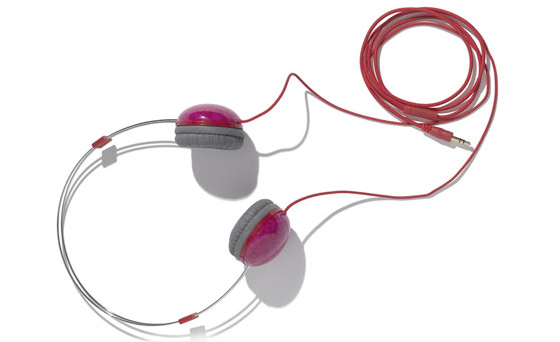 Price £75
More info Selfridges
Nintendo 3DS

Nintendo recently launched this feminine version of its latest handheld, tempting My Little Pony fans and cutesy pink-loving casual gamers into picking one up.
It may have had a slow start since release, but 3DS sales have picked up recently and Ninty has just announced a more encompassing digital platform, the Nintendo Network, which'll help keep the flow of content heading onto the platform and integrating it with the upcoming Wii U.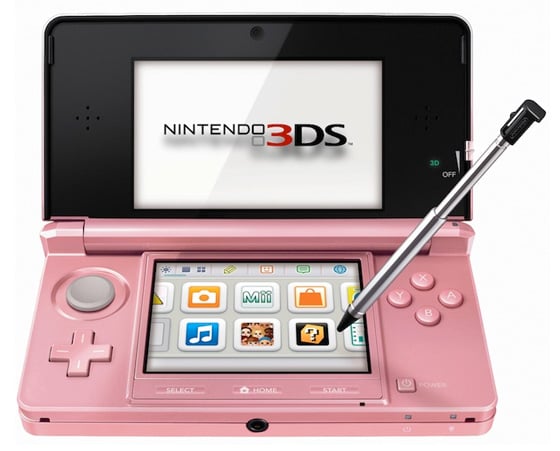 Price £150
More info Nintendo
Pure One Flow

This snazzy affordable FM/DAB radio from Pure rocks up with Wi-Fi capabilities, enabling internet radio, listen-again programmes, podcasts and provides access to the company's new Spotify alternative, Pure Music. Additionally, by making use of the Flow Server feature, users are able to tap into their own iTunes song library.
The One Flow is highly portable with an optional rechargeable battery pack too, so could be the perfect bathroom companion for a relaxing soak. It has recently been launched in a white colour, which might well appeal to your other half. A sound choice for Valentine's, for sure.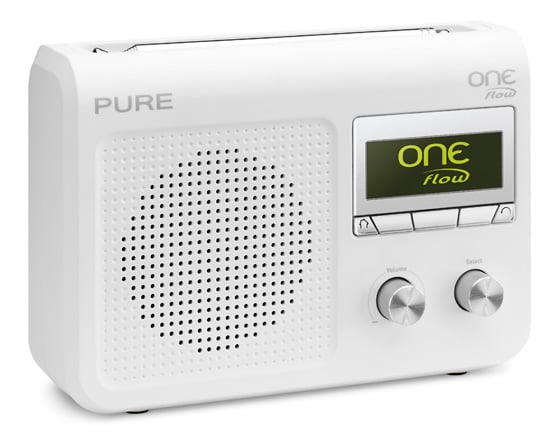 Price £89
More info Comet
Verbatim Store'n'Go USB 3.0 Portable Hard Drive

An external drive for your other half this Valentine's Day may seem a rather thoughtless present, but panic phone calls from girlfriends whose internal drives have packed in can be a frustrating occurrence for any partner on tech support duties. And every woman would certainly agree: it isn't worth losing all those photographs, no matter how many of them may have already been upped to one's Facecrack profile.
This 1TB plug n play option from Verbatim comes with the latest USB 3.0 port for faster transfers. There are also heaps of software thrown in to aid with the backup process, such as Nero BackItUp and Burn Essentials, as well as Verbatim's Green Button energy saving software, which suspends the HD from spinning while not in use.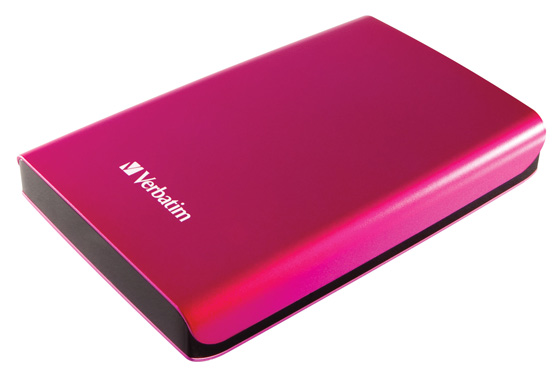 Price £72
More info Verbatim
Victoria Lapis Bluetooth headset

For those of you with perhaps a bit more money than, well, you get the gist, there's some pretty nifty high-tech jewellery out there for your beloved. And what man wouldn't want to splash out on a pearl necklace for their other half this week? Oo-er.
The Victoria Lapis Bluetooth headset is an exorbitant piece of kit, packing a rhodium-plated design beset with lapis-lazuli pearls. Of course, it's much more than just a fashion accessory, though, doubling up as a bluetooth headset with background noise filters and DSP technology to cancel potential echos. It features a talk-time of up to four hours and a standby time of over 100, so while we all know ladies love to chat, there should be plenty of juice for a night out on the town.
The only drawback is the extremely high price. This isn't one for the conscious Tesco shopper. ®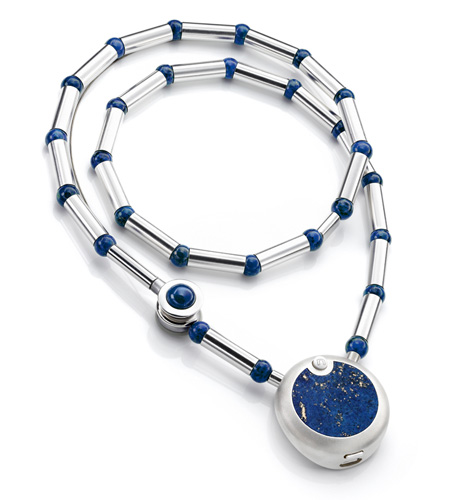 Price £839
More info Novero
Yoga 3D Interactive Learning DVD set

A yoga DVD, huh? Well, this is no ordinary package, as besides a conventional Practice disc to watch on the telly or laptop, there's an interactive Learning DVD that your nearest and dearest will bend over backwards for. Featuring training and supervision from yoga teacher Anna Ashby, the Learning DVD is authored using Unity 3D. Yes, a gaming engine has been utilised to show 3D animated models of yoga positions that can be played paused and rotated in any direction to let your lassie see how each pose is accomplished.
The Practice DVD also includes in-depth video demonstrations of how to approach each pose along with the all-important breathing instruction. These clips make a huge difference beyond the typical play and pose approach of most tutorials. You never know, you might be tempted to join in too. Give it time and maybe next Valentine's Day you'll have moved beyond the downward dog and will be enjoying a taste of tantra together. ®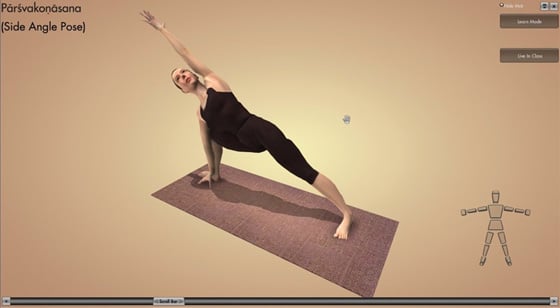 Price £15
More info Media Insight