Original URL: https://www.theregister.co.uk/2012/02/08/sony_rolls_out_latest_playstation_firmware/
Sony posts PlayStation firmware patch
Bye-bye, PSN; hello, SEN
Posted in Personal Tech, 8th February 2012 17:02 GMT
Sony's latest PlayStation firmware - version 4.10 - is now available for download, with the Sony Entertainment Network ready for PS3s from here on.
As announced earlier this week, Sony has renamed the PlayStation Network in an effort to streamline all of the company's online services into one sensibly-named bracket.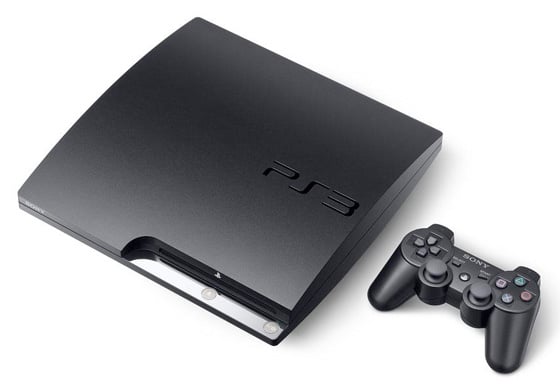 Aside from the name-change, the update brings with it an improved web browser.
Users are obliged to update their consoles before they'll be given access to online functionality, forcing punters to wave goodbye to the days of PSN. ®