Original URL: http://www.theregister.co.uk/2012/02/04/product_round_up_ten_hd_video_camera_phones/
Eight... HD camera smartphones
Sharp shooters for parties and protests
Posted in Personal Tech, 4th February 2012 08:00 GMT
Product round-up You know that really annoying person who is videoing the gig with their camera phone to stick on Facebook when they get home? That's me. These days my TV is HD and my games console is HD, so it only makes sense that my phone – the device I use the most, day in and day out – should be HD too. Luckily, HD on smartphones is becoming more commonplace and so rather than judge these handsets on their mobile merits, this round-up focuses on their HD video camera performance.
Of the phones reviewed, the BlackBerry, Nokia and Sony are 720p models, the rest capture 1080p video. Resolution aside, you'll find the exposure accuracy and colour balance varies significantly in different environments with some handsets performing much better when scene modes are selected. Most of the handsets tested offered these useful tweaks, that can help improve results if relying on auto doesn't cut it.
Viewing is another matter, with larger screen sizes being a bonus, however, getting the content on a bigger screen is not always straightforward. The LG, Motorola and Sony Ericsson phones offer HDMI interfacing with Apple, HTC and Samsung models requiring adaptors to deliver a hi-res AV out, leaving just the BlackBerry and Nokia out of the plug and play party.
With HD video, storage can easily become an issue, so if you're likely to make a habit of continuous capture, then considering the models offering storage expansion is likely to be a wise move, unless you've deep pockets to consider a 64GB iPhone. Video capture on the phones was ready to roll within a couple of seconds, apart from the Xperia Arc S which took at least twice as long. There was no obvious impact on battery life between the 1080p and 720p phones, all having to be charged after a day of heavy use.
Apple iPhone 4S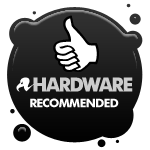 With the iPhone 4S you now get full HD 1920 x 1080 pixels at 30fps just eye spankingly clear and sharp. Small enough to fit in my hand I am confident I'm not going to drop it in the mosh pit. Yes, the touch focus is annoying sometimes, as I have to get someone to hold my beer as I do it.
If the iPhone 5 doesn't have continuous autofocus, I won't be impressed. I could moan that you can't change exposure and white balance that came in handy on some of the other phones, but the iPhone is pretty accurate on the whole and its ease of use just outweighs these little niggles.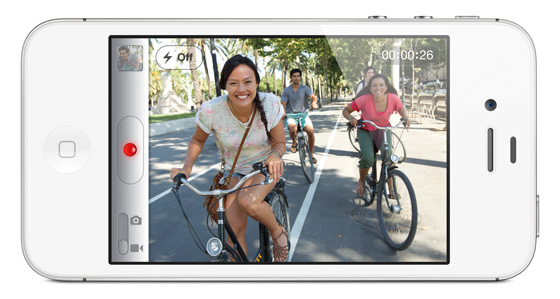 Reg Rating 90%
Price £499 (16GB), £599 (32GB), £699 (64GB)
More info Apple
HTC Sensation XE


The HTC is a mini powerhouse recording 1080p HD video at 30fps. I was impressed by its easy to use menus and practical tweaks and effects. The HTC Sensation XE copes I was amazingly well when adjusting exposure from indoors to outdoors too – a definite plus point. The XE has a the 1GB of onboard memory, but luckily it comes with an 8GB card, because it won't allow you to shoot without it.
This is sold as Beats music phone, so I was quite impressed at the ease of use and quality of the camera. My only quibble would be that it is far too easy to press the zoom button while filming because of where it is placed. In fact, this was an issue for everyone who tried it and so its rating suffers because it really does effect the handling when shooting.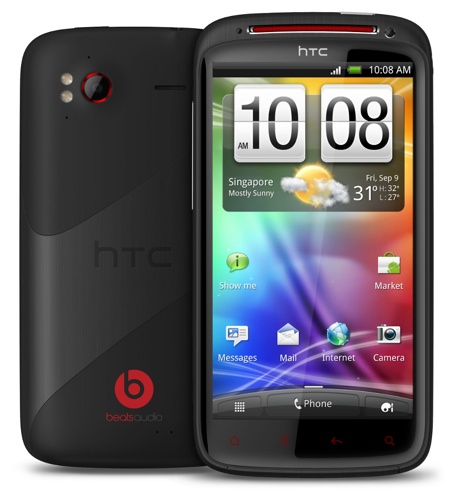 LG Optimus 3D


I love this phone. Bigger is better in this case and the LG Optimus has a 4.3in screen to show off its eye-popping tricks. Amazingly easy to use, all the icons are intuitively placed so switching from camera to video and 2D to 3D happens in a flash with no fiddling. It mounts as an external HD in seconds, so there's no faffing with dedicated software either. Despite its gimmick phone image – being the world's first glasses-free 3D smartphone – I found it a respectable all-rounder. The HD videos at full-HD 1080p look crisp and lively due to the continuous focus, keeping things sharp as you move. Sadly, the LG Optimus was a complete let down in low light situations delivering grainy and grey results.
The 3D videos, while only 720p, were a real crowd pleaser though – this phone went missing several times at my Chinese New Year party, with people grabbing it to show it off. It also has the cool ability to convert 2D content into 3D including games and videos. Battery life not great but it's doing a lot on a large screen, so I can give it a break. A micro HDMI slot makes it easy to playback my HD content on my HD telly too. Instant popularity.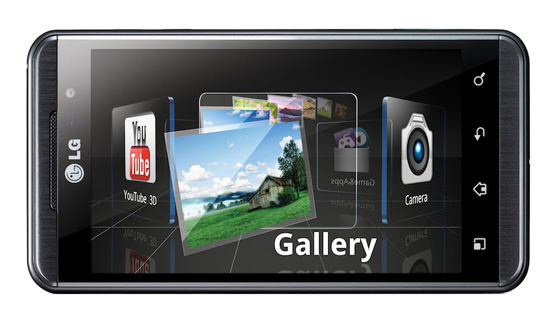 Motorola Razr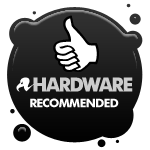 The supermodel of the phones on review – really tall, extremely thin and slightly temperamental – the Razr's video was super sharp compared to the other phones and gave the best results in low light of all the phones. Nice clear menu with touch focus and an easy to use zoom all contribute to make this phone a front runner. Unfortunately, on some occasions, the video looked slightly over-exposed even after lots of fiddling. Also, in comparison, the video seemed slightly jittery. Storage is no problem though – 16GB on-board with up to 32GB on additional microSD cards.
Due to its width it can be hard to hold while shooting, yet can be forgiven for the startling clarity of the footage. This phone's hidden magic trick is it's audio scenes mode, enabling you change sound setting depending on the environment and shooting conditions. Software is pre-installed on the phone but extracting my takes proved fiddly, so I the Razr loses its edge a little here. However, the 1750mAh battery is above average for most phones, and as a result, lasted slightly longer on the catwalk than the others.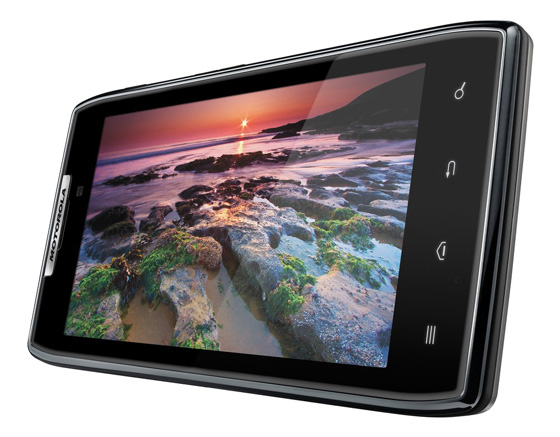 Nokia Lumia 800


What no microSD?? Luckily it comes with 16GB storage onboard but I'm not going to be able to shoot any modern day Ben Hur on this baby. I found the auto focus was easily confused and even its best efforts blurry in comparison to the other phones tested. Even though having a dedicated camera button makes me feel like Nokia is actually taking my directorial debut seriously, the size of the screen leaves a lot to be desired and it shrinks down to almost nothing in video mode.
Nokia has always been proud of camera quality, so it's a shame the Lumia has quite a cold colour cast and bad low light handling. For the price, the Lumia just doesn't deliver the quality or picture stability it should. Having to instal the malicious Zune software to access my files was almost the last straw – oh no, wait, that will be the fiddly access to the micro USB slot on the top.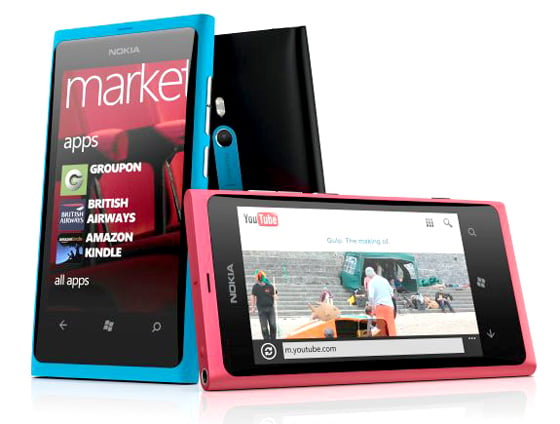 RIM BlackBerry Torch 9860

My sis swears by the video capabilities of this phone, but I'm not convinced. While I appreciated the dedicated video camera icon, allowing instant access, I found it was fiddly getting the settings up from the BlackBerry button.
The autofocus was obviously operating in a parallel, but completely different dimension and I often ended up just turning it off completely. The tiny zoom control discourages use, not a bad thing in my opinion: who doesn't hate a digital zoom? The dedicated software wasn't as tortuous as the Nokia, but still kept me wait around when really I shouldn't have had to.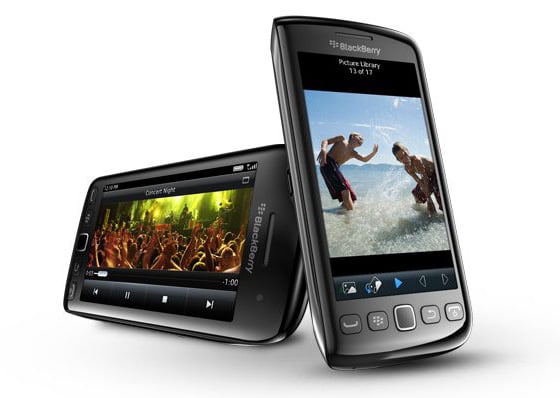 Samsung Galaxy Nexus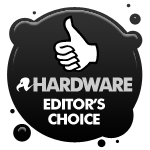 The Samsung Galaxy Nexus is my number one for ease of use – everything you need at the touch of a button – there's even a Disco and Lost in Space mode. Settings are clearly placed along the right hand side and, helpfully, it also shows the quality setting that's active. It has a lovely big red button to record that even my granny could see and get to grips with.
Access to my recordings was simply plug and play, just as it should be. There is a reason this phone is popular borne out by the overall quality and clarity of the footage. Being an animator, I took an instant liking to the time-lapse function, it's this kind of added extra that really impresses me.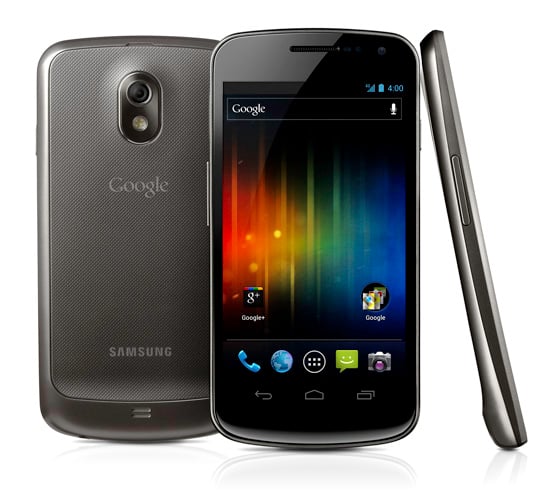 Sony Ericsson Xperia Arc S


I am convinced that Sony just doesn't want me to shoot any video. This mode is frustrating to get to, I have to swipe a little icon at the bottom of the photo app that needs a finger the width of a toothpick to achieve. Then when I'm ready to record, I have to press the tiny and badly-located shutter button on the top of the phone. The delay in starting meant I often found myself repeatedly pressing the button just to get it going.
Once you're up-and-running, the video quality is respectable, but low light performance isn't optimum, and the on-board LED illuminiation is no help really. There were big problems with sound to the extent that it repeatedly cut out during playback, so if your mate's telling you a corker, you're in serious jeopardy of losing the punchline. The touch focus is slightly frustrating, still, the recordings are convincingly sharp and the colours are nice and warm, athough maybe a little too Tango. It's hard to knock a phone that has Party mode as an option but, overall, even though this phone looks classy, its build quality reminded me of the throw away plastic cups they give you at gigs so you won't bottle the band. ®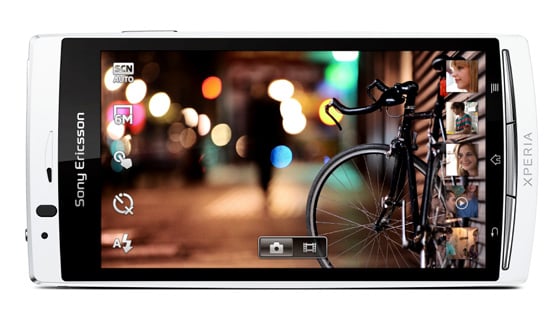 Thanks to Clove Technology for the loan of the review handsets.
Sample Video
Apple iPhone 4S 1080p capture
HTC Sensation XE 1080p capture
LG Optimus 3D 1080p capture
Motorola Razr 1080p capture
Nokia Lumia 800 720p capture
RIM BlackBerry Torch 9860 720p capture
Samsung Galaxy Nexus 1080p capture
Sony Ericsson Xperia Arc S 720p capture