Original URL: https://www.theregister.co.uk/2012/01/24/carphone_warehouse_lets_slip_uk_nokia_lumia_900_smartphone_release/
CW lets slip Nokia Lumia 900 UK launch date
Big-screen WinPho boy will be LTE-less
Posted in Personal Tech, 24th January 2012 09:56 GMT
Nokia's Lumia 900, the Windows Phone 7.5 handset that's literally the bigger sibling of the Lumia 800, will be out here in June, Carphone Warehouse has seemingly let slip.
CW just posted a page on its website for the upcoming 4.3in OLED screen smartphone, launched earlier this month at the Consumer Electronics Show (CES).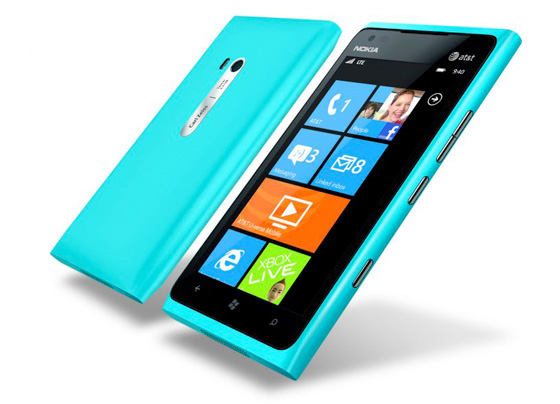 CW then pulled the page, presumably at the Finnish phone giant's insistence. But not before a variety of quick-fingered viewers snapped the page.
The specs are well known, and only a fool would anticipate that that the LTE-equipped 900 announced at CES will come to Blighty. Our mobile infrastructure is rapidly entering its frail dotage, and you won't get 4G for some time yet, you young whippersnapper. And get your hair cut.
No, we'll get an HSPA 3G model. ®