Original URL: https://www.theregister.co.uk/2012/01/16/lovefilm_lengthens_content_collection/
Lovefilm lengthens UK content collection
ABC TV shows brought to Blighty
Posted in Policy, 16th January 2012 12:23 GMT
Amazon struck a deal with Disney this week that'll see ABC TV content available on demand to Lovefilm subscribers.
Starting this month, folk paying for Lovefilm's streaming service will be able to access series such as Desperate Housewives, Grey's Anatomy and all six-seasons of Lost.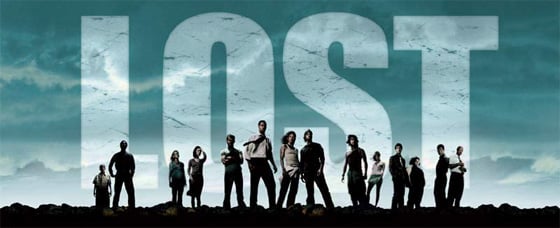 Lovefilm customers can get Lost
As soon as a show's full season has aired on UK TV - free-to-air or pay - it'll be made available to Lovefilm members, the company pledged. Some previous seasons will make an appearance before the new series airs on the gogglebox too.
Last November, Amazon inked a deal to bring Disney content to Prime customers across the pond. ®