Original URL: http://www.theregister.co.uk/2011/12/19/xmas_gift_guide_laptop_bags_11in/
Laptop bags: netbooks and tablets
Small screen carriers
Posted in Personal Tech, 19th December 2011 12:00 GMT
Xmas Gift Guide Fed up of lugging your laptop around in a tatty old backpack? Fancy something a little more stylish? Feel your other half ought to carry a pack that's more chic? Here are five of the best laptop bags for tablets, netbooks and Ultrabooks that Reg Hardware saw during 2011.
We'd recommend any of the following bags, but our favourite is listed on the next page as Editor's Choice. In reverse order of rating we have...
Tucano Work_Out for 11

Tucano makes some stylish laptop bags, and the Work_Out is no exception - though it's one one more discrete, less flashy of those listed here. Designed to be carried in the hand, it nonetheless comes with an optional shoulder strap.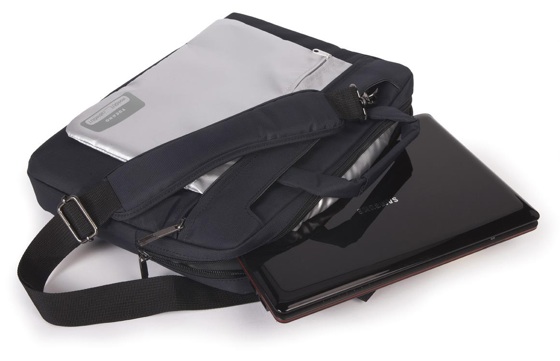 Intended for tablets and netbooks, you won't find acres of space here, though there's a neat pale-grey slip-out accessories case inside, shown in the pics. Not a bag for folk with bulky kit to carry too, though.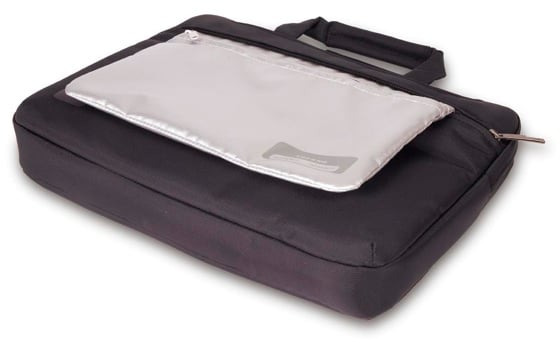 Reg Rating
75%
Price
€33 (£28)
More Info
Tucano
STM Scout

Designed specifically for the iPad, this stylish offering from Aussie outfit STM will take a netbook instead if that's what you want to take with you. You've a choice of black or olive - I'd suggest the latter, shown here, but its rugged canvas looks good in either hue.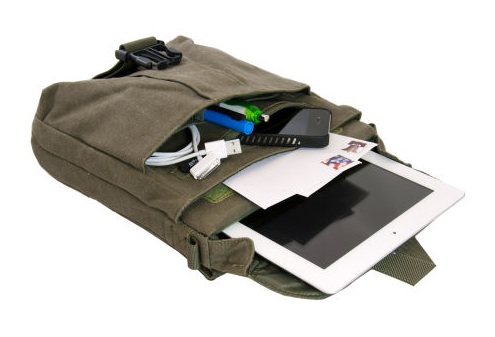 The padded tablet pocket has its own cover, while the main flap folds over to protect two other pockets. The strap is clipped on, and is a little rough along the edges. It makes for a natty man bag, but its size and construction stop it looking too handbag.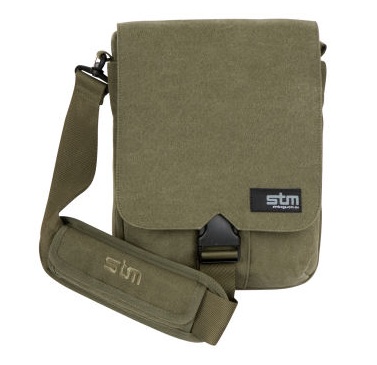 Reg Rating
75%
Price
£40
More Info
STM
Be.ez Le Reporter Air 11

French firm Be.ez's black-and-yellow Le Reporter has a smooth, urban look that smart without being over-sober. It features a host of front and rear pockets in addition the all-important padded area that's good for 11in laptops, tablet and netbooks.

The car seatbelt material strap is sturdy, the construction good. The only snag: it's design for thin things and doesn't take kindly to being given chunky items to carry. There's a 13in version too.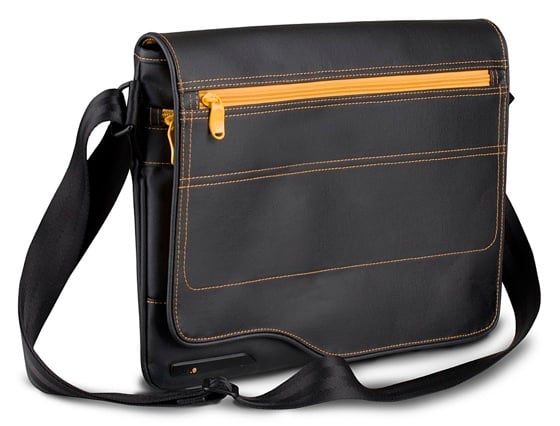 Reg Rating
80%
Price
£40
More Info
Be.ez
Belkin 10/12in Messenger Bag

Belkin's neat black'n'burgundy case isn't really a messenger bag - there's no fold-over flap - and it's not the all that stylish, but it is a decent netbook case that'll happily take a tablet or and 11in MacBook Air instead. It's nicely compact, and if it has a flaw it's that it - like so many other bags for these kinds of machines - doesn't like being over-filled. This one has front and rear pockets for items you want to access quickly - there's a headphone hole so you can keep your music player or phone well stashed - so you can squeeze a lot of stuff in despite its diminutive size.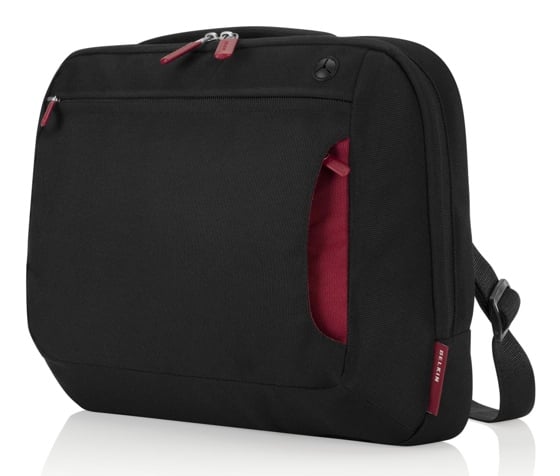 Reg Rating
80%
Price
£25
More Info
Belkin
Ally Capellino 11in Canvas Satchel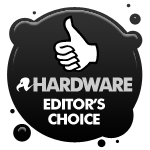 Not an option if you're out to spend as little as possible, noted London bag designer Ally Capellino's satchel isn't cheap. But that £105 price tag gets you a stylish yet understated shoulderbag that's good for tablets, netbooks and 11in MacBook Airs alike - which is why it's an Apple Store exclusive.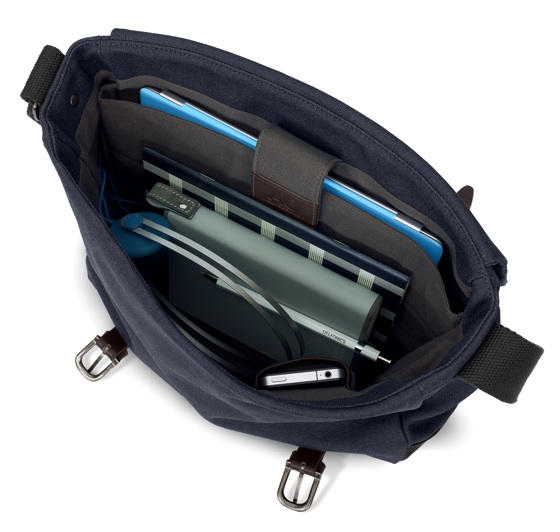 The canvas is rugged, the stitching solid - this case has a hand-made feel miles away from kit anonymously punched out of Chinese factories. It has a good, well connected strap, and it's not so tightly bound that you can't still get plenty of cables, accessories, cameras, books and such inside too.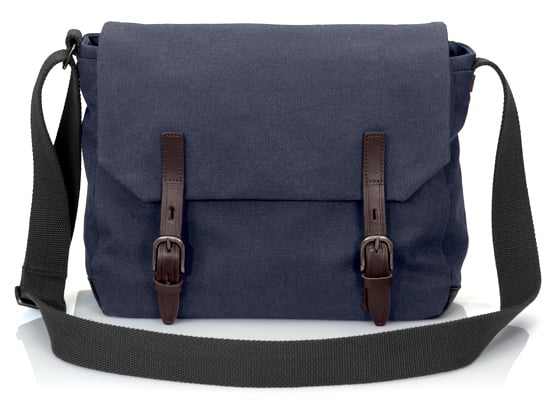 Reg Rating
80%
Price
£105
More Info
Apple