Original URL: https://www.theregister.co.uk/2011/12/14/xmas_gift_guide_hd_tvs/
2011's Best... HD TVs
New telly for Chrimble? Here are our faves
Posted in Personal Tech, 14th December 2011 12:00 GMT
Xmas Gift Guide If there's one thing we're not short of for this annual review, it's good TVs. Large and small, thin and thinner, the things are legion.
To streamline the list, all our 2011's Best… TVs finalists embrace one key feature: net connectivity. Whether they connect to the net over integrated Wi-Fi or a wired Ethernet line, these tellies open up the gates to a wide range of increasingly high-quality IPTV – be it with HD-enabled YouTube clients, streaming VOD services or bespoke entertainment channels.
The majority also support 3D, although this has largely become just another feature, a bit like Teletext without the cheap holidays.
Toshiba Regza 47VL863

With low cost passive 3D and Toshiba's bespoke net-connected Places portal, this stylish set has what it takes to stand out from the crowd. The former is inexpensive yet effective while the latter offers the streaming content basics - BBC iPlayer and YouTube - plus some pay-per-view.
Ultimately, what really warrants the 47VL863's inclusion in this elite squad is the power and elegance of its picture processing technology. Toshiba is virtually unique in its ability to squeeze fine detail from HD sources without creating additional, unwanted image artefacts in the process. Consequently, this is a fine buy for both movie and sports fans, and it's not often you can say that.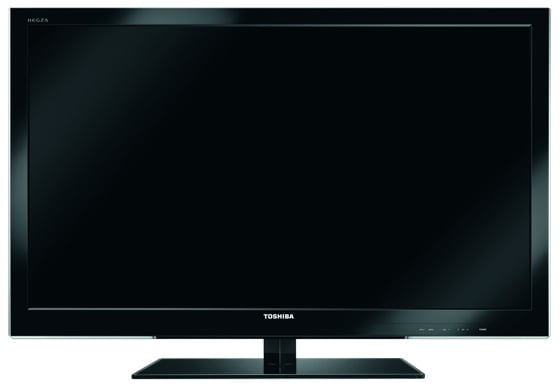 Reg Rating
80%
Price
£899
More Info
Toshiba
LG 42LW650T

LG changed the game when it introduced the first of its passive 'Cinema 3D' screens early in 2011. Finally the average family had an affordable route into three-dimensional viewing. Not only was there no longer a need to pay through the nose just to put glasses on your nose, the viewing experience proved surprisingly comfortable.
Not that this 42-incher is all about goofy specs. LG's net connected Smart portal is rich in streaming IPTV content, and this set is also an adept media streamer from both USB and Nas/PCs. Picture quality is top drawer – provided you keep away from the Eco mode.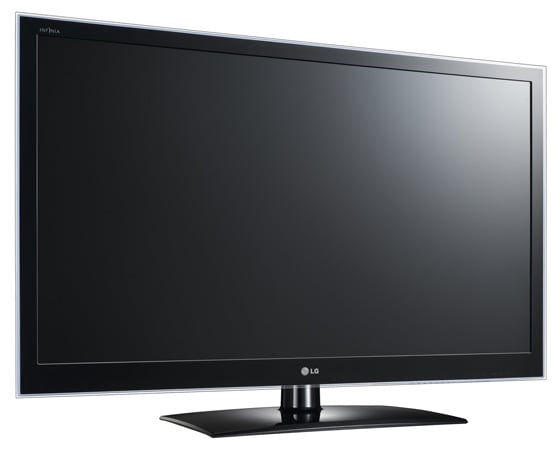 Reg Rating
80%
Price
£999
More Info
LG
Samsung UE55D8000

If we were handing out gongs for design alone, then Samsung's 2011 D8000 LED models would be a shoo-in for glory. These ultra-thin panels with tiny bezels and chrome stands exude effortless cool.
But they don't just look good in repose. This best of breed 55in model delivers astoundingly vibrant HD pictures, with deep blacks and crisp contrast, plus fun and effective Active Shutter 3D. 

Choose your poison from twin Freeview HD/Freesat tuners, a generous Smart TV portal stacked with streaming services, inlcuding BBC iPlayer, YouTube and Acetrax, not to mention scores of frivolous apps. This isn't so much a TV, more a lifestyle entertainment centre.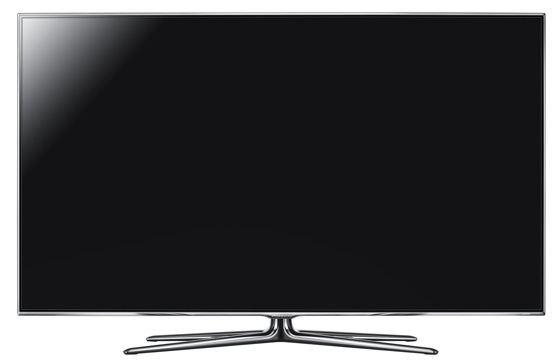 Reg Rating
80%
Price
£1999
More Info
Samsung
Sony Bravia KDL-24EX320

A compelling reason to downsize if ever there was one. Also available as an even more compact 22-incher, what this small, Smart Sony lacks in width it more than makes up for in chutzpah. Hooked up to the Sony Entertainment Network portal via Ethernet or built-in Wi-Fi, it can stream more IPTV services than any rival brand, has Sony's decent VoD movie service on tap, and provides clients for Twitter, Facebook and Skype.
Designer chrome feet elevate the slimline LED-backlit panel above the riff-raff, and its HD pictures are sharp and engaging. If you're looking for a slice of bijou posh, this set is bang on the money.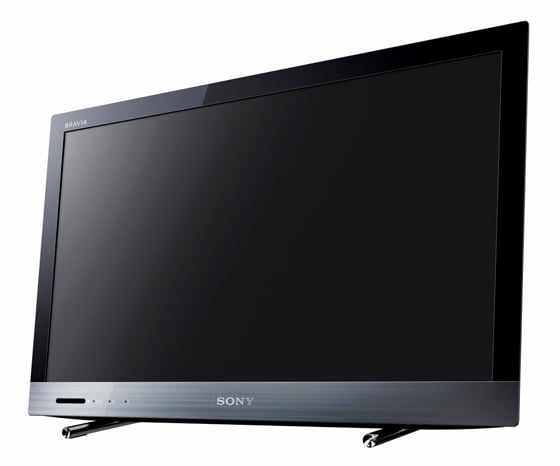 Reg Rating
85%
Price
£349
More Info
Sony
Panasonic Viera TX-P42GT30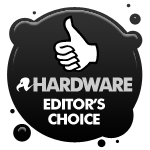 If you want a really cinematic viewing experience, then plasma rather than an LED is your best TV bet. With no torch-like backlight, plasmas offer an evenly-lit picture, typically with better colour fidelity.
And taking the crown for the best overall plasma TV of the year – and my personal favourite screen tested - is this 42in GT30. 2D image quality is sublime and 3D crosstalk free. Blacks are deep, resolution high and images vibrant. 

The set sports two HD TV tuners - Freeview HD and Freesat - links to the much improved VieraConnect Smart TV portal, and boasts arguably the most comprehensive media streaming engine for USB and LAN available. This GT30 is quite simply a showstopper.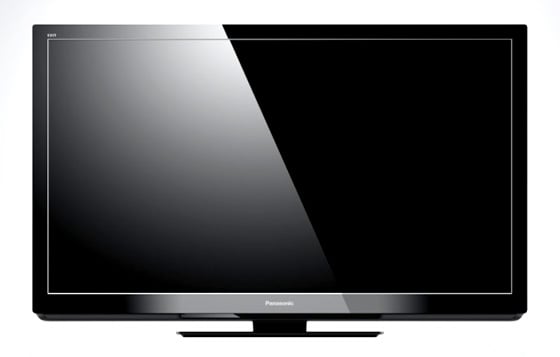 Reg Rating
90%
Price
£1300
More Info
Panasonic