Original URL: https://www.theregister.co.uk/2011/12/14/igamer_dark_meadow_ios_game_review/
The Dark Meadow
Pan's people
Posted in Personal Tech, 14th December 2011 10:00 GMT
iGamer I've just been to see the Guillermo del Toro produced cinematic update of Don't be Afraid of the Dark and it was all shades of Pan's Labyrinth, dark basements and flesh-eating homunculi. The Dark Meadow steals this striking vision and mélanges together mechanisms of FPS combat, role-playing and exploration.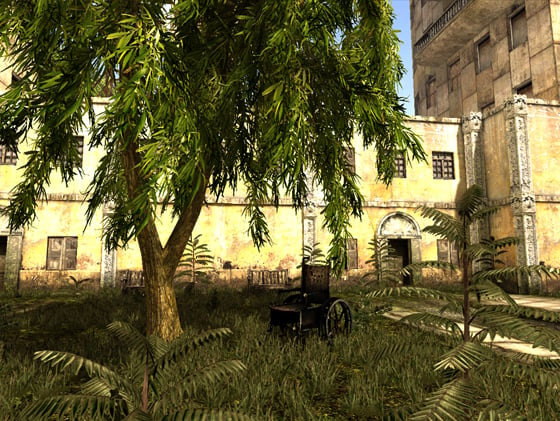 General Hospital was never like this
The game starts with me regaining consciousness on a grimy bed in every dystopian's wet dream, an abandoned hospital called Montclair. Confused as to how I got there, I lurch through the rambling hallways.
My only guide is the sinister and ultimately insane - and sometimes darkly droll - voice of the mysterious man I meet confined to a wheelchair and seemingly obsessed by a beautiful witch. His voice is not only my guide but also the basis for the storyline of this game, and the excellent voice acting is certainly an unexpected treat.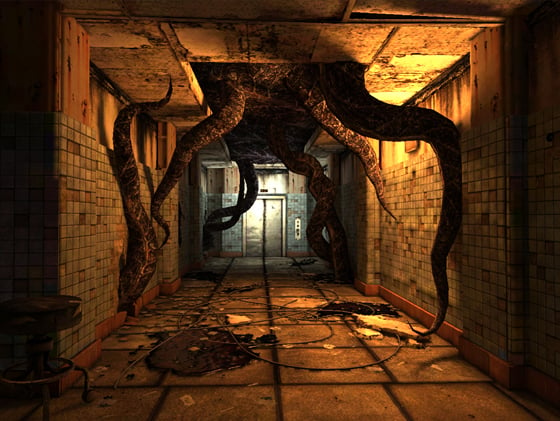 Struck by a superbug
It's the attention to plot and narrative that drives Dark Meadow and places it above other games of this genre.
I am not alone. There's monsters coming… lots of monsters. They spawn at the end of every corridor only too keen use my guts for garters. Luckily, they usually spawn quite far away which gives me a chance to get in a shot or two before they get too up close and personal.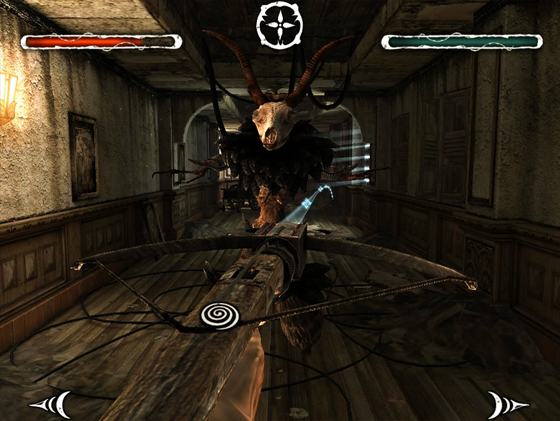 Don't shoot shotgun
Fortunately, I'm armed with a crossbow and a sword, one for ranged attacks and the other for melee combat.
Gothic horror
During close encounters, I must dodge or try to block enemy attacks and swipe the screen to hit back once the monster is exhausted. The first thing that comes to mind is Infinity Blade but without parry attacks, but this definitely doesn't come across as an inferior article. At the end of a battle, I earn experience points and gold.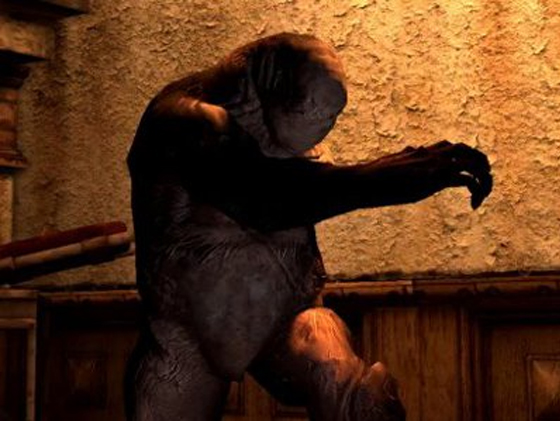 Wee tim'rous beastie... NOT
When I'm not fighting for my life, I'm investigating empty rooms to discover clues to help me escape these never-ending hallways. Rooms contain notes on scraps of paper that relate to the narrative. They also hold loot that can be used in the store for stronger weapons and equipment.
My only gripe being there a few too many hallways that can confuse me at times.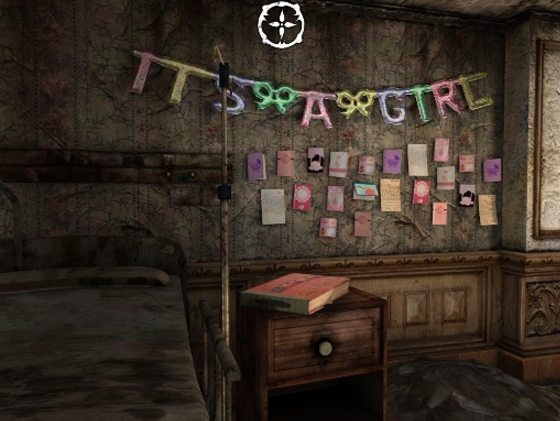 Got a clue?
The gameplay and navigation system are very simple, clean and well suited to a touchscreen. Tapping everything avoids any complicated controls. There's no map but Montclair isn't really big enough to get irretrievably lost in.
The attention to detail makes this an elegant production. Using the Unreal Engine, Phosphor Games has worked hard to create a shady, creepy fairy-tale full of atmosphere and apprehension. Gift this game to anybody who has ever mentioned Silent Hill - they will love it's hack and slash gothic tone.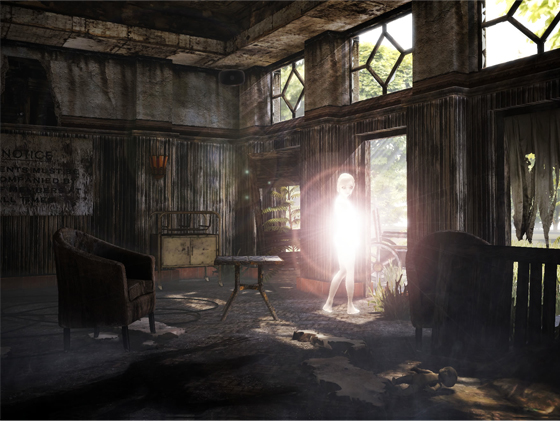 Agent of spectre
Verdict
Even with it's lengthy loading times and occasional sketchy frame rate The Dark Meadow is an impressive achievement. Phosphor Games' obvious will to create an absorbing narrative complemented by stunning graphics has set the standard for touchscreen adventure gaming. ®
iGamer covers the latest in mobile gaming, from Android to iPad, every other Wednesday. If you think there's a great game we really should cover, please let us know.
More iGamer

Epoch
Five great
network games
for iOS
Another World
20th Anniversary
Edition
appToyz
appBlaster
Five great
iPhone
racers