Original URL: https://www.theregister.co.uk/2011/12/08/xmas_gift_guide_laptop_bags_15_inch/
Laptop bags: 15-inchers
For folk with large luggables
Posted in Personal Tech, 8th December 2011 12:00 GMT
Xmas Gift Guide Fed up of lugging your laptop around in a tatty old backpack? Fancy something a little more stylish? Feel your other half ought to carry a pack that's more chic? Here are five of the best bags for 15in laptops that Reg Hardware saw during 2011.
We'd recommend any of the following bags, but our favourite is listed on the next page as Editor's Choice. In reverse order of rating we have...
Port Design Macao

While most messenger bags are big sacks with a flap, Port's Macao is a slightly more rigid affair, designed to stand up on its own on a flat base. It's looks are restrained, its nylon fabrication conservative, the black case enlivened by burgundy lining. Fancy something more whacky: Port does a brown and sky-blue version.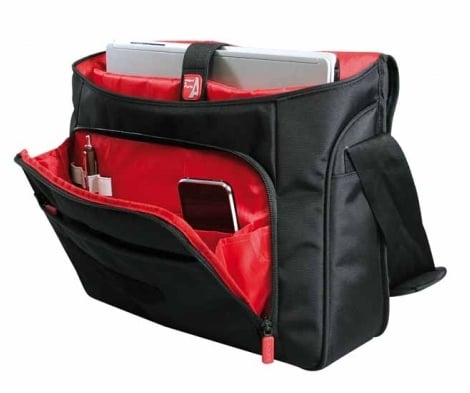 Fortunately, there's plenty of room in here - it can take a 16in laptop - and has lots of pockets, internally and externally, facing forward and on the back. The flap is fixed at the front with velcro for fast but noisy removal. The strap is sewn down, though adjustable and with a shoulder pad attached.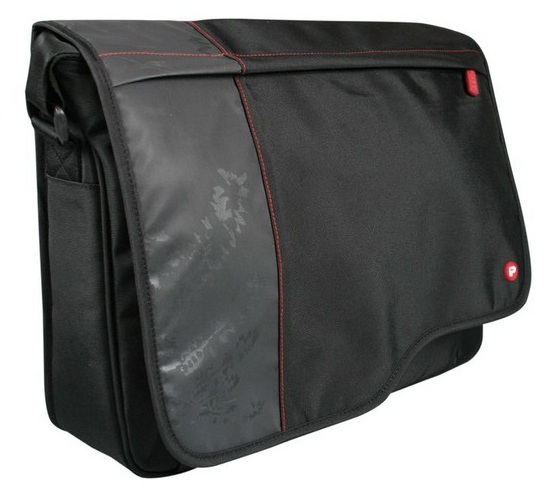 Pakuma Choroka K2

If the material from which the K2 is made feels a bit on the thin side, it nonetheless impresses with its black-and-green looks - light and dark grey is an option too - and the vast volume of space it offers for your stuff. Next to the padded laptop area - good for machines up to 15.6in - is a huge 45 x 25 x 15cm zone to be filled, with a multi-pocket side facing it.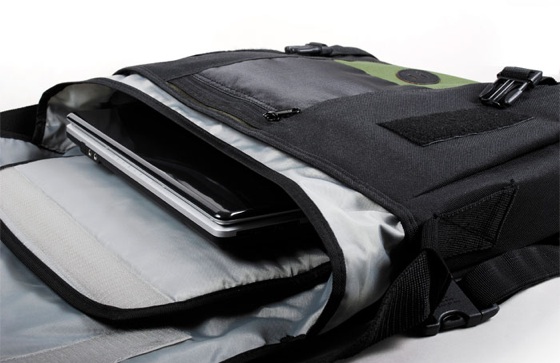 There are no external pockets, mind, though there are couple of small ones good for phones, music players and passports that sit under the velco-latched flap. The strap is adjustable and sewn onto the bag - only the shoulder pad, which is thin and narrow, disappoints. This would make a good overnight bag even if you're carrying your computer.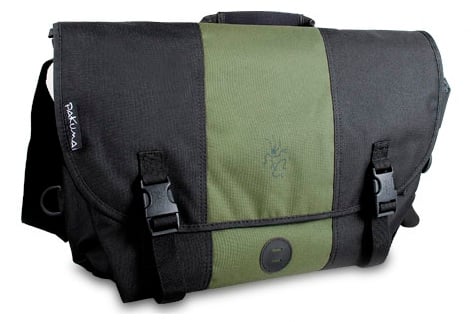 Reg Rating
75%
Price
£32
More Info
GearZap
Thule Attaché

Thule is best known for its car-mounted containers, but it also has a nice line in ordinary luggage - including this tough laptop case. The zips are water resistant and the semi-rigid "high density outer layers of this clamshell design "enable all-weather use", Thule says. I can believe it.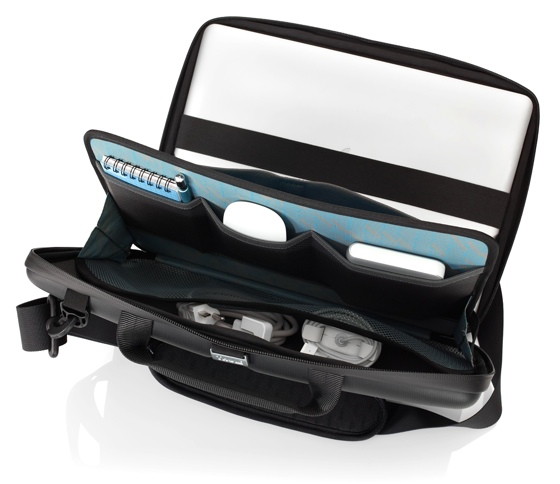 Designed for Apple MacBook Pro, the Thule Attaché should take any similarly slim 15-incher, and there's a pocket for your tablet too. There's plenty of room for your accessories too. If it has a flaw, it's a bit pricey, but you can expect this kind of laptop protection from cheap bags.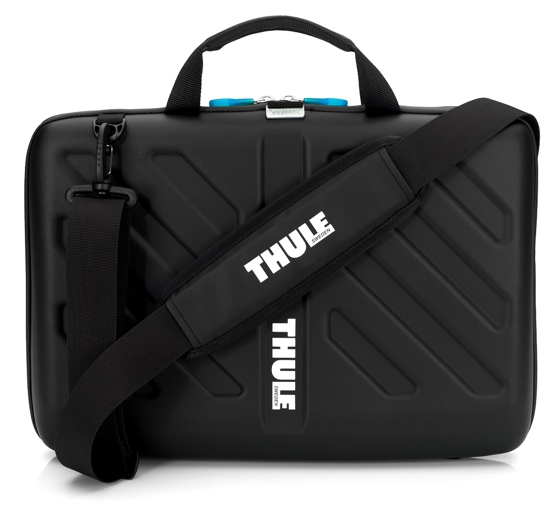 Reg Rating
80%
Price
£70
More Info
Thule
STM Scout Medium

Made out of rugged, thick canvas, and available in black and olive versions, STM's Scout is more compact than most messenger bag-style 15in laptop holders. Yet it's happily take the heftiest of machines and still live plenty of room for accessories, other kit, books and magazines.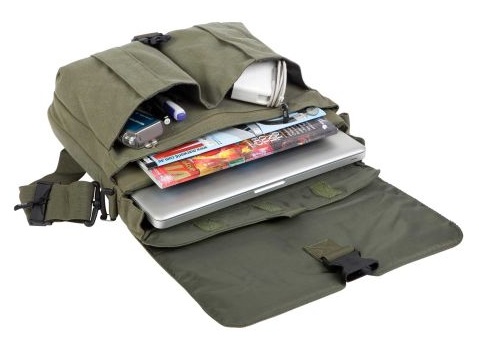 There's a separate cover for the laptop area, so opening the bag won't reveal all it contains. The main cover folds over four pockets, one zipped, and is held in place with a chunky, adjustable plastic buckle. There's an unsealable pocket on the back. The only thing to dislike: the plastic shoulder strap latches which will wear.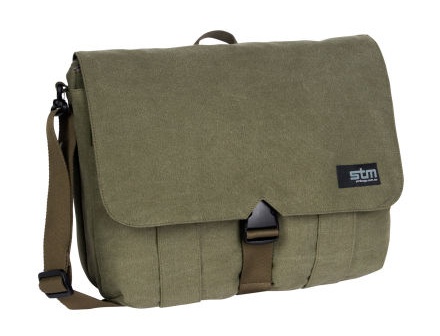 Reg Rating
85%
Price
£35
More Info
GearZap
Samsonite Wander 3 Las Vegas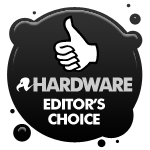 If backpacks are more your thing than messenger bags - and lugging a 15in laptop around is certainly easier on the shoulders with a pack - Samsonite makes some great laptop luggage. It caters for most budgets, but I favour this one, the Las Vegas, part of the Wander 3 line.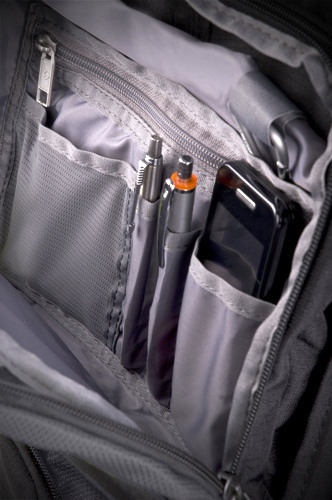 It's pricey, but feels very well made. There are plenty of pockets within, and there's a handy port for your headphones cable. It even comes with a separate, slip-in case for the laptop, so it's easy to use on occasions when you don't want to take your computer with you.
Well padded, the Wander 3 is comfortable to wear too. And while you can get a lot into it, it's nonetheless reasonably compact.