Original URL: https://www.theregister.co.uk/2011/11/21/review_rim_blackberry_curve_9360/
RIM BlackBerry Curve 9360 Qwerty smartphone
Thumbs up?
Posted in Personal Tech, 21st November 2011 12:00 GMT
Review There's been a rash of activity from RIM recently, with a range of subtly different BlackBerry models designed to appeal to different segments of the smart phone market. The Curve 9360 is towards the budget end but still packs in a full Qwerty hard keyboard, 5Mp camera and the latest version of BlackBerry's OS.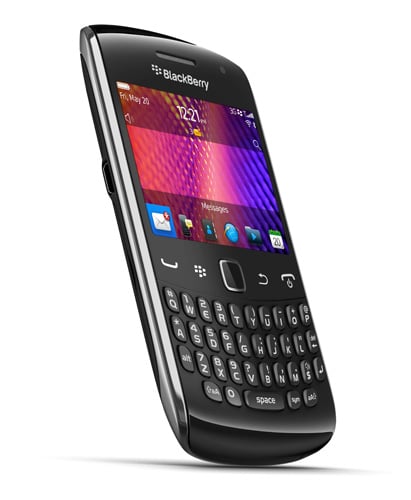 Budget BBM anyone? RIM's BlackBerry Curve 9360
The BlackBerry Curve 9360 is deliciously thin at just 11mm and weighs 99g, so it will slip easily into any pocket, and with its gently curved sides it's a coolly functional sliver of tech. The traditional BlackBerry form factor means squashing up the screen to make room for the Qwerty keyboard.
Sure enough, the 2.4in display won't be anyone's favourite for movie viewing, but it's decent enough for web browsing and its resolution of 480 x 360 pixels means its nicely sharp and clear. It's not a touch-sensitive, screen, but that's not much of a drawback, since the optical trackpad beneath it is perfectly capable of moving you around menus and web pages with ease.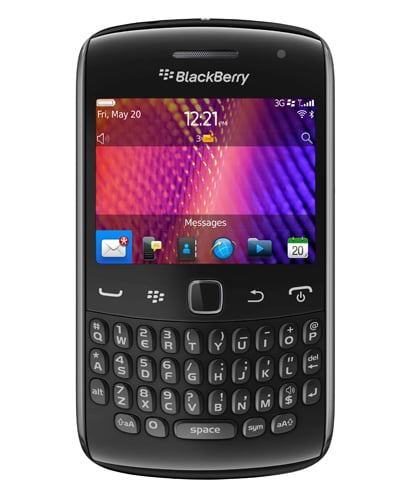 No touchscreen, but a full set of keys
Each of the 35 keys has BlackBerry's trademark bevelling which makes them very easy to find under the thumbs, though they're probably just a smidgeon too close to each other for comfort. The Curve 9360 runs the latest BlackBerry 7 OS with the most up to date tweaks to BB's operating system, including NFC (Near Field Communication) so it's prepared for phone-based payment systems if and when they arrive.
Indeed, RIM has been keen to point out that the 9360 is one of the world's first handsets to receive Mastercard PayPass certification, with Orange currently conducting mobile payment trials in both the UK and France.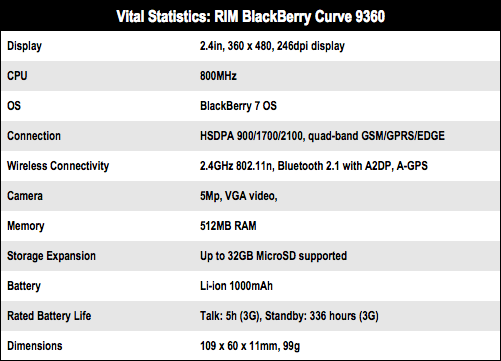 Photo finish
You can scroll across several screens for lists of apps sorted into categories: All, Frequent, Downloads, Media and Favourites. But with BlackBerry App World looking seriously anaemic compared to the Apple and Android app stores, it remains to be seen if it will ever be an attractive proposition for developers.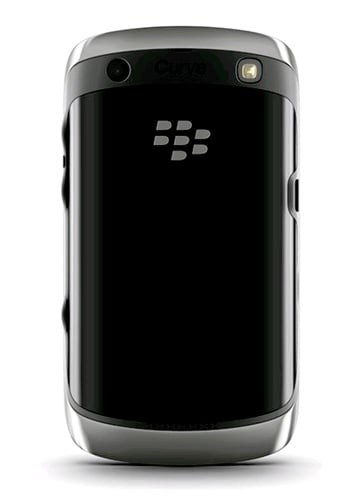 The 5Mp camera does the job, but there's no HD video capture
The Curve 9360 features A-GPS, a decent music player, 3G and Wi-Fi connections as well as Bluetooth. The 5Mp camera spec sounds promising with its LED flash, image stabilisation and face detection, but noise soon creeps in with low light.
The flash is only good at very close quarters and there's no autofocus. That said, picture quality is acceptable so long as you watch your light and take your time. Quality drops to 640 x 480-pixel VGA for video recording however – absolutely no HD option here.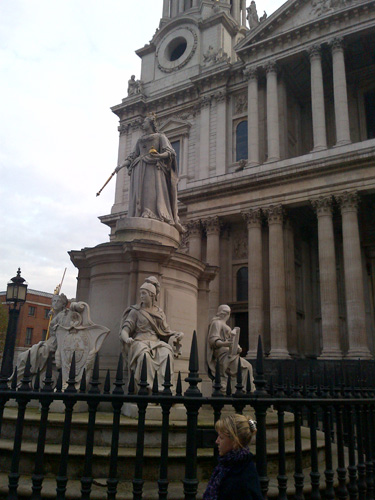 Click for a full-resolution image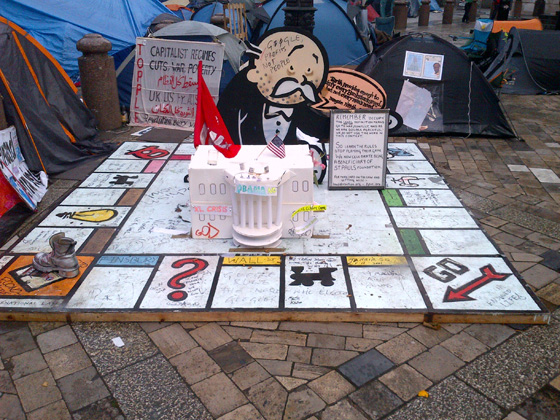 Click for a full-resolution image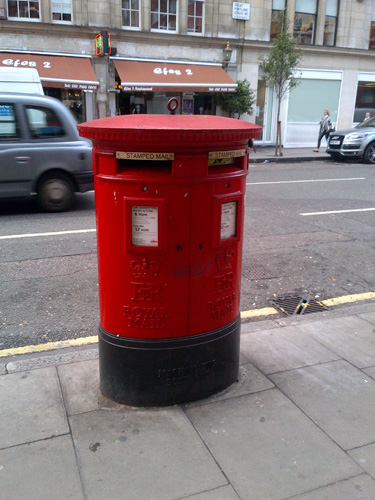 Click for a full-resolution image
Points on a Curve
The latest BlackBerry Messenger 6 is also on board, and now lets you trade free instant chats with your mates from within some other apps and games. The 800MHz processor backed by 512MB RAM isn't the most powerful on the market but it feels fast, unencumbered by the widgets or fancy graphics you'll find on the latest Androids for example.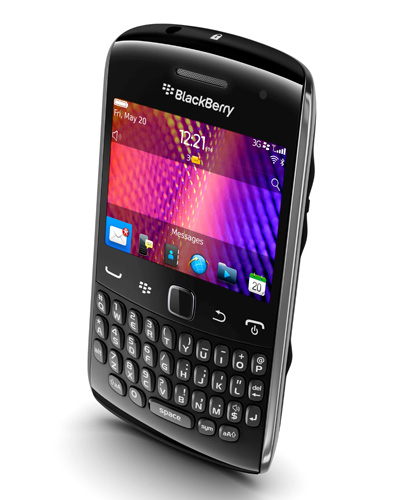 Not the fastest on paper, but performs well
The speaker delivered perfectly fine call quality and there were no obvious problems with getting and maintaining a signal. There's only 512MB of on-board memory but the microSD card slot will let you add up to 32GB if you need it. As far as power consumption goes, the Curve 9360 held up pretty well – considering it packs a weakly 1000mAh battery – delivering a good day and a half of heavy use.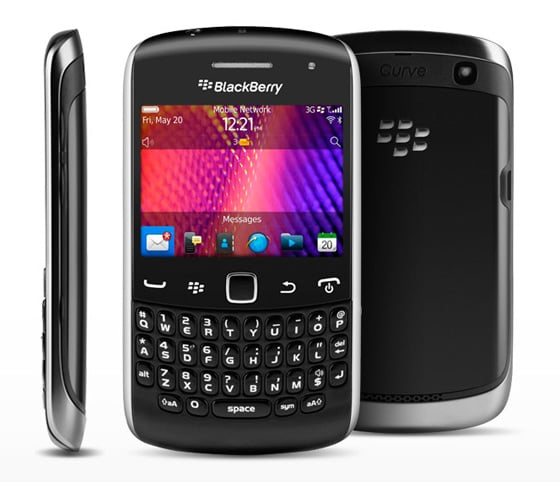 An attractive option for BBM fans on a budget
Verdict
On this evidence, BlackBerry's lower end Curve range is moving steadily up the capability ladder and if you're a fan of BBM it's well worth a look. If you're unlikely to fall for the charms of BBM, then there's growing range of budget Android handsets, with plenty more apps, which may have more appeal. ®
More Smartphone Reviews

Motorola
Razr
Nokia
Lumia 800
Ten… Androids
to outshine
the iPhone 4S
RIM
BlackBerry
Torch 9860
Apple
iPhone 4S