Original URL: https://www.theregister.co.uk/2011/10/17/geek_treat_of_the_week_house_of_marley_exodus/
House of Marley Exodus headphones
The beat goes on
Posted in Personal Tech, 17th October 2011 09:00 GMT
Geek Treat of the Week As soon as I saw the Exodus headphones I wanted them, and now that I've heard them – well, I'm just jammin' till the jam is through.
House of Marley is a new brand set up by Bob Marley's family, and it's kicking off with an extensive collection of headphones ranging from the £20 in-ear Smile Jamaica set, up to the £250 noise-cancelling Destiny pair.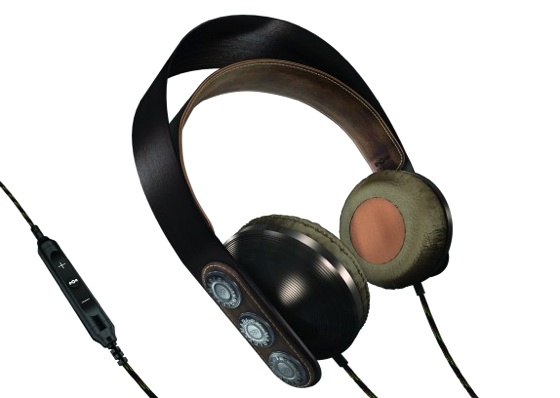 However, it was the classy birch wood and leather design of the mid-range Exodus model that caught my eye at a recent demo session, and I'm pleased to say that they're pretty pleasing to the ear too.
The blurb says that reggae and bass are "the driving force" in all the Marley headphones, and a canter through the dubstep section of Spotify confirmed that the Exodus headphones produce a deep, firm bass slap.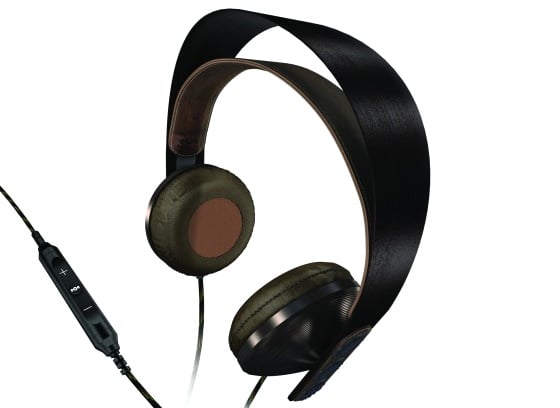 They worked a treat at the other end of the spectrum too. The high-frequency harmonies of Queen came zinging into my ears, the acoustic warblings of Damien Rice were delicate and warm, and the guitar thrash of Chemical Romance was clean and tight and never degenerated into noise.
The cushioned leather earpieces are soft and comfortable to wear, and the headphones include a three-button control and microphone for the iPhone – although I'm not sure I'd wear them in public as the large headband makes me look like a Cyberman.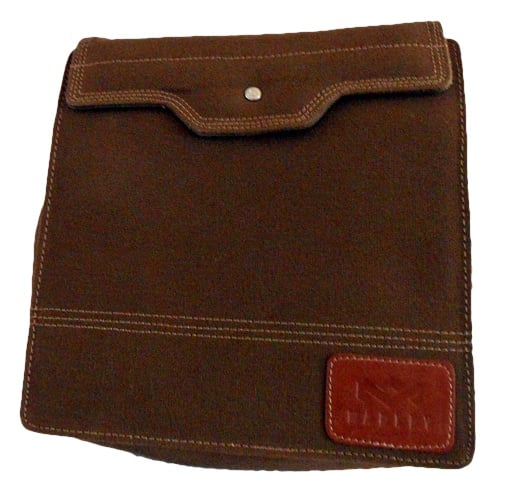 But the Exodus headphones are certainly my new choice for indoor use, and when I'm travelling I'll just slip them into the canvas carrying case that comes with them.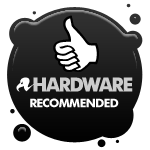 Celebrity 'signature' headphones can be a bit of a quick cash-in gimmick, but the sound quality of the Exodus justifies the £100 price tag. Throw in the classy design, eco-conscious materials, and a donation to Marley's 1Love charity and you've got a very desirable set of 'phones that are just all-round cool. ®
Geek Treat of the Week is published every Monday. Got a handy gadget in mind you'd like us to consider? Please let us know
More Geek Treats

Olloclip
ThumbsUp
Black
Diamond
Byte-dock
M-Audio
Keystation
Mini 32
Logitech
Touch Lapdesk N600