Original URL: https://www.theregister.co.uk/2011/10/11/review_sony_ericsson_xperia_mini_pro/
Sony Ericsson Xperia Mini Pro Qwerty Android smartphone
Small talk
Posted in Personal Tech, 11th October 2011 06:00 GMT
Review Sony Ericsson may not be churning out Android handsets in the bulk of HTC or Samsung, but its has produced some consistently good phones recently in its Xperia range. Building on last year's X10 Mini Pro, this new version adds a slightly bigger screen, faster processor and Gingerbread, the latest version of Android for mobiles.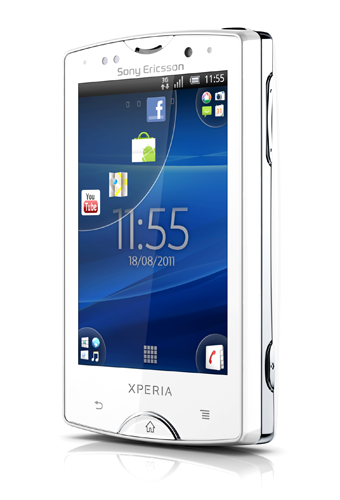 Sony Ericsson's Xperia Mini Pro: take it out for a slide
The Xperia Mini Pro is one of the smallest Android handsets you'll find anywhere at 90 x 53 x 18mm and weighing 136g. But it has also got a trick up its sleeve, as it slides open with a reassuring clunk to reveal a 43-key full Qwerty keyboard. The teensy keys sit proud of the casing and while they don't have much in the way of grading or angling, there's enough room between each for mis-keying to not pose much of a problem.
Beneath the screen is a hard home button, flanked by touch sensitive back and menu keys. On the side are a volume rocker and camera shutter button, with power/sleep button, 3.5mm headphone jack and a micro USB slot covered by a plastic grommet on top. The 3in capacitive touch screen offers 320 x 480 pixels – not a terrific resolution, but not bad for a screen this size.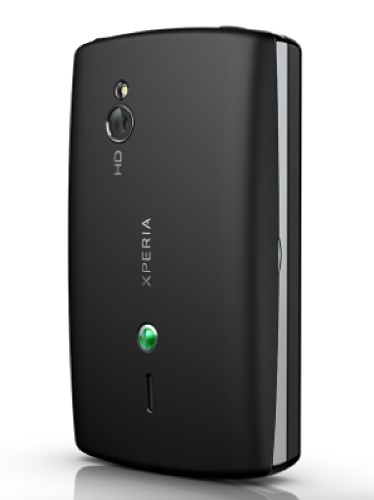 There's a version in pink available too
On board is Android 2.3.3 Gingerbread and Sony Ericsson's UI uses the four-corner design that was on the X10. It's a clever way to make use of the smaller screen, offering a shortcut (Messages, Media, Phone and Contacts) in each of the screen's corners, rather than in a row along the bottom.
The 1GHz Snapdragon processor backed by 512MB Ram is extremely fast, delivering a Quadrant Standard benchmark rating of 1875 – which puts it in front of nippy single-core handsets like its stable mate, the Xperia Ray, and HTC's Incredible S. The Android browser renders pages well for the most part and supports Flash too, so streaming video isn't a problem.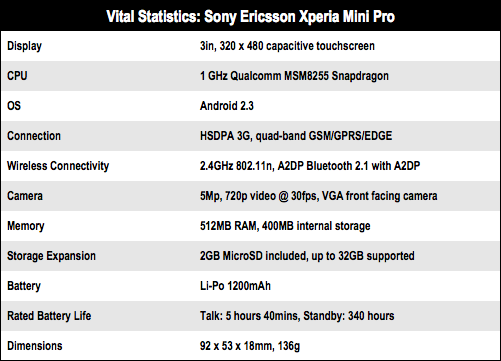 Image conscious
The 5Mp camera includes autofocus and LED flash, but there's no sign of the Exmor R for Mobile sensor which has graced the company's higher end handsets in recent months. It has touch focus however, allowing you to touch the screen to indicate which part of the picture you want to be the centre of focus.
Picture quality is OK, but you'll need to be careful with lighting, as it seems to struggle both with too little – noise creeps in rather too quickly – and too much – a loss of detail and 'whiting out'. There's also a VGA camera on the front for video calls.
Sample Shots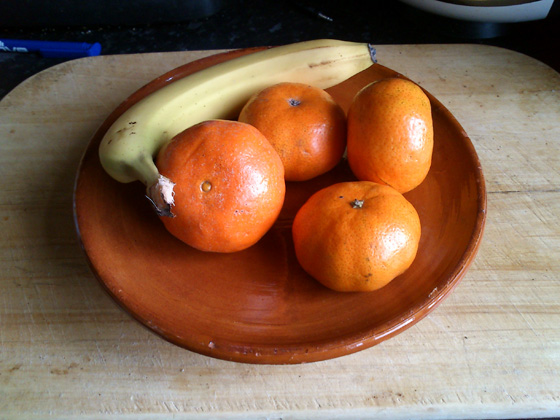 Click for a full-resolution image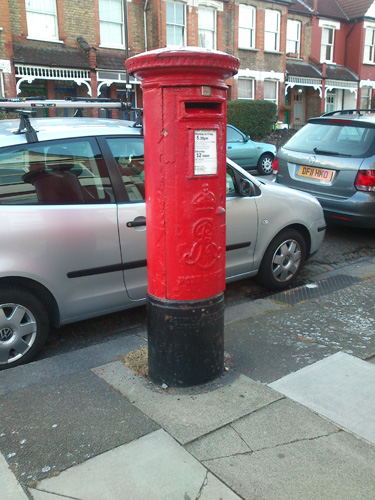 Click for a full-resolution image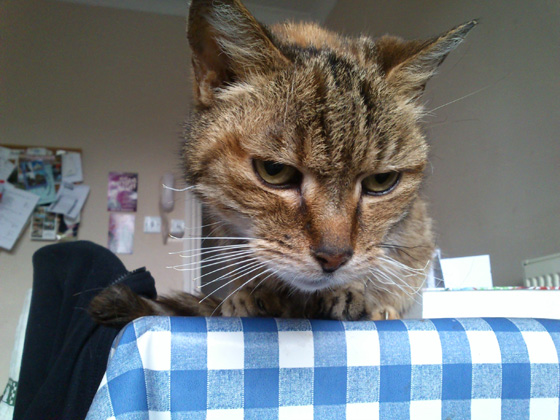 Click for a full-resolution image
Unlike its predecessor, the Xperia Mini Pro can deliver 720p HD video recording but the results are a little disappointing compared to some other handsets. Sure, it all looks crisp on the phone's small screen, but a lack of detail soon becomes apparent when you transfer your vids to a bigger display.
While you can get away with watching the odd YouTube video on the Xperia Mini Pro, watching movies isn't really much fun. Even though the Android movie player is certainly good enough, the screen is just too small.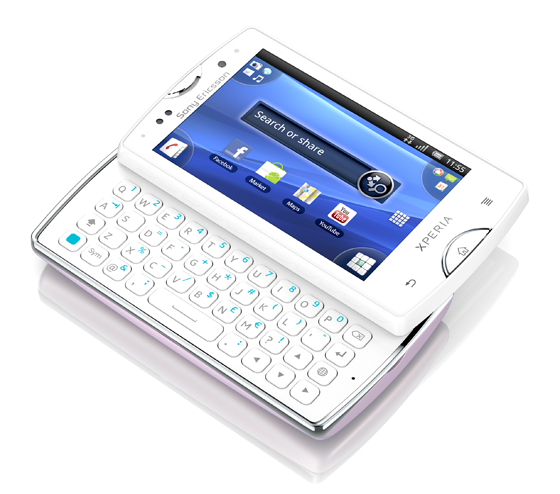 Functional and fun-sized, but there are trade-offs
Sony Eriscsson has added a few tweaks to the Android music player, with a button that allows you to post what you're listening to on Facebook and another that searches for related Wikipedia links, lyrics and videos on-line. There's also an equalizer and an FM radio too. With a fairly good quality pair of headphones supplied, it's a very nice little music package.
The handset comes with a 2GB microSD memory card as standard, and it will accept cards up to 32GB. But the price of that fast processor is the drain on the smallish 1200mAh battery, and I barely managed to get a full day's use out of it. Call quality is decent, if not particularly outstanding, and voices could occasionally sound a little strained with the speaker at full volume level.
Verdict
The Xperia Mini Pro is a good quality Android phone, but while its teensy dimensions, fast processer and quality keyboard will appeal to some, the small screen and so-so camera limit its capabilities. ®
More Budget Phone Reviews

Sony Ericsson
Mix
Walkman
Orange
Barcelona
Orange
Monte
Carlo
Samsung
Galaxy
Fit
Vodafone
Smart