Original URL: https://www.theregister.co.uk/2011/10/07/review_panasonic_hm_ta20/
Panasonic HM-TA20 underwater camcorder
Taking a dip
Posted in Personal Tech, 7th October 2011 06:00 GMT
Review Pocket camcorders might have lost their appeal since the spread of HD-ready smartphones but the amphibious nature of the Panasonic HM-TA20 is still likely to grab the attention of holidaymakers. The HM-TA20 is an underwater pocket camcorder capable of shooting 1080p videos and 8Mp still images up to depth of 3m and also doubles up as a digital voice recorder, with a number of ad hoc options.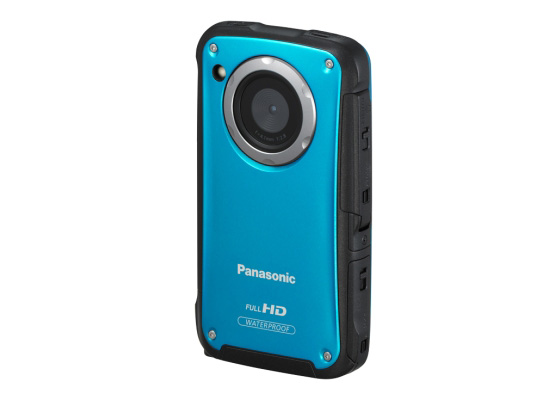 Sub-aqua snapper
The HM-TA20 has a rugged and fun appearance with a bright orange or blue-coated body that felt just a tiny little bit too wide for my hands and slightly awkward to hold. The large 3in touch-sensitive screen whilst being generous in size, leaves very limited space to grip on. You need to hold the camcorder in an upright position while shooting, so it's not the most comfortable camera to handle, especially underwater.
On a positive note the camcorder is very tough and well built, with every compartment protected by thick watertight rubber seals, along with a security system of double switches to prevent exposure of internal areas even during the most extreme sport or careless use.
The HM-TA20 has virtually no physical controls other than a large recording button at the front with everything else handled through touchscreen menus. The camera uses a resistive panel which is not very responsive.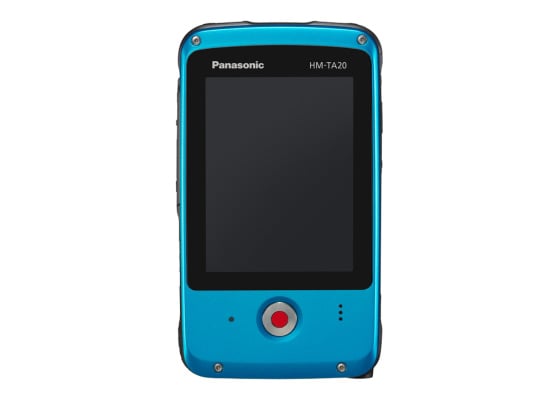 Settings tweaks are performed using touchscreen menus
The user interface relies on three large virtual buttons, Play, Mode and Menu that unfortunately leave little space for the actual live view of the footage. The menu is very straightforward but lacks direct control of functions such as exposure or mic volume. Touch control issues aside, the LCD screen is bright even underwater and fairly sharp too.
Apart from being waterproof, shockproof and dustproof, the HM-TA20 does not exactly shine in terms of specs. The 1/4.1in CMOS sensor has a 5.33Mp resolution, which is further reduced if the 4x digital zoom is used. Presumably, Panasonic indulges in some image interpolation trickery to get this sensor to deliver 8Mp (3264 x 2448) stills. Video capture is at 30fps in Full HD, 720p, VGA or iFrame resolutions. The latter is 960 x 540 and is optimised for use with Apple's iMovie '11. For low light shooting, there's a rather weak LED light on the side of the lens which helps, but not much.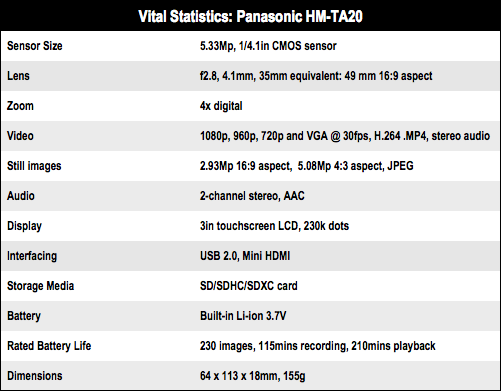 Sample Video
1080p video upload to YouTube
Sample Shots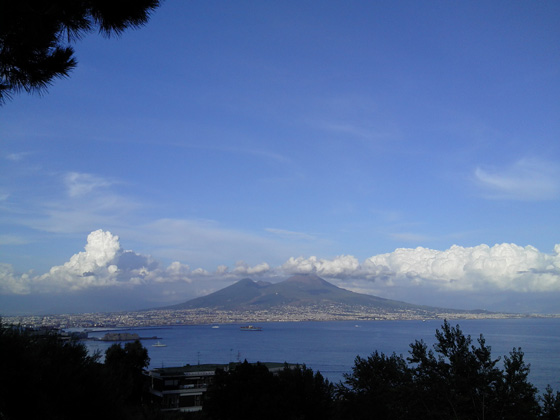 Click for a full-resolution crop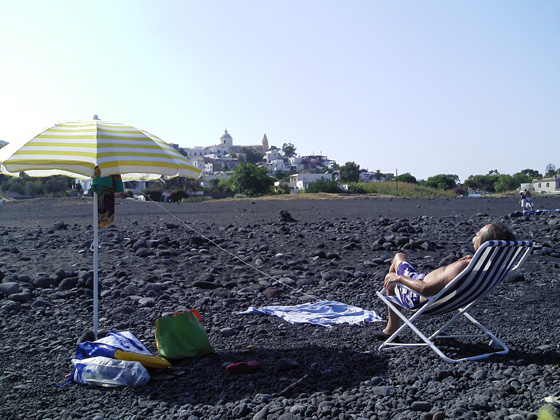 Click for a full-resolution crop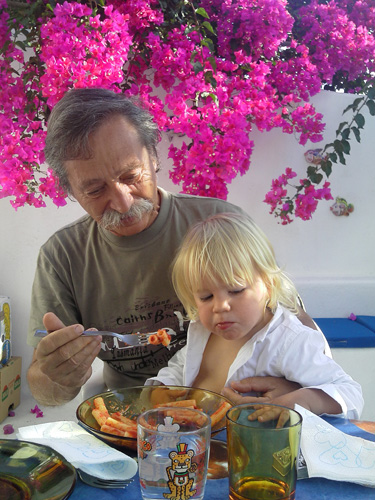 Click for a full-resolution crop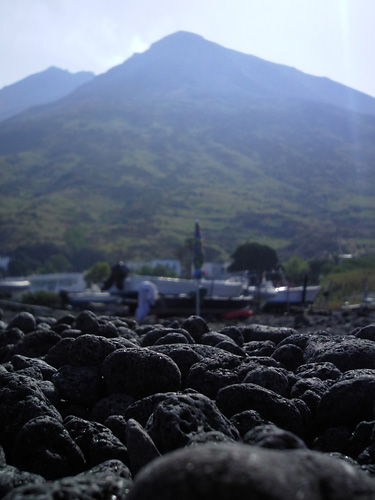 Click for a full-resolution crop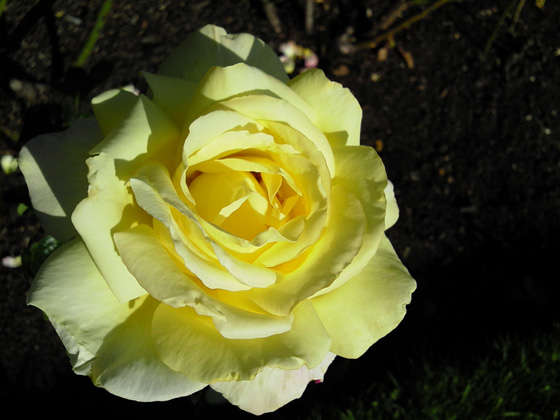 Click for a full-resolution crop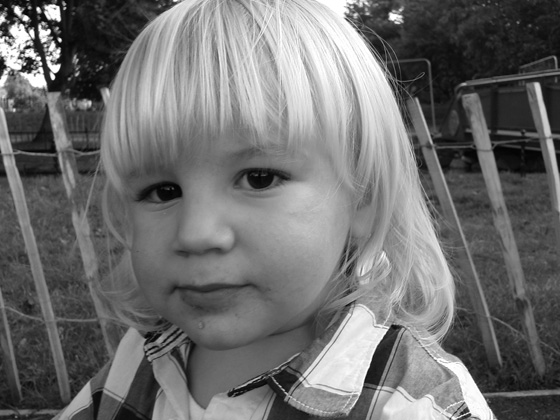 Click for a full-resolution crop
Making a scene
Additionally the HM-TA20 is equipped with Panasonic's Intelligent Auto System, which automatically recognises a scene, adjusts exposure and white balance and enables functions like low-light or face detection. The HM-TA20 sports a nice, if limited, range of creative effects: black and white, sepia and skin tone smooth.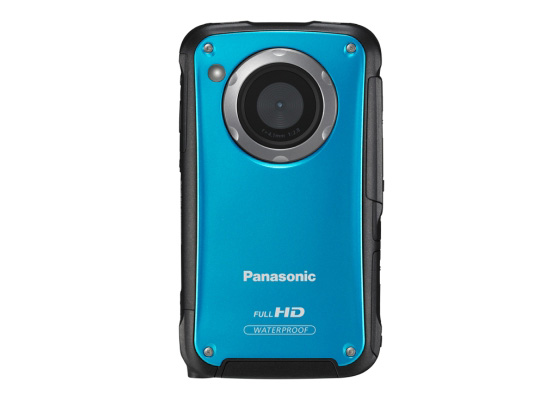 A satisfactory rather than outstanding performer
Video quality is not outstanding but certainly acceptable. The camera features decent electronic image stabilisation with well-controlled judder that enables capture of fast moving subjects and delivers smooth panning. Colours are quite vibrant and the monochrome modes appear well contrasted.
The actual videos are not always super sharp but there is sufficient level of detail and a pleasant overall result. Underwater the HM-TA20 does not deliver a particularly distinctive image quality. When you are quite close to the subject it can be quite clear and detailed but at a distance it becomes foggy and loses contrast and depth. I found it near impossible to use the zoom without producing unacceptable shake.
Battery life is not a particularly strong point but allows you to get through a day or two of occasional recording. In the box are some handy accessories including a tiny but useful mini tripod and a stylus pen for operating the touchscreen with gloves. Even so, these are hardly enough to make up for the cost, which depending on which Panasonic link you click on is either £160 or £180. This pricetag is a bit steep compared to cheaper waterproof offerings in the Kodak PlaySport range, when the only main difference is the touchscreen.
Verdict
The Panasonic HM-TA20 is far from faultless and suffers from a chunky design and poorly implemented software. Still, if you have kids, are into water sports or just need a survive-all camcorder to take on holiday with you, it can be a reliable companion for your trips and is capable of producing decent looking videos and, if you shop around, can be found at a reasonable price. ®
Catherine Monfils is a professional photographer specialising in portraiture, lifestyle and fashion.
More Camcorder Reviews

Contour
GPS Bluetooth
camcorder
JVC
Everio GS-TD1
Viewsonic
3DV5
Panasonic
HDC-SD900
GoPro
HD Hero