Original URL: http://www.theregister.co.uk/2011/10/07/accessory_of_the_week_altec_lansing_imt630/
Altec Lansing iMT630
Rocking all over the world
Posted in Personal Tech, 7th October 2011 10:00 GMT
Accessory of the Week The first set of iPod speakers I ever bought was Altec Lansing's inMotion iM3, a paperback-sized unit that could nonetheless produce a very respectable sound.
My iM3 has been around the world a couple of times since then and it's getting a bit frayed around the edges now. However, I've never found a better set of travel speakers from any manufacturer, so it's still the iM3 that accompanies me on any trip away from home.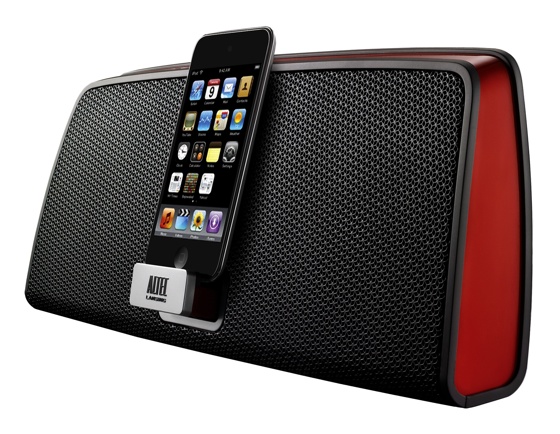 The dock connector pops in and out for
Fittingly, though, it's Altec Lansing that may have finally come up with a worthy successor: its new iMT630.
I had my doubts about its portability at first, as it measures about 135mm high and 310mm, which makes it about 50 per cent wider than the iM3. But it's also slimmer, at just 35mm thick, and the overall weight is about the same, a mere 425g.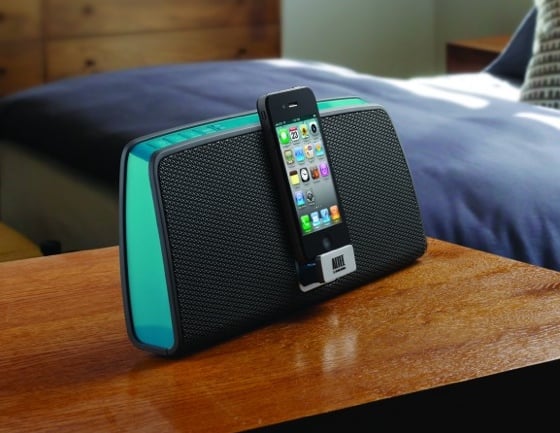 Loud enough to fill hotel rooms with sound
The slimline design is down to the retractable dock and the rechargeable battery, which means that there's very little wasted space in the entire unit.
The iMT630's pair of 50mm drivers produce a fuller and more expansive sound than most speakers of comparable size that I've tried. The bass is respectably solid too, although the higher frequencies tend to dominate once you push the volume past around three-quarters maximum.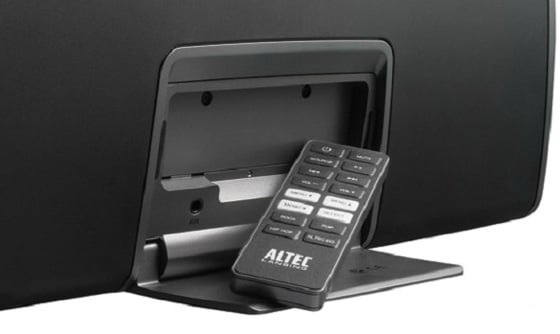 The remote docks into the back of the unit...
But even at that level the sound is loud enough to fill a room in a holiday apartment or to get the mood going at a BBQ.
The 6-7 hours of battery life should be adequate for most people too, and there's an Alarm Rock app that has some nice features, such as a 20-minute power nap button.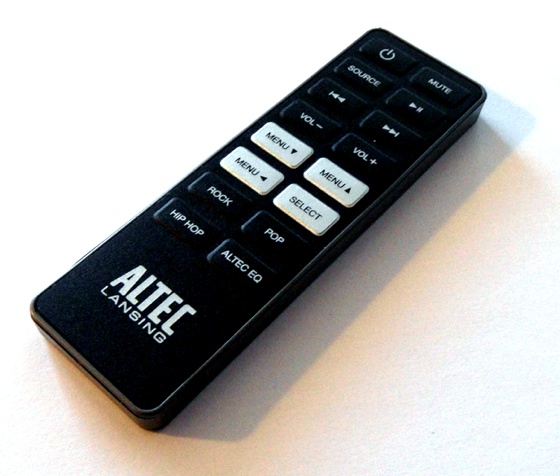 ...but the remote itself is a tad basic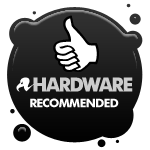 I do have a couple of complaints. The buttons on the remote control are small and unresponsive, which might be understandable given the need to keep everything as tiny as possible.
But if we're talking about portability then the decision not to include a carrying case is a cost-cutting faux pas unworthy of a company with Altec Lansing's reputation. AL, you lose points for that. ®
Reg Hardware chooses its Accessory of the Week every Friday. Got one in mind you want us to consider? Please let us know
More Accessory of the Week Winners

Logitech
AV Stand
Lingo
iMini
DAB/FM
Scosche
BoomCan
mini travel speaker
Panasonic
DMW-LVF1
Vogel's
RingO