Original URL: http://www.theregister.co.uk/2011/10/05/ten_android_smartphone_alternatives_to_the_apple_iphone_4s_5/
Ten... Androids to outshine the iPhone 4S
The smart (phone) choice
Posted in Personal Tech, 5th October 2011 07:00 GMT
Product Round-up Yes folks, it's that time again when across the land otherwise rational and even sensible adults feel the need to whip themselves into a frenzy over the pending arrival of the latest iPhone.
To be honest, I find the whole charade rather entertaining and have taken to sauntering over to the Trafford Centre come launch day, grabbing a cup of coffee and a sticky bun, pulling up a chair and making fun of the twerps lined up outside the Apple Store opposite.
Yes, I know it's wrong, but just like laughing at Daily Mail readers or at anyone who voted Liberal Democrat in the last general election, I simply can't help it.
With Android devices now outselling iOS phones by two-to-one there are many, many alternatives if you want a good smartphone with access to a shed-load of apps but don't want to take the Apple shilling.
So here are ten of the best Android-powered alternatives. In case you're wondering why I've avoided any of the recent 3D phones like HTC's Evo 3D or LG's Optimus 3D, that would be because it's a stupid technology bereft of point or purpose.
Remember, if none of these handsets put their hands up your dress, the next few months we will see the arrival of Samsung's phenomenal 5.3in Galaxy Note; Sony Ericsson's 1.4GHz powerhouse the Xperia S; Google's Android 4.0-packing Nexus Prime; and LG's LU6200 with its 4.5in, 1280 x 720 IPS screen. Choice - by gum, it's a wonderful thing.
Acer Iconia Smart

I was beginning to think that the massive Iconia Smart would never make it to UK but thanks to the grey import market it has, and at a pretty decent price too - £395 unlocked and Sim-free. The lack of an official UK release reflects the ever quickening pace of Android evolution - what looked cutting edge in February 2011 is merely OK eight months down the line.
The trade-off for the sheer enormity of the Iconia - at 142 x 65 x 14mm "big" doesn't even start to describe it - is the screen, which, at 4.8in and 1024 x 480, is vast and impressive. Look at a web page or watch a widescreen video on the Iconia and you won't want to go back to whatever it was you were using before.
But despite weighing a hefty 185g, the internals are frankly not that impressive: a 1GHz Qualcomm Snapdragon CPU with 512MB of Ram and the same of Rom. On the plus side, you get a mini HDMI port, 8GB of internal file storage, an 8Mp camera at the back and a 2Mp one at the front. But it's really all about the screen, where size does matter.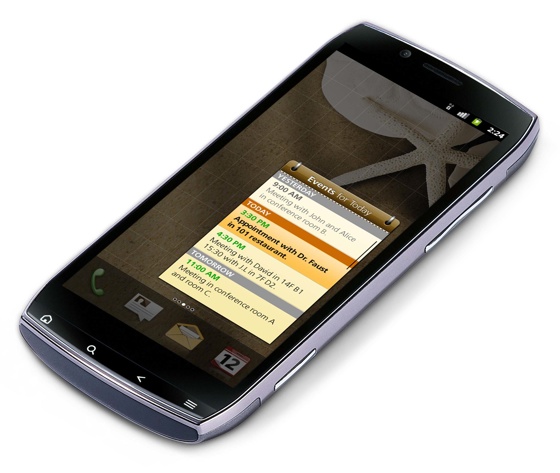 Reg Rating 75%
Price £395
More Info Expansys
HTC Sensation Beats XE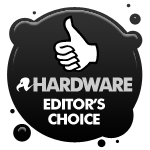 The epitome of the new Android super-phones, this latest turbo-charged version of HTC's already impressive Sensation is inbound complete with trick sound processing courtesy of a tie-up with Dr. Dre's Beats Audio outfit, plus a dual-core CPU running at 1.5GHz rather than the standard Sensation's 1.2 and an extra 210mAh of battery capacity.
Draped over Android is HTC's ever improving and altogether excellent Sense 3.0 interface, which really does give Android the final degree of visual and tactile polish to make it more satisfying than anything Apple has cooked up to date. As a way of tying your contacts and social network together Sense is without equal.
The serious CPU is matched by a serious screen and though the 4.3in, 540 x 960 LCD panel isn't quite as glorious to behold as the Samsung Galaxy S II's OLED display, that's a bit like saying you'd rather date Beyoncé than Rihanna because she has the slightly better singing voice. You really are going to be happy with either.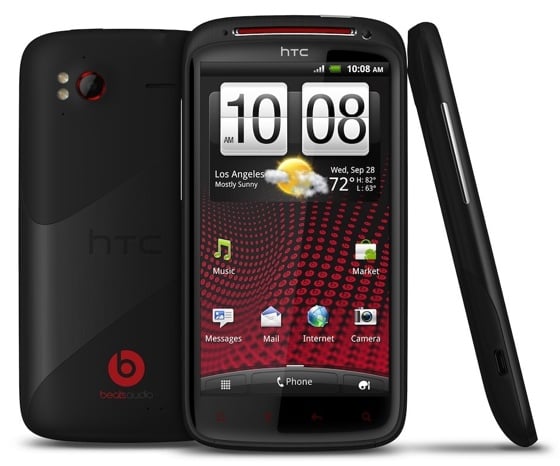 Reg Rating 90%
Price TBC
More Info HTC
LG Optimus 2X

While HTC, Sony Ericsson and Motorola have embraced Android like a fat bloke clutching a bag of chips, LG has been rather more conservative in it's development of both software and hardware. This is reflected in the number of Googlephones it sells and how much media and retail profile they get.
Despite that, the Optimus 2X was the world's first dual-core processor phone and features-wise it more than holds its own with a 4.0in, 480 x 800 IPS screen, 8Mp and 1.3Mp cameras, 8GB of built-in storage and an HDMI port. With a 1GHz Nvidia Tegra 2 chip, it goes like an outhouse door in a hurricane, and if you look hard you can find one for under £300.
There's nothing wrong with the design but it's a little too plain and unadventurous for my taste, and LG's Android overlay isn't going to get the crowd in the pub going "ooooh" either. Compared to the competition, the 2X lacks that last bit of magic - and the UK has yet to get the Gingerbread update - making this a handset you will grow to like and respect but probably not love.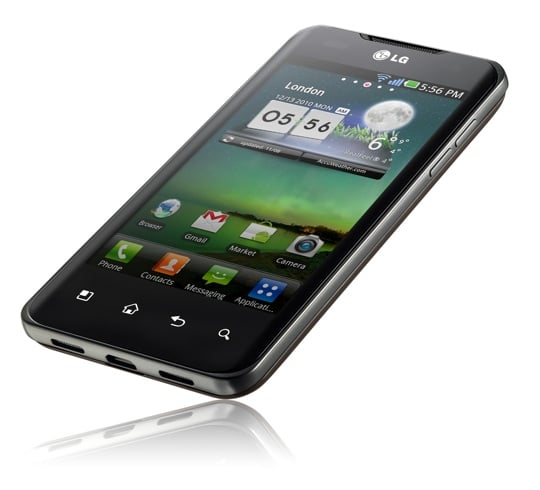 Reg Rating 75%
Price £290
More Info LG
Motorola Atrix

With it's dual-core Tegra 2 chipset and optional-extra netbook-style keyboard docking station, the Atrix heralded the dawn of the über-phone - a device designed not just to work as a smartphone but as the engine for a laptop which can act as your principle mobile computing companion. Replace the Lapdock with the remote-control three-USB/HDMI media dock and the Atrix becomes a home media hub.
You'd expect the 4.0in, 560 x 940 display to be crisper than freshly picked lettuce that's been dipped in liquid nitrogen, but the PenTile RGBW matrix sometimes manages to make text look less smooth than the lower resolution competition. The advantages are reduced power consumption and increased brightness, and boy is it bright.
The Tegra 2 underpinnings give the Atrix some serious performance, helped by 1GB of Ram. You also get 16GB of internal storage, while the impressive but expensive - the Lapdock will set you back in the region of £250 - accessories make it a very versatile device. One word of warning: there is still no sign of the promised 2.2-to-2.3 Android update in the UK.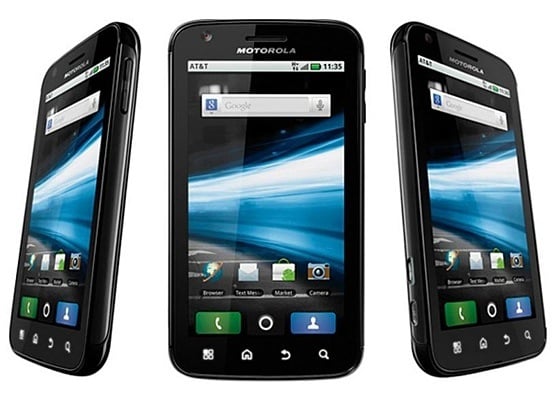 Reg Rating 80%
Price £349
More Info Motorola
Motorola Pro+

OK, let's assume you want a good smartphone but with a real keyboard. That could mean exile to BlackbBerry-land. But fear not, while there's no iOS phone for you there is an Android. Packing in a 3.1in, 640 x 480 touchscreen and a 35-key Qwerty deck, the Pro+ means you can have your input cake and eat it.
While most Android messenger phones are budget gutless wonders, the Pro+ boasts a Texas Instruments OMAP 3620 1GHz CPU with 512MB of Rom and 4GB of storage. In the admittedly limited time I got to play with the Pro+ - the official UK release is still a month or two away - I was very impressed by the keyboard which gives little away to the the best from RIM.
Unlike the first Pro, which never made it to these shores, the Pro+ has dumped Motorola's unpopular Motoblur launcher in favour of something less resource-hungry and a lot more attractive. The new curvaceous body design is a welcome improvement too. The 1600mAh battery should give a decent time between charges with only 300,000-odd pixels to worry about.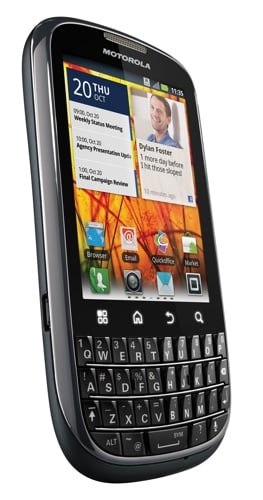 Reg Rating 80%
Price TBC
More Info Motorola
Samsung Galaxy S II

Proving that making a handset in white as well as black actually isn't all that difficult, Samsung's Mk. 2 Galaxy S is, depending on whose numbers you read and believe, the best-selling smartphone of 2011, though clearly that's an achievement helped by the iPhone 4 having been released in 2010.
The reason? The 4.3in, 480 x 800 OLED screen, which by general acclamation is the best mobile phone screen known to man or beast. The top-end spec and rather cool 8.5mm profile may have something to do with it too along with Samsung's Apple-worrying global sales and marketing clout.
Despite the 1.2GHz dual-core CPU, 1GB of Ran and 16GB of storage, I'm slightly put off the S II by Samsung's TouchWiz launcher, which just doesn't get my juices flowing. And while the design is very sleek and clean I think it's also just a bit dull. Given the choice, I'd rather have the HTC Sensation, though the Galaxy S II is still a very, very fine device.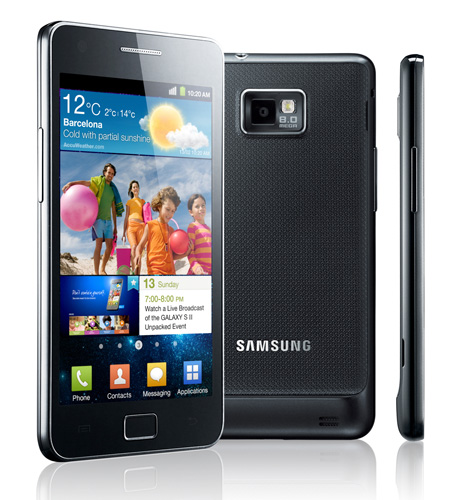 Reg Rating 85%
Price £455
More Info Samsung
Samsung Google Nexus S

If you want to stay at the cutting edge of Android, you need a Nexus - it's as simple as that. The second phone to carry the hallowed Google name, the Nexus S brings its owners Android updates direct from the horse's mouth rather than having to wait for a handset maker or telco to get its act together and roll them out.
Though one of the older phones in this line-up, the spec is still more than solid with a cracking 4in, 480 x 800 OLED screen which looks slightly curved though the panel is actually flat. Only the glass it's glued to curves.
Underneath there is a 1GHz Samsung Hummingbird chip with 512MB of Ram. With no power-draining custom launcher, it goes like the clappers.
Unusually for a 'droid there's no Micro SD card slot but with 16GB of internal storage that's not so much of a problem. You do get a Near Field Communication chip and support for Google's Wallet e-payment system though unless you live in the US and are using the Sprint network that's not a lot of use to you at the moment.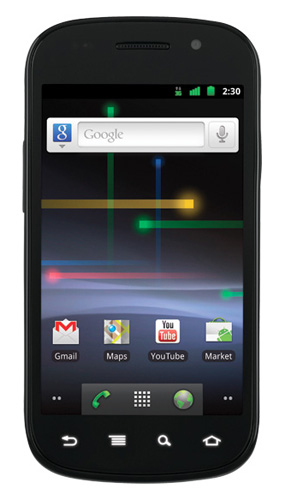 Reg Rating 85%
Price £420
More Info Google
Sony Ericsson Experia Arc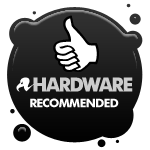 Sony Ericsson's first Android phones were ugly and graceless lumps but its new, second-generation devices are altogether more appealing. Some are actually rather lovely. In fact, Sony Ericsson easily gets my Most Improved Android Maker of 2011 Award and is now the brand I most often recommend.
The origin and exemplar of the new breed is the Arc, a curvaceous and sleek device that makes the iPhone 4 look as dull as ditchwater. The most obvious styling cues on the Arc are the gentle curvature of the back, the near full-width screen and the classy chrome and graphite colour scheme. Taken as a whole it simply oozes visual appeal.
With it's Bravia-branded picture processing and a 4.2in, 480 x 854 LCD screen, the Arc's video playback skills match its looks while the 8.1Mp camera has a low-noise digicam-derived sensor so it's pretty good at taking pictures too. SE's Android overlay won't displace HTC's Sense in my affections but it's not a bad effort and is both very fluid and easy on the eye.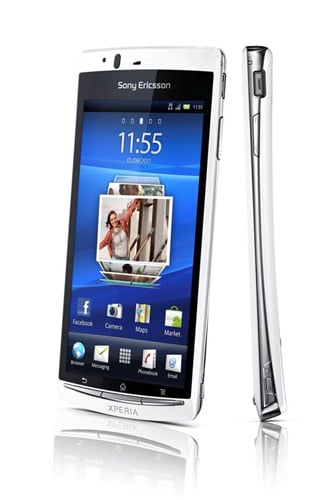 Sony Ericsson Xperia Play

If you want to play games on your phone, you want an Xperia Play, a hybrid phone and gaming machine from a company that knows a thing or two about mobile gaming and how to get the most out of an inherently compromised form-factor with the minimum of end-user frustration.
The underpinnings may not be anything out of the ordinary. A 1GHz Qualcomm Snapdragon CPU with 512MB of Ram is only par for the course in this company, as is the 4in, 480 x 854 LCD panel. And it really should have an HDMI port. But slide the top and bottom apart and - ta-da! - proper gaming controllers so you can play without your fingers obstructing the view.
Slide the two halves back together again and you have a perfectly usable if rather thick - 16mm, since you ask - phone with all the usual Sony Ericsson refinements. Thankfully, SE has resisted the temptation to emblazon the outside of the device with juvenile gaming iconography but has gone to the effort is installing a truly excellent little speaker.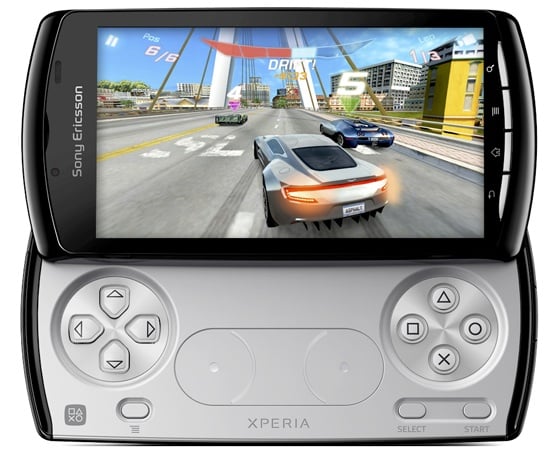 ZTE Skate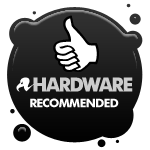 Try to earn a crust by scribbling for Reg Hardware and you soon learn to appreciate a bargain, and that is exactly what the Skate represents. In its pre-paid form, it's better known in the UK as the Orange Monte Carlo, a phone that will set you back a measly £150 plus the obligatory £10 of airtime.
Of course, it can't hold a candle to the other Androids here in terms of overall performance, but anything with a 4.3in, 480 x 800 screen for this sort of money has to be worth a look. Yes, the innards are a bit gutless - you end up with a Jaguar XJ body but a Hyundai Accent engine. But gaming and video playback aside you don't actually miss much.
The handset is slim, light and very well made while the speed of the user interface gives little away to phones costing three times as much. Battery life isn't bad either. For working on Google Docs, social networking, e-mailing, using as a (free) satnav or for a host of other less demanding jobs the Skate will do just fine thank you very much.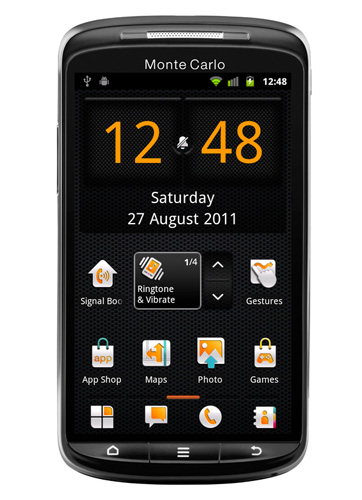 Reg Rating 80%
Price £150 pre-paid
More Info Orange