Original URL: https://www.theregister.co.uk/2011/09/29/htc_reckons_winpho_will_give_android_a_run_for_its_money/
HTC reckons 'WinPho will give Android a run for its money'
Analysts agree?
Posted in Personal Tech, 29th September 2011 14:42 GMT
HTC has expressed its love for Microsoft's Windows Phone 7, stating it believes the OS will "eventually be better than other platforms and will give Android a run for its money".
The remark was made by HTC manager Melvin Chua at the Windows Phone 7.5 Mango launch in Singapore yesterday, ZDNet Asia reports.
The statement has the backing of analysts Gartner and Pyramid Research, both of which claim Windows Phone will at least replace iOS as the second most popular platform, clawing a 19.5 per cent share of the market by 2015.
By that time, however, they says Android will almost have a 49 per cent share of the market.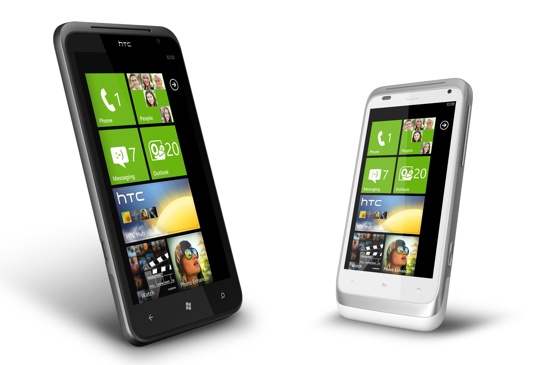 HTC's latest handsets to include the new WinPho Mango platform include the Radar and Titan, which go on sale next month. ®