Original URL: http://www.theregister.co.uk/2011/09/01/review_samsung_tocco_icon_gt_s5260/
Samsung Tocco Icon budget mobile
Vocal style
Posted in Personal Tech, 1st September 2011 07:00 GMT
Review While smartphones grab the headlines and an ever-increasing slice of the market, cheap 'n' cheerful feature phones that focus on the basic job of communicating have had to raise their game. Indeed, the Tocco Icon builds on Samsung's Tocco Lite, upgrading the touch screen from resistive to capacitive and adding Wi-Fi.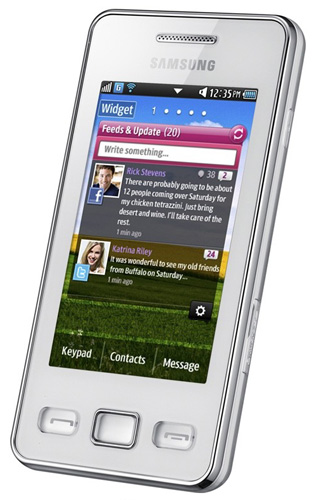 Samsung's Tocco Icon: looks more swish than it actually is
It measures 108 x 54 x 12mm and weighs 94g, making it a very neat, pocket-friendly handful and it sports a classy look with its glossy black plastic surrounded by silvery chrome-look trim on the front, and silver-coloured plastic on the sides. Beneath the screen are call start and stop buttons flanking an outsize menu button, which might look like a D-pad, but it's not.
On the sides are a volume rocker, start/sleep button and a microSD memory card slot covered by a flimsy plastic grommet. On top are a 3.5mm headphone jack and a micro USB power/sync slot covered by a sliding door. In common with recent, more expensive models from Samsung, the back is a very thin plastic sliver, which helps to keep the weight down and has spaces for a loudspeaker and the 3.2Mp camera lens.
The 3in touch screen offers 240 x 400-pixel resolution – some distance behind what's available on higher-end Samsungs, such as the 480 x 800-pixels found on the Galaxy S II – and while it looks reasonably bright, it's distinctly soft on detail and sharpness. Sensitivity-wise it's certainly better than the resistive model, but it's noticeably less sensitive than Samsung's pricier screens.

Slim and lightweight too
The user interface is Samsung's TouchWiz 3.0, which may not offer the breadth of Android, but has quite a few handy nick-nacks of its own, including a series of widgets that you can add to each of the three screens by pressing the 'widget' button in the corner. There are shortcuts for Google, LinkedIn and e-mail, as well as a clock, calendar and Buddies Now, which shows what your favourite contacts are up to.
Social niceties
Samsung's Social Hub feature is here too, pulling in your Facebook, Twitter, e-mail and text updates into one section. It doesn't display your updates in a single feed though, à la HTC's FriendStream, and you need to open each app individually – it's better than nothing, but not by much. The camera includes smile detection and panorama mode, as well as a basic digital zoom.
Sample Shots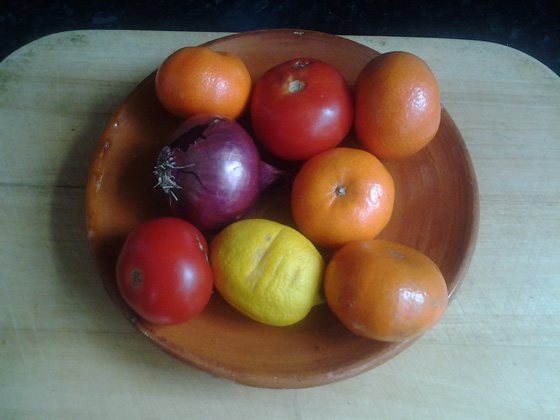 Click for a full-resolution image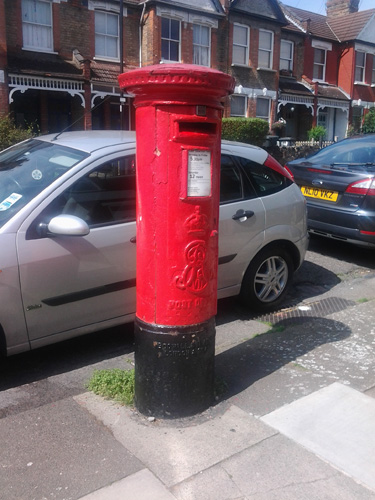 Click for a full-resolution image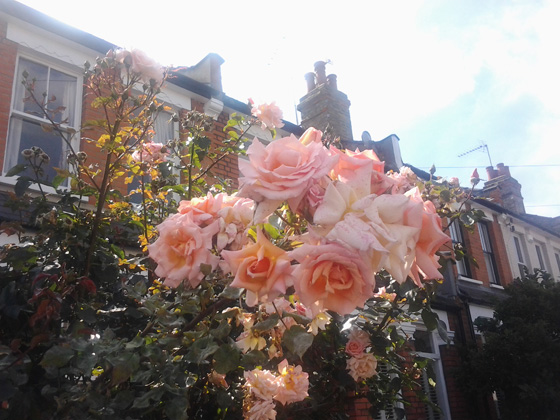 Click for a full-resolution image
Picture quality isn't bad considering the lowish resolution of the camera, but for video the quality to 320 x 240 recording at 15fps. It tends to look a little jerky, but it won't disgrace itself on YouTube. Movies look less than sharp on the screen but the music player is intuitive to use. There's an FM radio on board too, but like Samsung's Galaxy Fit, you'll need to supply your own headphones.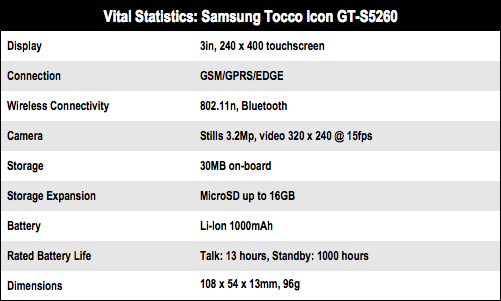 Winning features?
Although the Tocco Icon has Google Maps on-board, there's no GPS nor 3G but you can get fast Internet access using its Wi-Fi connection. There's an accelerometer too, so the screen will flip into landscape mode when you turn it on its side – better for browsing, and it offers a full Qwerty keyboard too. There's no multi-touch facility for zooming though, and the keyboard's a mite too titchy for easy input.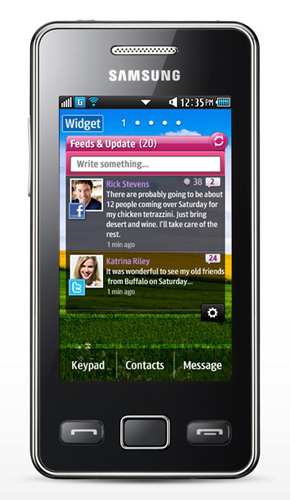 For undemanding users, it does the job and looks the part
Call quality is satisfactory but the speaker is a little tinny, causing voices to sound a bit thinner and more brittle than they really should. It's not terribly loud either. There's only 30MB of onboard memory available, but you can bump that up to 16GB with a microSD card. The battery holds up pretty well though, delivering close to three days of regular use.
Verdict
The Tocco Icon is a perfectly adequate feature phone that looks a bit pricier than it is and includes a decent media player and camera. Web browsing is painless so long as you can get Wi-Fi access, given the lack of 3G, it's painfully slow without. It's really not a bad handset, but considering you can get a budget Android for a similar price, its appeal is rather limited. ®
More Budget Phone Reviews

Vodafone
Smart
HTC
Salsa
Nokia
C1-01
LG
Optimus One
Motorola
Defy