Original URL: https://www.theregister.co.uk/2011/08/09/review_magellan_explorist_710_gps/
Magellan Explorist 710 hiking GPS
Head for the hills
Posted in Science, 9th August 2011 12:33 GMT
Review The Explorist 710 is top of the line in Magellan's new x10 series of multi-purpose GPS devices and offers preloaded topographical maps, turn-by-turn navigation, geocaching, tracking and a host of other features in one handy robust unit.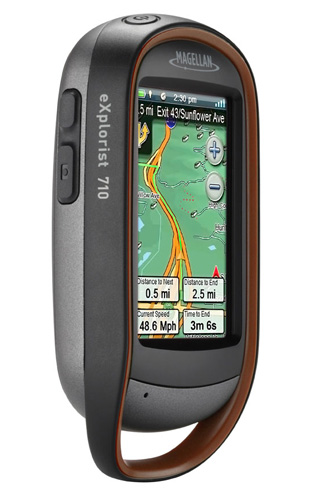 Take a hike: Magellan's Explorist 710
The first thing you will notice about the 710 is how solid device it feels. Indeed, I have absolutely no doubt that it will withstand the rigours of the outdoor life because I accidentally dropped mine down a 15ft scree embankment into a stream, with no harm done. The device is officially IPX-7 rated which means it's waterproof to a depth of 1m for 30 minutes.
At 195g it's not what you would call light but the rounded back sits well in the hand. The upper bodywork extends to form a loop at the bottom so you can dangle it off a lanyard or rucksack strap without fear of it coming adrift.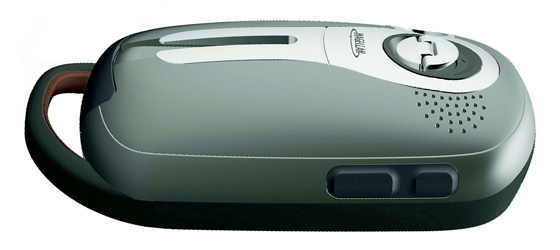 Comfortable to hold and takes the knocks too
Start-up takes a leisurely 45 seconds but the device always acquired GPS lock in that time and sustained it, even under very heavy cover in mountainous terrain. I managed to wander a good few metres into an abandoned mine working before it lost the signal.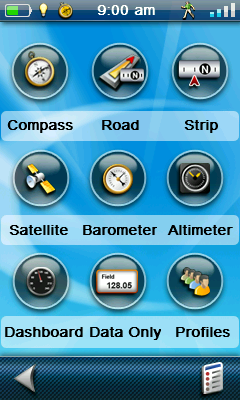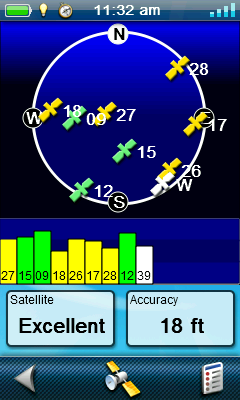 Navigation data and satellite info
The display is resistive – it has to be to work with gloves – but it's a pretty good resistive panel. In fact, the only way you can be certain it's not capacitive is to tap it with a stick to see if it still works.
I've no complaints about the clarity or brightness of the 240 x 400 screen, but I'm not entirely sure I'd be comfortable relying on something with only a 3in display as my primary navigation tool. It's fine if all you are after is an indicator that You Are Here, but there's precious little room for geographical context.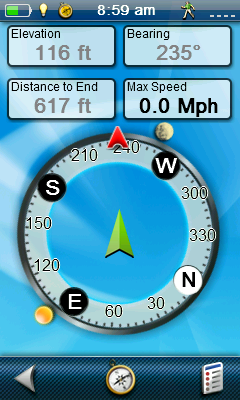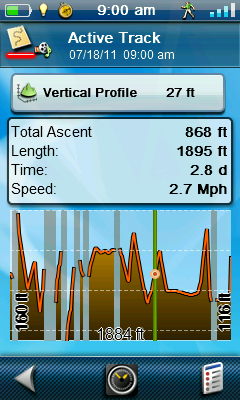 Compass and altimeter
Speaking of context, the 710 comes loaded with Magellan's World Edition base maps which include the full road networks for North America, Western Europe and Australia and lesser coverage for the rest of God's green. You also get the more detailed Summit and City Series maps of Western Europe. All the map data and POI information is sourced from Navteq.
The Summit topographical maps are reasonably detailed but you wouldn't want to go Munros bagging with them and according to the World Edition map in my review unit, Bangkok has vanished.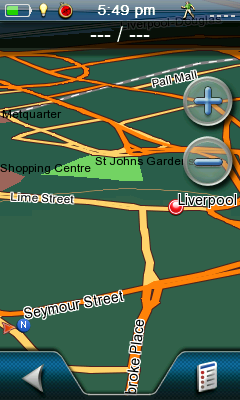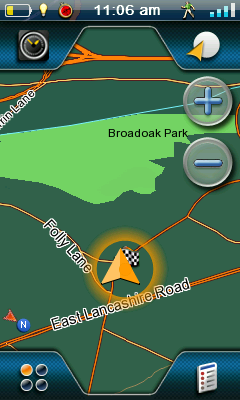 Map views
If you want Ordnance Survey coverage – and lets face it most GPS users in the UK will – there is a major cost implication that I will come back to later on.
Of course, mountaineering isn't all the 710 is good for. Beyond routine trail navigation, it also supports paperless geocaching and can record and export GPS tracks – as GPX files for easy importing into Google Earth – as well as working as a fully-functional, if basic, turn-by-turn satnav.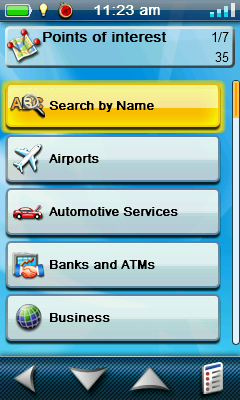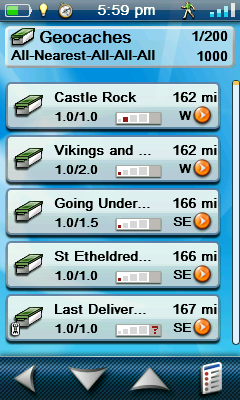 Nearby points of interests and geocaches
There's also a decent geotagging 3.2Mp camera which can shoot video at up to 320 x 240 and a sound recorder, so you can really go to town when recording the details of your favourite waypoints.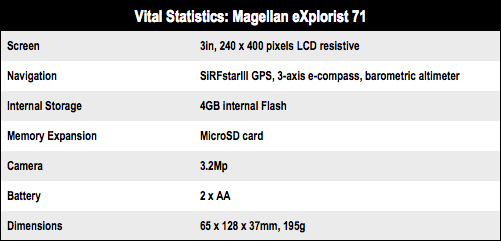 For such a feature-laden device, it's mercifully easy to use. The menu system is logical and there is a very handy user-definable shortcuts page. The CPU may only clock at 400MHz but the UI still moves at a reasonable clip, even if panning across maps is not as swift as the latest generation smartphones.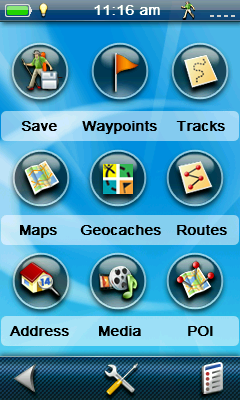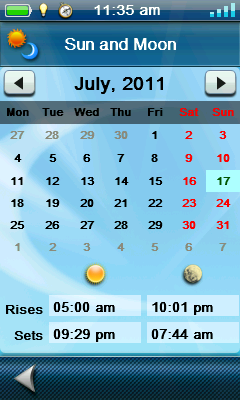 Main menu and daylight hours
The shortcuts, along with the three other main menu pages, can all be accessed directly from the map screen with a simple tap launching a menu icon in each corner. Magellan calls this Four Corners navigation and it's a simple but effective system.
The two large rubber side buttons by default fire up the camera and let you add waypoints with one press and both can easily be used while wearing gloves. Either button can be resigned to any one of 26 different functions should you so wish.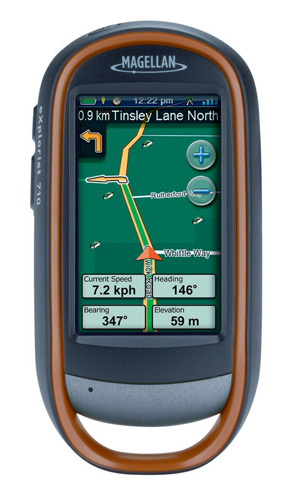 Well-specified, but with a price to match
The 710 is powered by two non-rechargeable AA batteries. Magellan reckons they should be good for 16 hours but I only got around 10 when I used the device continually out on the hill.
Things go slightly off the beaten track when it comes to price because with an RRP £580 the Explorist 710 is not what you'd call cheap, especially when you are looking at another £145 for national 1:50,000 Ordnance Survey coverage. The good news is that, at the time of writing, I found one retailer offering the Explorist 710 with nationwide 1:50k OS maps for £550, which is more tempting. So there are deals to be had if you shop around.
Verdict
There's no doubt the Explorist 710 does everything it says on the box and does it pretty well. On the hill, its ability to give you a pinpoint location is useful if you have OS maps loaded, but the 3in screen is an inherent limitation, although it helps keep it compact. If you travel a lot, are into geocaching and want a GPS tracker, it could be a just the job. Considering its price, you'll need to weigh up whether your needs will take full advantage of the Magellan Explorist 710's features set. ®
More GPS Gear Reviews...

Contour
GPS Bluetooth
camcorder
TomTom
Start 20
Mio
Spirit 687
Mio
Navman V575 TV
Zeal Optics
Transcend GPS
goggles