Original URL: https://www.theregister.co.uk/2011/07/15/acer_travelmate_8481/
Acer flings forth SSD-booting, HDD-data-storing laptop
Two-drive TravelMate inbound
Posted in Personal Tech, 15th July 2011 10:13 GMT
Acer has built both an SSD and a hard drive into its latest laptop, the 13in TravelMate 8481.
Pick one up and you get 320GB of magnetic storage for data and such, but the 8481 also has a 64GB mSata form-factor SSD to quick-load the OS and your apps.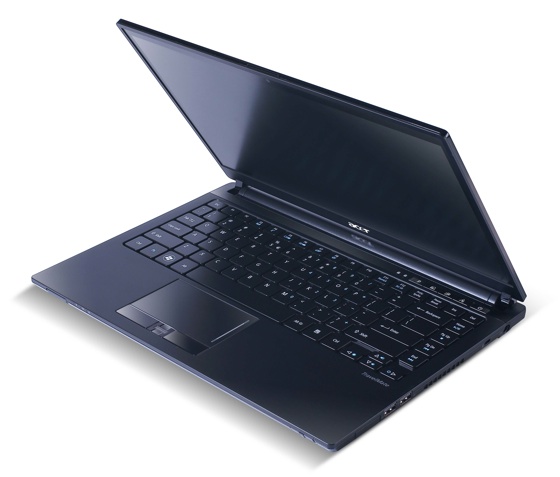 The 8481's battery life runs to nine hours, Acer claimed, and it said that said power pack has a greater longevity than most, not losing 20 per cent of its capacity after the usual 300 recharge cycles but after 1000.
Other specs include Sandy Bridge Core i processors, a choice of integrated-only and dual-GPU graphics - integrated plus Nvida, with the latter's Optimus tech handling the switch over.
The Acer TravelMate 8481 will be available the end of August for around £840. ®