Original URL: https://www.theregister.co.uk/2011/07/12/review_contour_gps_camera_plus_ios_app/
Contour GPS Bluetooth camcorder
Extreme sports shooter with iPhone viewing
Posted in Personal Tech, 12th July 2011 06:00 GMT
Review Contour has been making a lot of noise recently about the new wireless viewfinder feature for its HD range of helmet cameras. With these units being necessarily small, the idea is that the viewfinder bulk is taken care of by using your phone's display, with a Bluetooth connection streaming the pics and video. Simply download a free app and you're all set.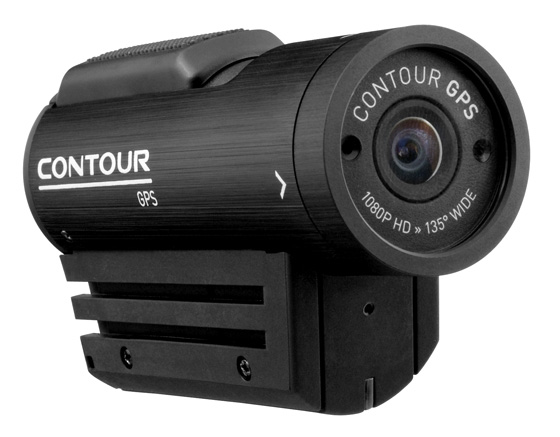 Environmentally friendly: Contour's GPS camcorder
The concept is great, however, the current implementation is for iOS devices only, with Android support on the horizon. The cameras themselves (GPS version tested) are impressive pieces of kit. The brushed-metal enclosure slots tightly onto the supplied fixings including the ingenious goggle-mount; skiers and off-road bikers will be most impressed. A few more bundled mounts would have been nice, though the range available separately for your chosen type of extreme, daredevil activity is quite staggering.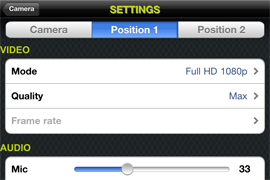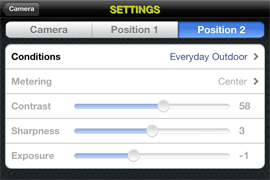 Camera settings
With resolutions from 720p (perfectly adequate) up to the majestic 1080p HD, image quality is generally impressive – though colours can appear a tad over-saturated in direct sunlight. The 1280 x 960 option gives a cool fish-eye effect and this squarer aspect-ratio proved itself to be invaluable for fitting everything into the frame. Good to see a 2GB MicroSD card included – the camera will take up to 32GB.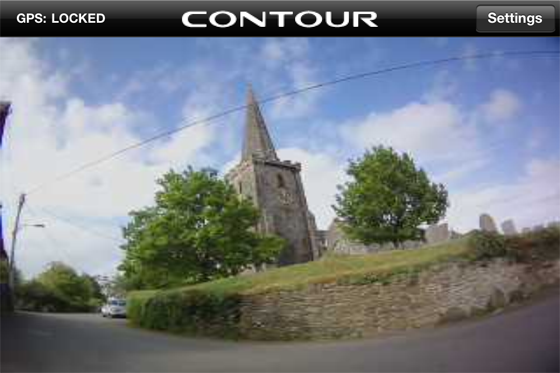 Live viewfinder at work on an iPod Touch
The standalone hardware certainly bears up well to scrutiny, but getting everything to play nice over Bluetooth had its share of challenges. Yes, I did manage – after some fervent button holding – to establish a Bluetooth connection between the camera and iPod. Yes, the lens-eye view on the iPod was clear and, yes, this was useful for setting up the frame before recording.
Shooting range
Indeed, I could also change the camera's resolution and lighting setup through the Contour Camera app which, again, was mighty handy when out and about. Yet it's the lack of vital features that disappoints. It would be fantastically useful to be able to delete unwanted, storage-squatting clips; great to be able to replay previously shot footage – but neither is available.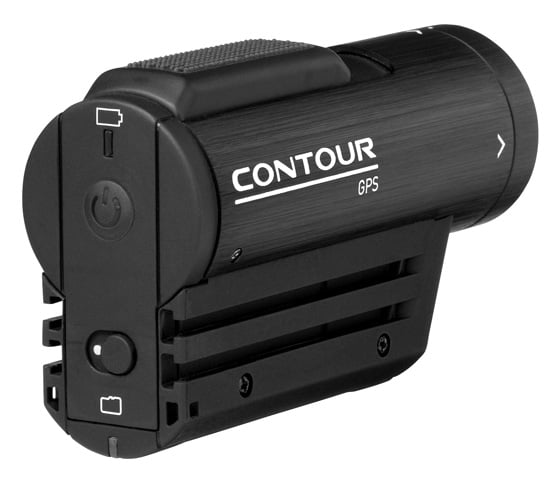 The recording button is a rugged on/off affair that lacks any kind of subtle triggering
No doubt the limitation of the requisite Bluetooth connection (low bandwidth) scuppers the video-playback option somewhat, but surely some kind of file management system would be easy enough? Likewise, a simple button on the app to start and stop recording would make operating the camera a far simpler experience. Moreover, this would remove the frame-wobble and annoying audio "thwack" of moving the hefty record on/off slider button.
The Storyteller desktop application for Mac and Windows is another neat addition that lets you cut and trim each sequence of video clips. A curiously titled 'awesome' button will tag any section of footage you'd like prospective viewers to jump to. Namely, not the bit where you fell off or crashed.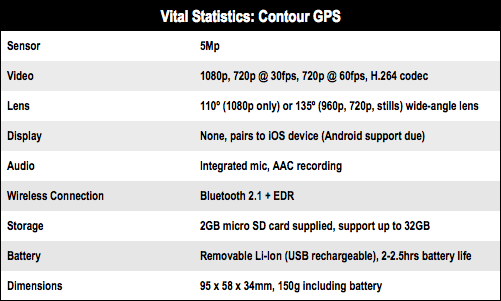 Sample Video
960p clip with low quality settings
Sample Shots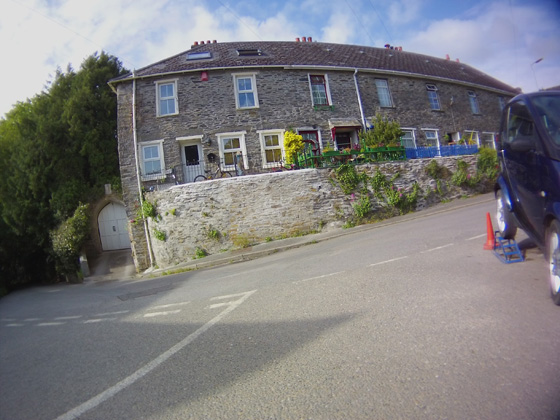 Click for a full-resolution image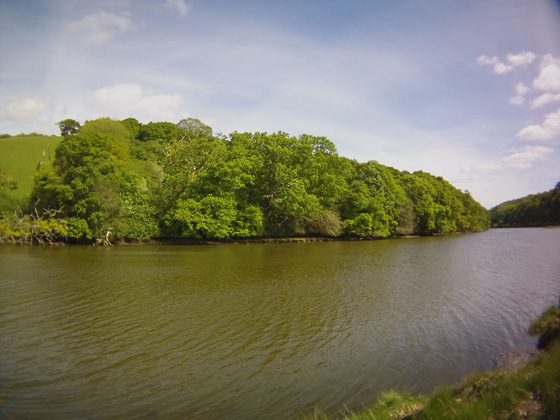 Click for a full-resolution image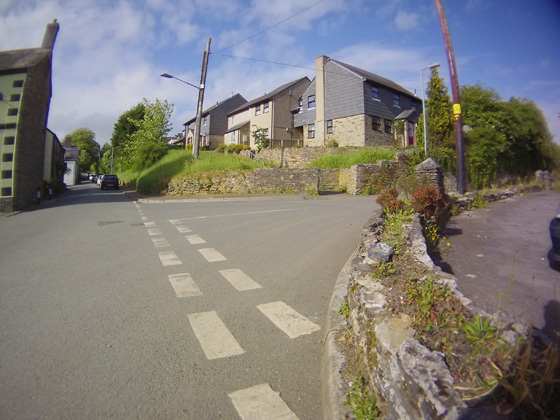 Click for a full-resolution image
Track and trace
When using Storyteller, the GPS tracking comes into its own to show your route, complete with map overlay, speed and altitude. Furthermore, you can link through to Contour's on-line web community to view and post your own 'stories'. All very immediate and a great way to share the adventures.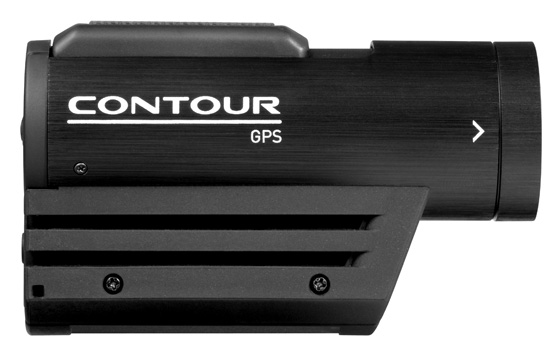 Pricey, but built to last
So the live viewfinder function is a work in progress – it's had several firmware updates lately, but Bluetooth connectivity still has a few wrinkles that need ironing out. Still, it's a wonderful idea that, in time, could be a neat and worthwhile feature.
Verdict
If Contour gets the app up to scratch, and maybe knocks a few quid off the price, it would be onto a stunning product. As it stands, the Contour GPS camera is only really worth the investment if you're likely to give it frequent and varied use. ®
More Camcorder Reviews

JVC
Everio GS-TD1
Viewsonic
3DV5
Panasonic
HDC-SD900
GoPro
HD Hero
Veho
Muvi Atom