Original URL: http://www.theregister.co.uk/2011/06/16/ten_premium_android_smartphones/
Ten... Premium Android smartphones
Hardcore handsets
Posted in Personal Tech, 16th June 2011 06:00 GMT
Product Round-up Android handsets have been steadily stealing Apple's smartphone thunder for a while now, due in part to their variety – the range runs the gamut from cheap and (not very) cheerful to the heights of the very latest technology. This round-up pulls together the latter type, with the very best on offer from the major manufacturers. Some offer Android in its raw form, but most have been augmented with additional user interfaces and designer tweaks. They're all deliciously different and offer a snapshot of the state of the art in Android development – be prepared for high-end cameras, retina-searing screens, dual-core processors, HDMI connections and much, much more.
Google Nexus S

So many manufacturers are making an effort to make their Android handsets distinctive these days with standout user interface and features that if you want the unadulterated Android experience, you've pretty much got to go to Google. The Nexus S reminds you that, lovely though many of the accoutrements can be, Android itself is a pretty high bar to start from, and what's more, it should be the first handset to receive OS upgrades. The phone itself is made by Samsung and looks very close to the original Galaxy S, clad in neutral glossy black plastic. It has a startlingly bright 4in Super AMOLED touch screen with 480 x 800-pixel resolution, a 5Mp camera that produces better than expected pics, and 16GB of onboard memory, though there's no microSD slot to add more. When originally reviewed, this phone clocked up an 85 per cent rating, but the competition has improved since then. However, it's still worth a look, especially if you like your Android pure or just want a hi-spec smartphone for a good deal less than the top dogs, if you shop around.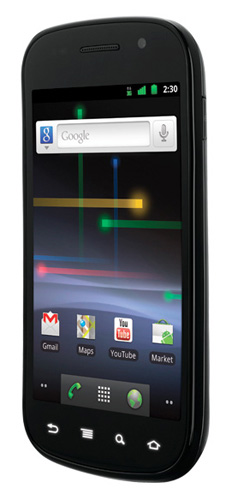 Reg Rating 70%
Price £430
More Info Google
HTC Desire S

The updated 'S' version of HTC's compact little wonder is slightly smaller than the original at 115 x 60 x 12mm and uses the company's aluminium 'unibody' casing, which gives it a classy look, if a slightly cold feel. The 3.7in touch screen offers a decent (if not exceptional in this company) 480 x 800-pixel resolution and the power management improvements to Android 2.3 help to keep the single-core 1GHz processor skipping speedily through the apps. It has a 5Mp camera, so not at the forefront of HTC's not particularly impressive range of snappers, and there's an additional 1.3 Mp camera on the front for video chat. While there's no HDMI link, you can still transfer video to your TV with Wi-Fi using plug 'n' play DLNA technology.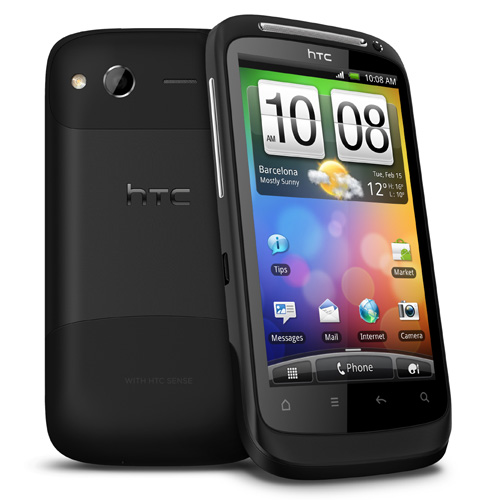 Reg Rating 80%
Price £400
More Info HTC
HTC Incredible S

For the UK market at least, HTC is the premier manufacturer of Android devices – which is why three models appear in this round-up – and the Incredible S has arguably the most distinctive look of the bunch. Eschewing the aluminium and chrome, so popular at this end of the market, the Incredible S is fully encased in tactile rubberised plastic that feels warm and certainly won't slide about if left on a table. On release it runs Android 2.2, so not quite the latest version, and updates tend to be a little bit late. This is due to HTC's rightly praised Sense user interface, the graphics and layout may be lovely, but having it complicates updates from Google. There's an 8Mp camera with dual LED flash which offers functional, rather than exceptional picture quality, plus 720p HD video recording and a 1.3 Mp camera on the front. The 4in touch screen offers 480 x 800-pixel resolution and while the 1GHz single-core processor does a good job, it's not the fastest in this company.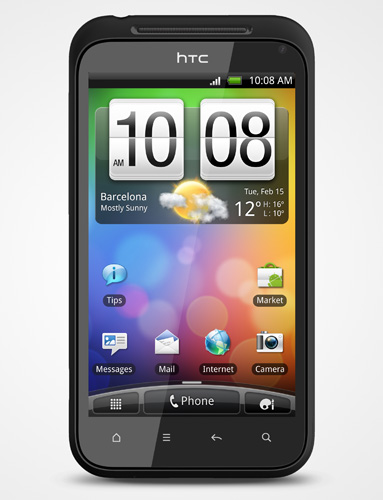 Reg Rating 80%
Price £500
More Info HTC
HTC Sensation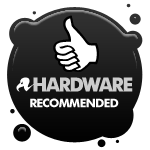 The Sensation currently tops HTC's Android pile by virtue of its spanking new 1.2GHz dual-core processor. It also just happens to have the cream of HTC's features, with a 4.3in touchscreen offering the company's highest-yet resolution of 540 x 960 pixels, that ably shows off the latest version of the Sense UI, which now comes with snazzy 3D graphics. It also has access to HTC's new Watch video store for handy access to films and TV shows. The 8Mp camera is a cut above the usual HTC fare with 'Instant Capture' quick snapping and offers 1080p HD recording for the first time. There's no dedicated HDMI port, though the micro USB port supports MHL for HD connection to a TV. Alas, there's no cable supplied. There's also a VGA camera on the front for video chat and self portraits. With more dual-core handsets to compare it with since its original review, the Sensation deserves a ratings boost in this round-up.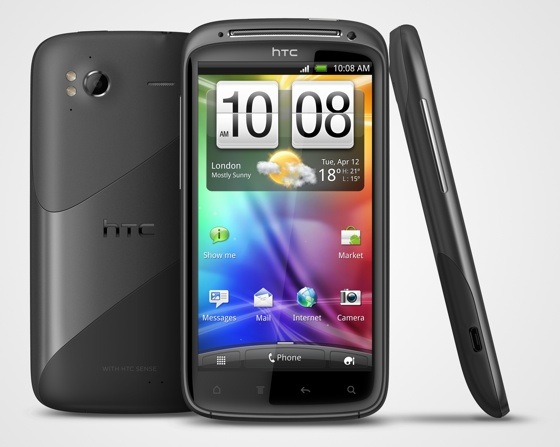 Reg Rating 85%
Price £500
More Info HTC
LG Optimus 2X LGP990

The Optimus 2X can lay claim to being the first dual-core Android phone on the market and it made an impressive debut. The speed difference compared to previous LGs is palpable, though it's not hugely faster in general use – the difference tends to come when you're running several apps at once, syncing large files or the fact that 8Mp still camera can record 1080p HD video – something you won't find on any single-core handsets. There's also a 1.3Mp camera up front, and a mini HDMI connection for sending those hi-res videos straight to your TV or you can use it to play games on the big screen too. The 4in touch screen offers 800 x 480-pixel resolution but lets itself down with its lack of sensitivity – be prepared for several presses from time to time when you're trying to access functions. It's running the not-quite-latest Android 2.2 though it's due for an update soon and LG's S-Class user interface looks fine. There are a few motion sensor tricks available too, such as tapping the sides to skip music tracks or to move the cursor.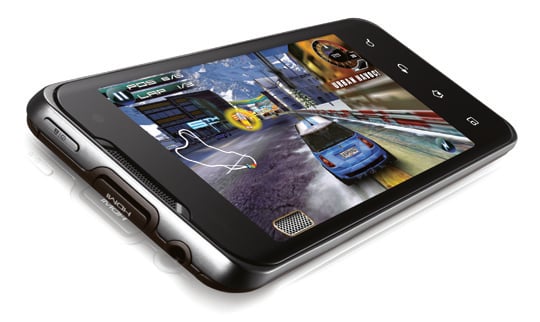 Reg Rating 80%
Price £500
More Info LG
LG Optimus Black P970

LG's Optimus Black suffers in comparison to its 2X brother. It has a less powerful single-core processor for a start, and a 5Mp rather than 8Mp camera, though it's running the same 2.2 version of Android. Yet it's extremely slim, at a sliver over 9mm and light too at 111g. It also has a Nova display offering the standard 480 x 800 pixels but still looks impressively bright and sharp, even in sunlight. Sadly, it too suffers from that a lack of touchscreen sensitivity, and can require a few presses on occasion to shake it into life. Speaking of shaking, it's got some nice gesture controls too allowing you to tip the phone zoom in and out of web pages and pics. Battery life isn't exceptional but if you can't quite make the price of the 2X, and like the look of LG's S-Class user interface, it's still worth considering.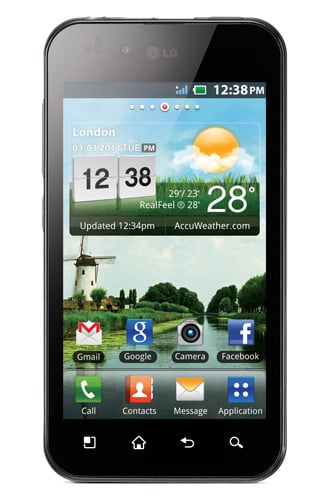 Reg Rating 75%
Price £400
More Info LG
Motorola Atrix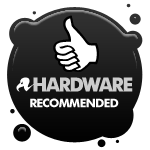 The Motorola Atrix, the company's first dual-core handset, is a chunky affair that feels a mite heavy at 135g but includes a sensitive 4in touch screen offering 960 x 540-pixel resolution from behind toughened Gorilla glass. It runs on the not-quite-latest Android 2.2 though an upgrade to 2.3 is apparently on the way and despite its 1GHz processor (the other dual-cores here have 1.2GHz) it's a very fast phone in use. The 5Mp camera is okay rather than outstanding, but is capable of recording 1080p HD video. There's also a feast of accessories available from Motorola, including the Lapdock screen and keyboard, which allows you to use your phone's memory and processor exactly like a PC, though you'll have to pay extra for the privilege. Other pluses include a biometric fingerprint security pad (with password backup), mini HDMI output and better than usual battery life.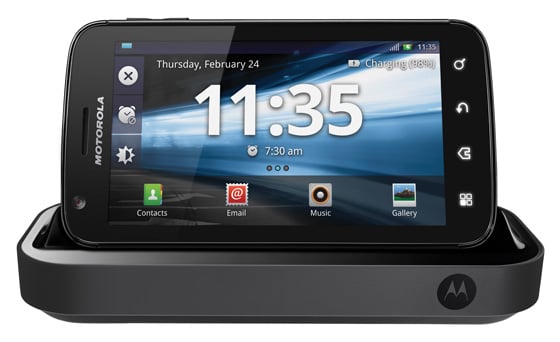 Reg Rating 85%
Price £500
More Info Motorola
Samsung Galaxy Ace GT-S5830

Trailing the flagship Galaxy S II by a considerable margin, the next phone down in Samsung's Android range still has plenty to recommend it, such as its portable Wi-Fi hotspot feature, DLNA networking and Social Hub. The black plastic casing with metal trim has an iPhone-style air to it, but it's a little on the short side and sports a 3.5in touch screen with 320 x 240-pixel resolution – a serious notch down from the Super AMOLED type available on Samsung's best. The 5Mp camera is noticeably below the standards of the best but can still produce some good pics and offers a decent range of features. You can also bump the storage up to 32GB with a microSD card. Despite running Android 2.2, there's no Flash support on the browser and the relatively low-powered, but still decently nippy 800MHz processor probably helps save on battery power, since it easily outlasted all the other phones here. In truth, the Ace barely scrambles a place at the table with these premium handsets, but makes a case for itself with its classy casework, compact size and excellent battery life.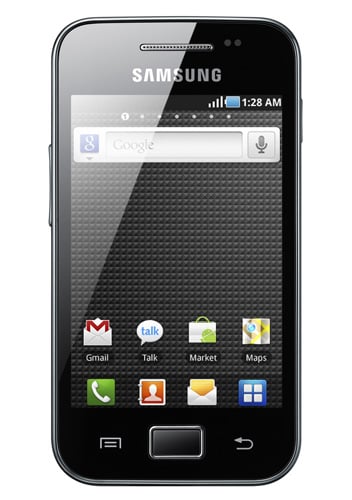 Reg Rating 65%
Price £300
More Info Samsung
Samsung Galaxy S II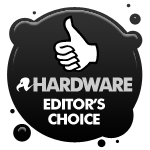 Slicing just shy of the Sony Ericsson Arc's 9mm, the Galaxy S II is the skinniest phone in the group at 8.5mm and extremely light too at 115g. The 1.2GHz dual-core processor has its work cut out to power the 4.3in Super AMOLED touch screen, which is startlingly vivid and sharp, despite its so-so 480 x 800-pixel resolution. Android 2.3 is running the show, and it's augmented by Samsung's latest TouchWiz 4.0 user interface, which now includes four 'Hubs' for Social, Game, Music and Reader, to help you organise your interests. The 8Mp camera offers a good range of features and takes good shots, plus a 2Mp camera on the front. There's also the option of 1080p HD video recording, and while there's no HDMI port to send it direct to your telly, like the HTC Sensation, there's an optional adaptor for the micro USB port. The Galaxy S II's weakness, however, is its battery, which you'll need to top up pretty much every day, though it's no worse than any other dual-core handset in this respect.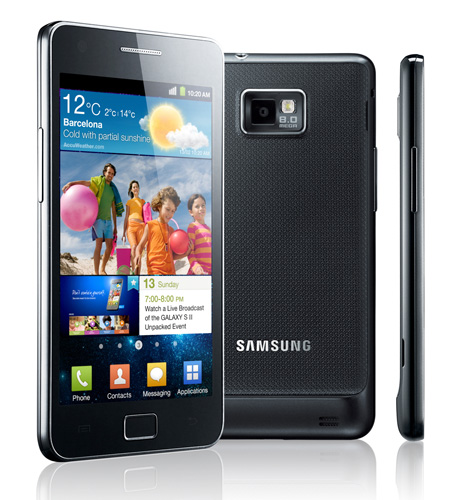 Reg Rating 85%
Price £530
More Info Samsung
Sony Ericsson Xperia Arc

SE's super skinny single-core hero handset de jour is just 9mm thick, though its curved back makes it seem even slimmer, and packs in an impressive range of top notch tech. The Xperia Arc's 4.2in touch screen offers 480 x 854-pixel resolution and uses a Bravia processing engine adapted from Sony's TVs to deliver reduced noise and enhanced contrast when watching video. The 8Mp camera has a fistful of features as well as an Exmor R camera sensor, previously only to be found in Sony's mid to high-end cameras and designed to improve shooting in less than ideal light situations. It can record 720p HD video and there's a mini HDMI slot and supplied cable to transfer it direct to your TV. Just a single-core processor, but it's still impressively nippy in use, and with the latest Android 2.3 on board, out-of-the-box, it's an exceedingly classy handset.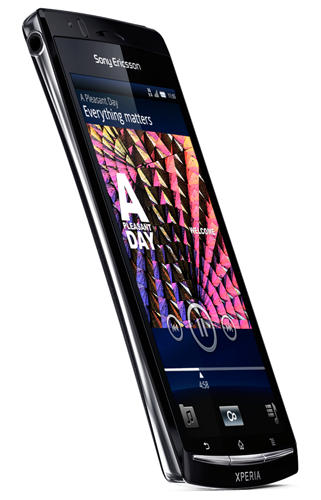 Verdict
The current state of art in Android smartphones offers a bewildering array of alternatives, as each manufacturer does its bit to make its hero handset more distinctive than the rest. The best are refreshingly different, with unique widgets and features. The latest dual-core handsets also open up additional possibilities for HD viewing, gaming and multitasking, if only the batteries can keep up with them.
Both the Motorola Atrix and the SE Xperia Arc have fine feature sets, with the SE's elegance stealing the show among the single-core models. If you'll excuse the pun, it was a tough call between the neck-and-neck functionality of the HTC Sensation and the Samsung Galaxy S II. Given the close call, personal taste will swing it one way or the other for some, however, the Samsung just clinches the Reg Hardware Editor's Choice award for its super-slim form factor and its quality camera. ®