Original URL: https://www.theregister.co.uk/2011/06/02/xperia_play_new_games_at_e3/
Xperia Play gets new games boost
Minecraft on the move
Posted in Personal Tech, 2nd June 2011 15:15 GMT
Bored of your Sony Ericsson Xperia Play already? Not to worry, there's an influx of games heading this way soon.
Xperia Play games have so far stuttered in sales, with first month figures indicating PSOne titles were only installed a maximum of 1000 times each.
Perhaps the fact several games come free with the device is the reason, entertaining users long enough to stop them emptying wallets further. Then again, despite sixty games already on offer, perhaps the platform simply needs more standout titles.
With bugs squashed and O2 finally offering the Xperia Play to UK customers, Sony Ericsson is ready to expand its game roster and will showcase 20 titles at E3 next week.
First up, the company has brought Rainbow Six: Shadow Vanguard to Xperia Play, with an Android version ready for launch tomorrow.
Additionally, a further 20 games will be on show at E3 from Minecraft to Battlefield Bad Company 2 and Samurai II.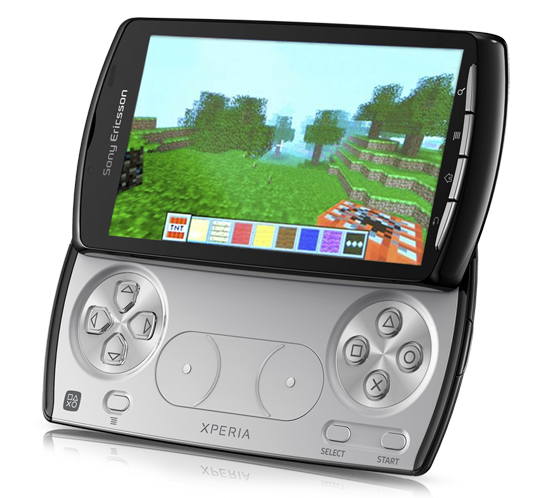 Which games would you like to see on your phone? Is Minecraft enough to tempt you to buy an Xperia Play? ®