Original URL: http://www.theregister.co.uk/2011/05/26/app_of_the_week_ios_bento/
FileMaker Bento
21st Century card index
Posted in Personal Tech, 26th May 2011 08:00 GMT
iOS App of the Week When the leeches at NatWest recently decided to increase my home insurance premiums yet again, I decided it was time to take my business elsewhere. It was Bento that helped me to carry out an inventory of my home and belongings for my new insurance policy.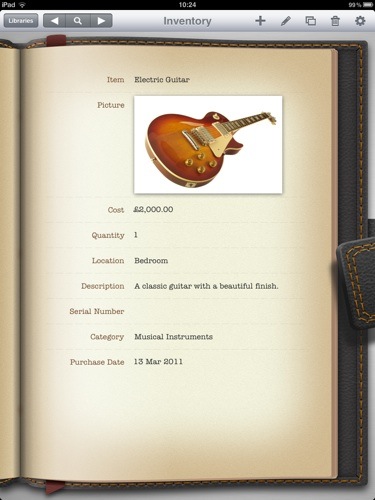 Bento isn't your average database
The Bento app is a companion for the Mac-based Bento database – which itself is a kind of cut-down version of FileMaker for home users.
There are two versions of the app for iOS devices. I used the wide-screen iPad version, although there's also a separate release designed for the iPhone, which can also run on the iPad in 'pixel doubled' mode, though this looks unattractive.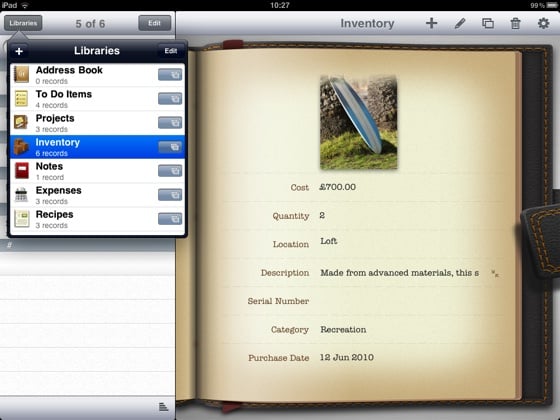 You can maintain many databases within the app, all of different types
The app includes a number of templates for creating different types of records, such as expense claims, recipes, home inventories and even simple project management work.
DIY database
You can also create your own custom designs and layouts for records simply by tapping the 'Customize' button and dragging data fields around the screen as required. And, with the camera-equipped iPad 2, I was able to quickly snap photos of my belongings and drop them straight into my inventory database.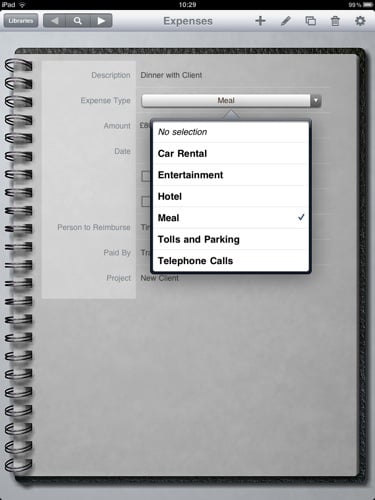 There are plenty of templates to build your own databases from
The app is very easy to use, and it's nice to be able to wander around and simply tap new records and data straight into the iPad.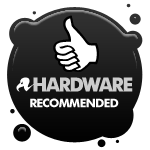 However, Bento does have its limitations. It can only sync and exchange information with the desktop version of Bento on a Mac, and there's no option for exchanging data with other databases, such as Access on a PC.
Corporate types who need to share data with their colleagues will need to look at alternatives such as the recently-released FileMaker Go app, but Bento is still a good choice for folk at home, or Mac-based businesses that need to collect data on the move. ®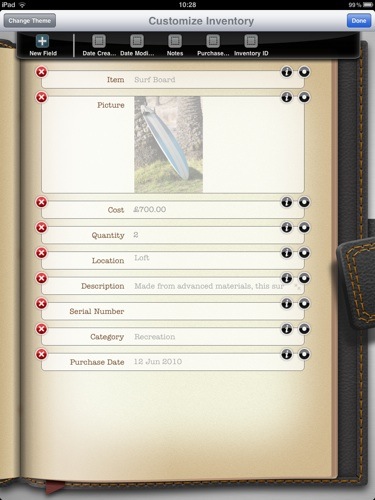 Choose the data fields you need
We make our selection of the best iOS smartphone and tablet downloads every Thursday. It you think there's an app we should be considering, please let us know.
'Droid fans, Android App of the Week is published on Tuesday.
More iOS App of the Week Winners

Wolfram
Alpha
Qik
Sccope
XSysInfo
ForeverMap