Original URL: https://www.theregister.co.uk/2011/05/16/vodafone_858_smart/
Vodafone touts 'new concept' smartphone
Smartphone with the smarts removed?
Posted in Personal Tech, 16th May 2011 10:41 GMT
You'd have thought Vodafone had low-cost Android smartphone a-plenty to sell, but it still feels it needs another, this one an own-brander aimed at folk who haven't used a smartphone before.
The Vodafone 858 Smart only runs Android 2.2 Froyo, but comes with the usual array of Google apps, plus 3G, Wi-Fi and Bluetooth connectivity. All the usual TwitBook apps are present too.
It has a 2.2in, 240 x 320 display.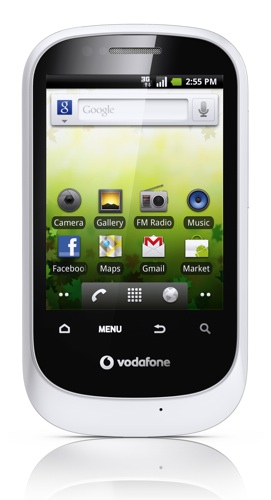 The Vodafone Smart will be rolled out in a range of colours, but buyers will able to "create their own one-off covers on the web", Vodafone said. That's the back cover, by the way, not the front.
"With spring/summer and autumn/winter cover ranges planned, customers can build up a cover collection to suit their style and spirit," the company chirped. The Smart will be "a fun fashion statement."
Urgh.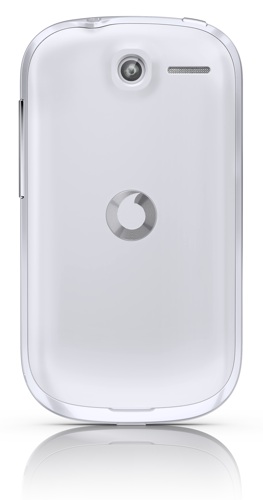 The Vodafone Smart will be available early this coming summer and aimed at PAYG punters. The UK will be among the first to get it, and it'll sell for around £80. ®