Original URL: https://www.theregister.co.uk/2011/05/09/museum_computing_bedroom_challenge/
Entrants called for 80s-era games coding contest
Write your own Speccy/C64/Model B hit
Posted in Personal Tech, 9th May 2011 14:18 GMT
Want to program like it's 1989 - or even earlier? Swindon's Museum of Computing is holding its first 80s-themed games coding contest this saturday.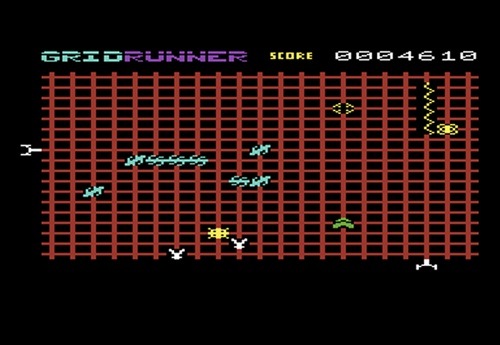 Despite its name, the Bedroom Programming Challenge is no nod to post-coital coding or a showcase for the latest in teledildonics but harks back to a time when "anybody with a talent for programming could write cool games in their bedroom and become a millionaire".
Jet Set Willy, Elite, Knightlore, Head Over Heels and Hungry Horace - these are your inspiration.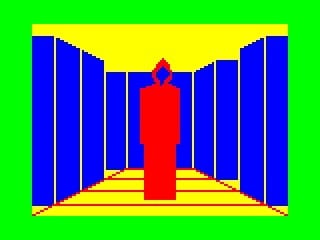 The challenge offers anyone who wants to program, whatever their experience, the opportunity to design a game which will be entered into an online competition.
Can't code? The Museum promises plenty of assistance from its resident experts.
The Challenge runs from 8pm to 12am on Saturday, 14 May. It costs £6 to enter, but that includes programmer fuel: plenty of pizza and cola to wash it down with.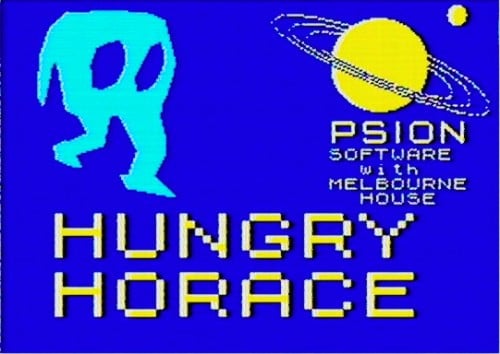 Says the Museum: "Booking is essential." So email geek@museumofcomputing.org.uk to be sure of your place.