Original URL: http://www.theregister.co.uk/2011/04/21/app_of_the_week_skobbler_forevermap/
ForeverMap 2.1
A route worth taking?
Posted in Personal Tech, 21st April 2011 06:00 GMT
iOS App of the Week It's holiday time! But we've all heard horror stories about people coming back from holiday and getting hit with a huge bill for using their smartphone outside the UK.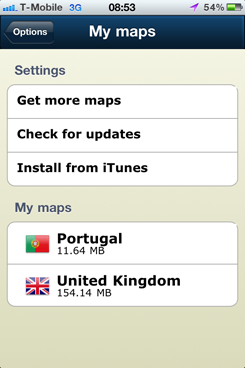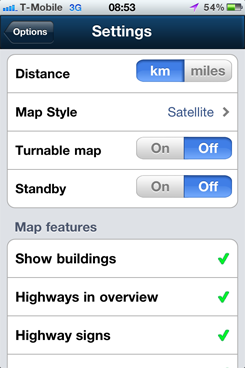 Settings on the iPhone
So, when I went off to Portugal recently I was determined not to make any unnecessary calls or to use apps that might run up data roaming charges and that ruled out the standard Maps app on my Apple kit.
Yet I found a very good alternative in ForeverMap from Skobbler. This popular navigation app has been around for a while but was recently updated with an improved interface and options for finding local businesses and other points of interest.
The app itself costs £1.19 but then allows you to download maps for dozens of countries free of charge from the open-source OpenStreetMap project.
You can download maps before you go away and then use them offline when you're travelling in order to avoid roaming charges. There's a search function to help you find specific locations or to plot a route to your destination.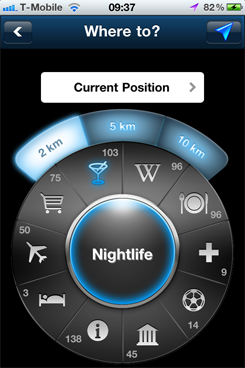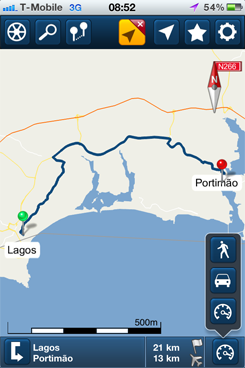 Where to and how to get there
This latest version also has a new 'Where To?' menu option that allows you to specify a category, such as bars, restaurants or museums, and to locate relevant sites within a distance that you specify.
The orientation of the map can be fixed as north-oriented, or it can use the compass in the iPhone and iPad to follow your position as you turn to face different directions. You can tap on the map to zoom in, rotate the map by turning it with two fingers, or just tap the compass icon in the corner of the map to reset it to point north once more.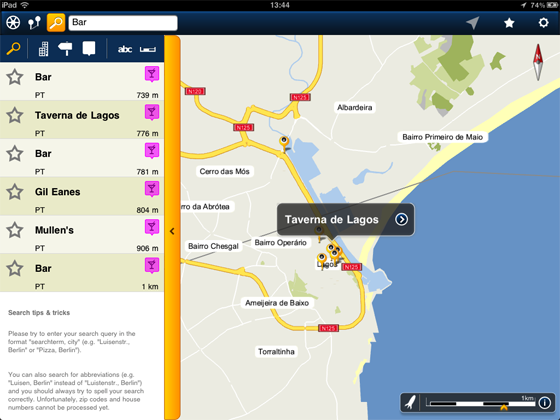 The iPad perspective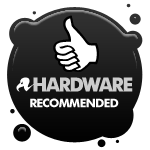 While the maps might not provide Ordnance Survey levels of precision, they're perfectly adequate for most holiday breaks or business trips and will save you money on roaming charges, as well as being far cheaper than GPS rivals such as the expensive TomTom apps. ®
We'll be making our selection of the best iOS smartphone and tablet downloads every Thursday. It you think there's an app we should be considering, please let us know.
'Droid fans, Android App of the Week is published on Tuesday.
More iOS App of the Week Winners

360
Browser
Air
Video
Adobe
Photoshop
Express 2.0
Slow
Shutter
Cam
Apple
iMovie 1.2