Original URL: https://www.theregister.co.uk/2011/04/14/wtf_is_4k_by_2k/
WTF is... 4K x 2K?
What, Full HD not good enough for you?
Posted in Personal Tech, 14th April 2011 12:00 GMT
If you're a keen Reg Hardware reader, there's a pretty good chance that you've already got a high definition TV, and possibly a Blu-ray player too. Technology, of course, doesn't stop there. While the switch over from analogue 405-lines to 625-line broadcasts - and TVs - took decades, changes occur more swiftly in the digital world, and even the 1080 lines of HDTV is starting to look outdated as bigger screens become more popular.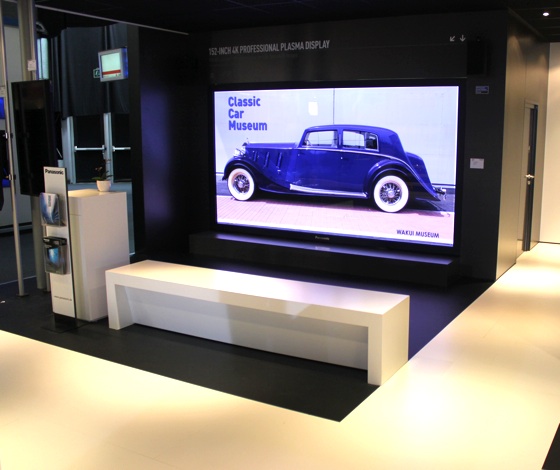 Ever bigger tellies will require ever higher resolution images -
and bigger living rooms to put them in, of course
Of course, that should come as no surprise: the 1920 x 1080 HD TV resolution is exceeded by many computer monitors. The physically much larger TV in your living room could do with a boost.
So, what's next? One potential answer is 4k x 2k, or 4k for short. It's supported by HDMI 1.4, but is anyone really planning to put a 4k TV in your home? What would you watch on it? And what resolution is it, exactly?
To answer the last question first, the resolution for '4k' is 4096 x 2160 pixels – double the number of lines of a typical HD picture, and more than double the number of pixels across the screen – so over four times the resolution.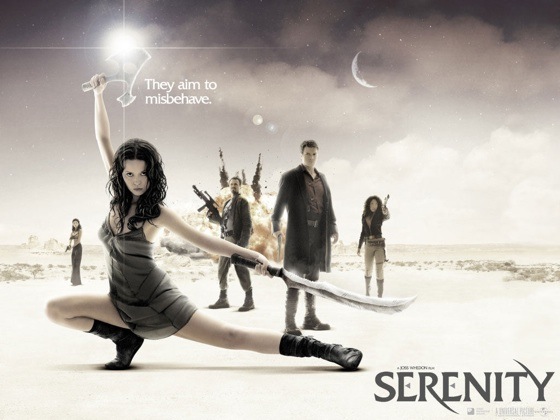 Summer lovin': Joss Whedon's Serenity was the first 4k x 2k movie
It's a standard originally intended for digital cinema, which also has a '2k' variant, with a 2048 x 1080 resolution. But with many major manufacturers already producing 4k projectors, it's set to become the more dominant standard, with chains like Vue Cinemas planning to install it in all their venues. The standard is also used in some new productions and for digital transfer of older films, which can then be shown in digitally equipped cinemas or downscaled for Blu-ray.
Massing Megapixels
If you're worrying about having to upgrade all your new HD kit to cope with 4k, relax - HD isn't going to fade away any time soon. While a mere £500 will buy you Onkyo's new TX-NR609 AV receiver, which can upscale material to a 4k-compatible resolution of 3840 x 2160, for now it's best considered a feature added to tick a box, rather than an essential requirement.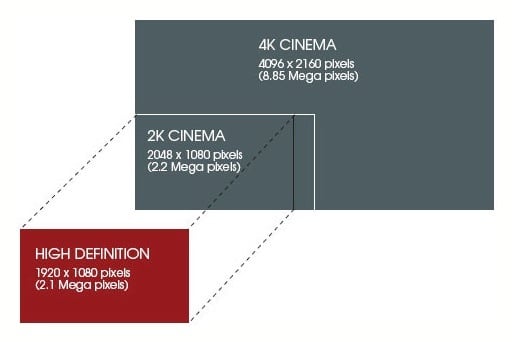 How much bigger? 4k x 2k compared to 1920 x 1080
Source: Sony
That's because actually being able to afford a display with native 4k resolution will make the cost of the receiver look like pocket money. In the US, TV maker Westinghouse produced a set with "quad HD" resolution as long ago as 2007 - for around $50,000. A 4k projector such as JVC's DLA-RS4000 can set you back twice that.
Most major TV manufacturers have exhibited 4k displays at trade shows like CES and IFA in recent years, but products you can buy remain few and far between. And it's arguable whether or not you'll notice the extra definition on a set that would fit in a typical UK sitting room.
Some displays certainly won't fit. LG has demo'd an 84in panel, while the current winner in the size stakes is Panasonic's 152in plasma screen, which is intended more for the cinema rooms of the very wealthy. With a screen large enough to show lifesize images with fine detail, Panasonic envisages it being used in luxury car showrooms and the like, so customers can see different trims and interiors.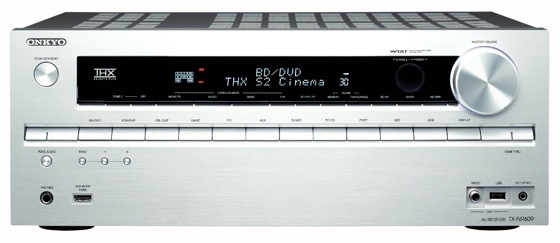 Onkyo's TX-NR609: will decode 4k x 2k, even without a suitable screen
This year's CES saw manufacturers presenting more home-friendly 4k screens, including a 56-incher from Sony. However, like other manufacturers, Sony is driven by the industry's present obsession with 3D, and will use the extra resolution to help make glasses-free systems work better. While 4k potentially has four times the resolution of HD, it's worth noting that the 'side by side' format for 3D puts two images in one frame, halving the resolution, a problem that 4k can obviously help solve.
New century's resolution
Whether in two or three dimensions, for most of us, a 4k TV set still remains years away. So too does suitable content. Most broadcasters are still not solely operating in HD, and Blu-ray capacities aren't high enough for 4k video right now.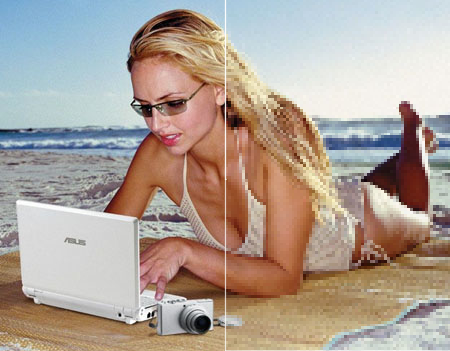 4k vs HD: the right side of the pic has half the resolution of the left, simulating a 1080p picture alongside a 4k one. In reality, upscaling would make the difference less clear cut
Online delivery may be a potential solution, but even though YouTube supports 4k few of us have connections with suitable bandwidth. Creating your own content isn't cheap either, with cameras like the Red One costing over $25,000.
And even 4k isn't the limit. Super Hi-Vision (SHV) is being developed and tested by the BBC and Japanese broadcasts NHK. Otherwise known as 8k, it's 16 times the size of 1080p HD, at 7680 x 4320.
A live test transmission from the UK to Japan late last year required bit rates of 350Mb/s, which NHK hopes could be reduced to 150Mb/s by around 2020, suitable for home delivery over fibre optic networks – though it'll be much longer before we see anything like that in the UK. In the short term, the only place you're likely to see 4k or SHV video is likely to be demonstrations during events like the Olympics.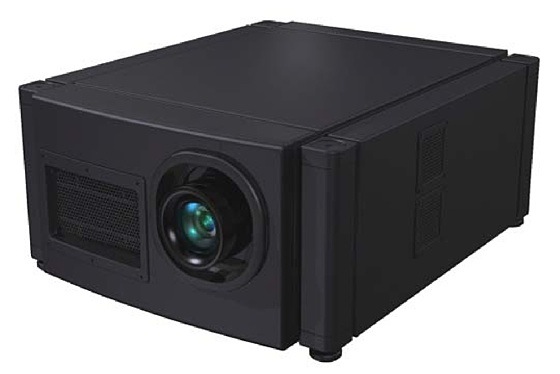 Not cheap: JVC's 4k projector, the DLA-RS4000
So, despite the latest version of HDMI supporting 4k, and its presence in the spec list of kit like Onkyo's new receiver, you needn't worry about having to replace your AV kit just yet. ®