Original URL: https://www.theregister.co.uk/2011/03/22/app_of_the_week_android_thrutu/
Thrutu
Push me
Posted in Personal Tech, 22nd March 2011 07:00 GMT
Android App of the Week Sending information from your phone to someone else's in real time while still talking to them is something most of us have wanted to do at one time or another. Now, thanks to Thrutu, you can.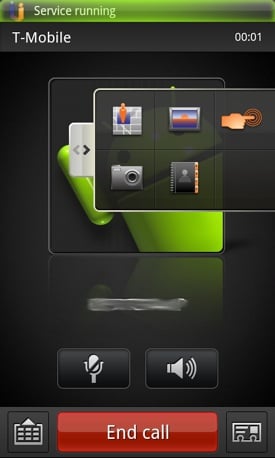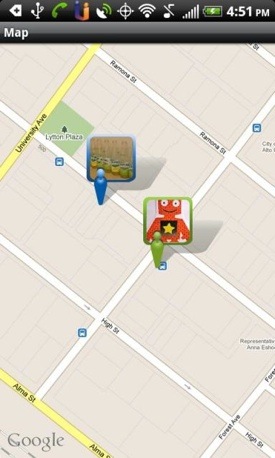 You have control over your call even when Thrutu's menu appears
For Thrutu to do its voodoo both you and the person you are calling need to be using an Android handset running 2.1 Eclair or above with the Thrutu app installed, and you both need to be hooked up to the network over a 3G connection, or have Wi-Fi access if you're in a 2G zone.
Assuming all those conditions have been met, whenever you call someone with Thrutu on their phone, the app fires up at both ends and a small pop-out menu appears on the screen that lets you instantly share either an image file from your handset's library, a snapshot direct from your camera, a contact's vCard or your location.
Hit the relevant button - all the time the phone dialer is still reassuringly visible - and data is pushed directly to the person you are talking to. Every time a caller tries to push data your way your handset asks you to confirm acceptance, a handy backstop against people sending you things you neither want nor need.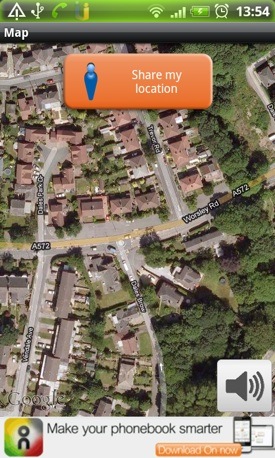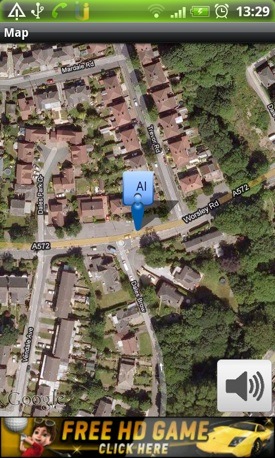 Are you local?
A fifth button lets you prod the person you are chatting to by making their phone vibrate but that seems a bit pointless, though it surely has some amusing opportunities... More useful is the option to send all your images and pictures at various file sizes between 50KB and 2MB.
Buzz me
How much use Thrutu can be depends on your circumstances, but an archaeologist acquaintance reckons it more than earned its spurs after she used it for a week bouncing images and locations to colleagues across a city-wide dig.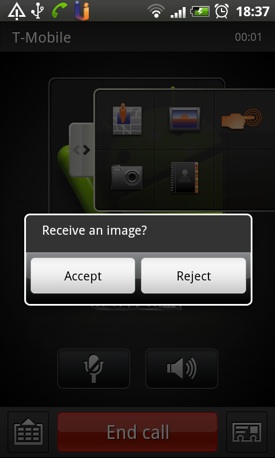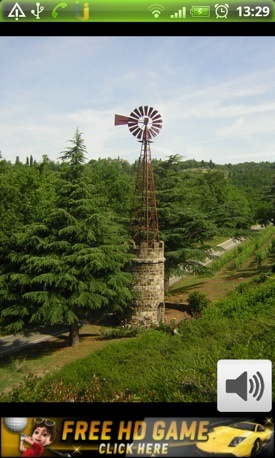 Agree to receive an image... and it will be pushed to you
The only slight annoyance is the way the app continually asks you to recommend it to any person you are calling - even your voicemail - whether they have a compatible handset or not. It's a feature you should be able to turn off, but you can't.
Incidentally, the comments section for this app in the Market has a few folk complaining that it only works with Wi-Fi, but it proved wholly reliable and stable every time I tried it over 3G. ®
We'll be making our selection of the best Android smartphone and tablet downloads every Tuesday. It you think there's an app we should be considering, please let us know.
iDevice fans, iOS App of the Week is published on Thursday.
Thrutu QR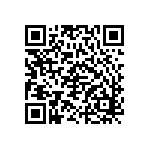 More App of the Week Winners

Catch
Notes
Launcher
Pro
Nuance
Flext9
Apple
iMovie 1.2
The Guardian
2.0.2