Original URL: http://www.theregister.co.uk/2011/02/22/review_phone_htc_7_pro/
HTC 7 Pro WinPho 7 smartphone
Qwerty contender ready for business
Posted in Personal Tech, 22nd February 2011 12:30 GMT
Review Any Windows Phone 7 device will give you a virtual Qwerty keyboard on its touch screen, but the HTC 7 Pro is one of the very few to offer a proper, slide-out hard key version, and the Dell Venue Pro's vertical slider pales in comparison to this one.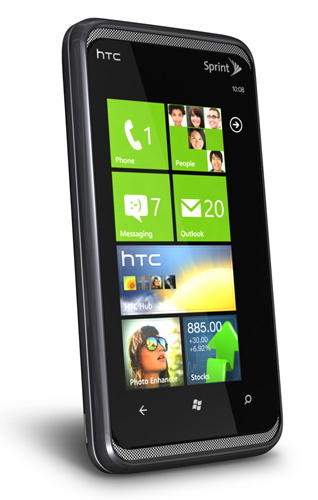 Touch or type: HTC's 7 Pro
It's not an outsize handset like HTC's HD 7, but it is chunkier than the norm at 118 x 59 x 16mm and 185g, with a metal casing topped and tailed with rubberised plastic. The 3.6in multi-touch capacitive screen sits above touch sensitive versions of the three WP7 buttons and on the sides are a volume rocker, micro USB power/sync slot, and camera button, with 3.5mm headphone jack and power/sleep button on top.
To get to the keyboard you'll need to slide the screen to the right, which is a bit stiff, but as it emerges there's a surprise in store. Just as the keyboard becomes fully exposed, the screen tips smartly upwards, giving you an good viewing angle while you're typing. It will also balance on its own in this position, if you want to set it down while you watch a video.
HTC has had plenty of experience in delivering a quality keyboard experience, and it shows. The 51 keys (count 'em) spread over five lines are made of nicely tactile rubberised plastic and well spaced for easy access. They're not all the same size – return and space are larger, which is ideal.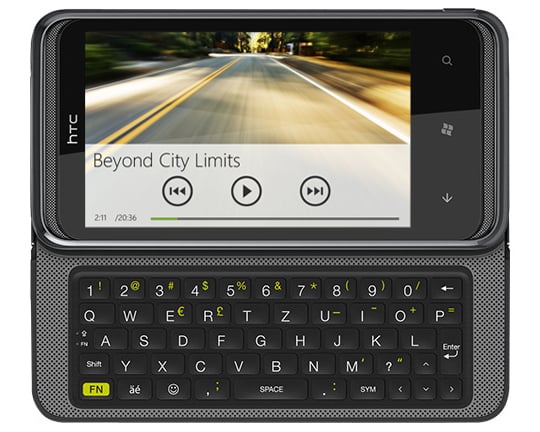 Responsive, but the varying key sizes require a little more care for some tasks
The four cursor keys are very small indeed, but still perfectly easy to use, though you'll need to use the tips of your thumbs. The keys have got just the right amount of travel and they're backlit too with shift controls highlighted in 'HTC green'. You could argue about some of the key choices – there's a dedicated smiley key that brings up a large (44) range of emoticons, but you need to hit the shift key to get an @ symbol, for instance – but it's an excellent experience overall.
Landscape architecture
The Windows navigation system shows one of its quirks with the keyboard open. Just as you can only navigate the web while you're viewing the screen in portrait mode – though you can turn it on its side to read in landscape format – you can't navigate the phone's menus while you're holding the phone in landscape mode with the keyboard open. It's not disastrous but it is awkward, and should really have been sorted.
Sample Shots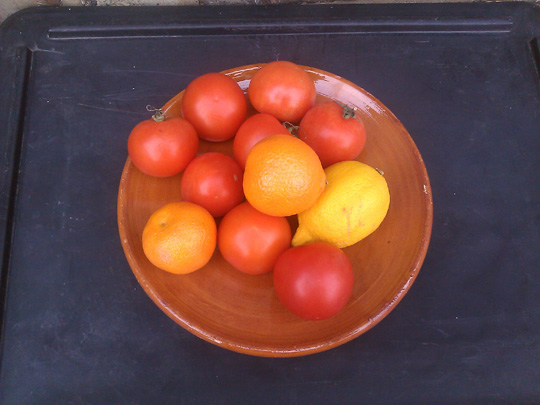 Click for a full-resolution image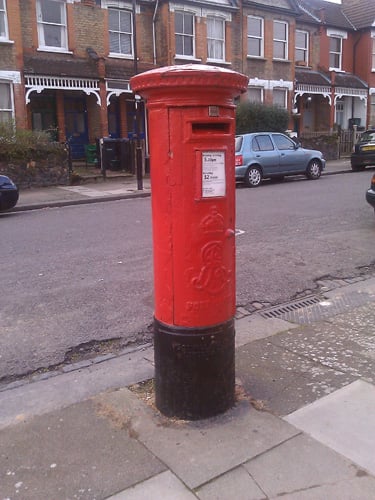 Click for a full-resolution image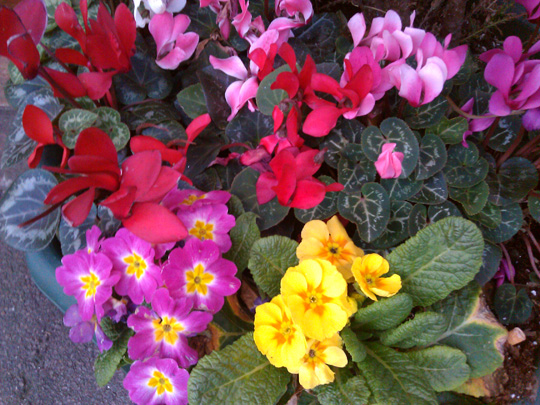 Click for a full-resolution image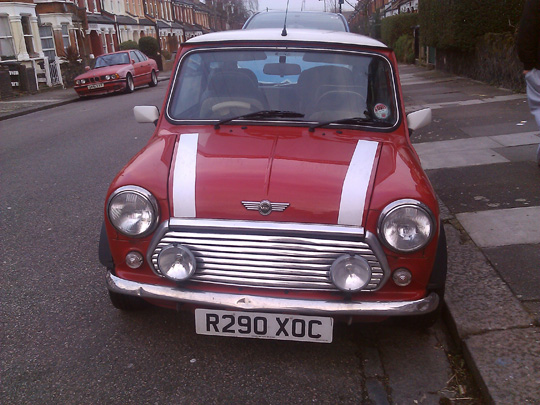 Click for a full-resolution image
Elsewhere there's a fast 1GHz processor, 8GB of memory, which you can't expand and HTC's OK but not great 5Mp camera with 720p HD video recording. The battery held up fairly well, delivering a little over a day of fairly heavy use.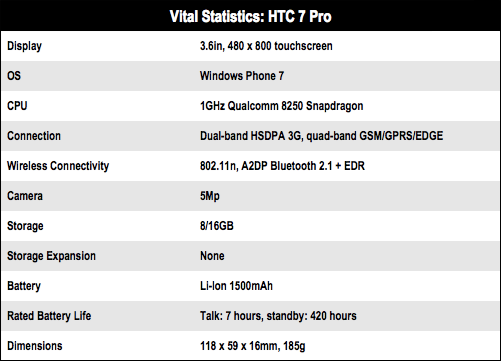 Typecast
Evidently, the HTC 7 Pro aimed primarily at business users, and the company's website pushes its built-in Stocks app, which allows you to track up to 30 investments in your portfolio, keep up with the latest finance news and convert currency. This is however available with all of HTC's WP7 handsets, as is Microsoft Office and the HTC-specific apps in the HTC Hub, including sound and photo enhancers and various games.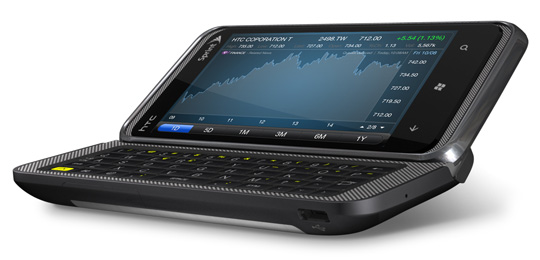 Rare breed: Qwerty keyboard on a WinPho 7 handset
Verdict
So far, there's really very little difference between WP7 handsets – they've all got broadly similar functionality and features – but the HTC 7 Pro stands out for its Qwerty keyboard, which is a winner. If that's what floats your boat, this is the handset for you, but if you can do without it, you won't find much else here to recommend it over HTC's other Windows handsets. ®
Many thanks to Clove Technology for the loan of the review unit.
More Windows Phone 7 Reviews…

Dell
Venue Pro
HTC
Mozart
LG
Optimus 7
Samsung
Omnia 7