Original URL: http://www.theregister.co.uk/2011/02/07/roundup_six_blu_ray_disc_players/
Six... budget Blu-ray Disc players
HD hardware at low prices
Posted in Personal Tech, 7th February 2011 11:00 GMT
Product Round-up Christmas is past but it's still winter. The nights are cold and damp. What better way to spend them that at home, snug the sofa, a cool nut-brown ale in your hand and a fine film on your new HD TV?
In which case, you'll need a Blu-ray Disc player. Manufacturers are, of course, hyping their high-end models. But for those of us who just want to watch the movie, the good news is that older models can now be had for well under £150 and, in some cases, less than £100.
That's not so very much more money than buying a new, HDMI-enabled DVD player will set you back, and here's the chance to be future proof.
To help you choose, here are six of the cheapest big-name Blu-rays on sale today - and not a true duffer among them. I tested them all on a 46in UE46C8000 LED TV courtesy of Samsung, using both Blu-ray and DVD editions of 300 for picture comparisions, plus assorted discs, AVI and MP4s for general testing.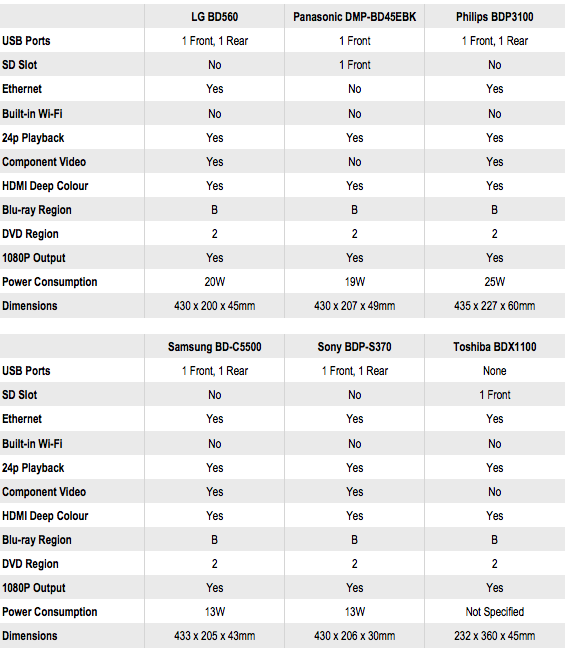 LG BD560

The LG may be one of the more pricey players here, but it's impressively well equipped, packing in internet connectivity which brings access not only Blu-ray's BDLive online content, but to YouTube too. Alas, unlike the similarly priced Sony BDP-S370, there's no BBC iPlayer support, but there is plenty of external connectivity, including component video as well as HDMI, plus many digital and analogue options. It'll connect to DLNA sources. Its USB port pumps out enough power to drive an external HDD. The optical drive was far from silent when running, but shouldn;t bother anyone sat on the sofa, watching a movie. The UI's cute, and I had no complaints about the layback picture quality, though spit a disc out mid-play and you'll not be returned to that point when you re-insert the disc. From standby to a playing disc takes 32s.

Reg Rating 80%
Price £100-120
More Info LG
Panasonic DMP-BD45EBK

The BD45 is a solid machine with an equally solid remote. The price is nice and low, but that means no internet connectivity and few ports: HDMI, analogue RCA audio and optical digital audio. For plenty of folk, that's sufficient, and the Panasonic does provide SD - SDXC-compatible - and USB connectors too. The UI is clean, if spartan - you don't get a chapter read-out when skipping through discs, for instance. Out of all players here, I liked the Panasonic's picture best, but there's very little in it. It'll come out of stand-by quickly. It takes 30-odd seconds to get a disc playing, which is average, but there's a slightly tardy feel to its actions. It didn't remember the pause points on discs I played and ejected, either.

Reg Rating 75%
Price £85-100
More Info Panasonic
Philips BDP3100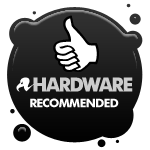 One of the cheapest - but biggest - Blu-ray players here, the Philips is nonetheless no pared back budget model. There are two USB ports, one front, one rear, though no memory card slot, and the BDP3100 has a full array of video outputs - HDMI, component and composite - and both digital and analogue audio ports. It's networkable, but limited to BDLive - there's no iPlayer, YouTube or other service here. Like the others, you'll need to add storage for BDLive downloads. The UI is big and accessible, and actually explains what settings do - a big plus for those of us who don't care to RTFM. The picture is just fine. From standby to disc play, the Philips took 42, but it remembers where you left off playing a disc.

Reg Rating 80%
Price £90
More Info Philips

Samsung BD-C5500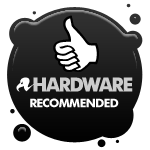 Samsung says on the C5500's box that the player is "Wi-Fi Ready". Unfortunately, that means it can use a sold-separately adaptor, not hop onto your wireless network straight out of the box. But it does have an Ethernet port, so it's ready for BD Live and Samsung's internet connected "apps". These are limited to the likes of YouTube and Facebook, but Lovefilm is coming and there's been talk that BBC iPlayermay appear too. Until it does, the C5500 remains inferior to the Sony S370, though it too has USB and DLNA support for playing directly connected and remotely stored content. The remote is decent, the UI a little ugly, but serviceable, and the optical drive a bit on the noisy side. Picture quality is good and the standby-to-play time is short, faster - just - than the Sony.

Reg Rating 80%
Price £90-110
More Info Samsung
Sony BDP-S370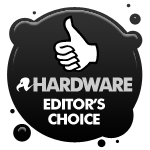 The BDP-S370's design - it has a dust-hoarding lip with a trio of very tiny power, eject and play buttons on it - is odd, but there's no complaining about this player's feature set. There's no SD card slot, but it has two USB ports, DLNA playback over the network plus a good array of output ports, including component video and digital audio, plus standard RCA audio and HDMI. Its list of supported formats is no less impressive, and it has internet connectivity for BDLive and - best of all - BBC iPlayer. There are a fair few other services too, including Lovefilm and Sony's own rental service, Qriocity. I'm not a fan of Sony's XMB UI, but it does the job, and there's a free iOS app you can control the S370 with if you don't take to the bland remote that comes with the player. From standby to disc play took 21s, the fastest time recorded, and the S370 is very quick to start up and go to the main menu. But eject a disc and it'll forget where you'd watched to.

Reg Rating 85%
Price £100-120
More Info Sony
Toshiba BDX1100

Like the similarly priced Panasonic DMP-BD45, the Toshiba player has an SD card slot. Unlike its rival, it also has an network port, but I was disappointed when, on first connection, neither my network nor my memory card were recognised. Couple that with the very cheap feeling remote, basic rear port array - HDMI, coax digital audio and analogue audio - and crude, low-res user interface and no USB support, and you'll see this isn't a player to get excited about. That said, it's a good three inches narrower than all the other players here - handy if you're space constrained. But it's a slow starter and loader - 40s - though it does remember where you left off playing subsequently ejected discs.

Reg Rating 70%
Price £80-100
More Info Toshiba