Original URL: https://www.theregister.co.uk/2011/01/24/hp_slate_promo/
Win an HP Slate 500!
Reg promo
Posted in Site News, 24th January 2011 14:00 GMT
Site News The Register has teamed up with HP for a lucky dip promo, which will see the winner get a lovely new HP Slate 500 Tablet PC.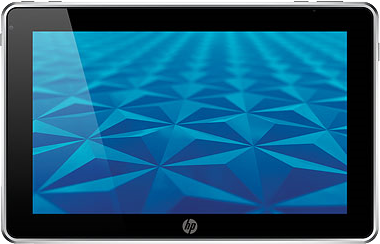 HP Slate 500 - it could be yours...
Here's the drill - You put in a few details about your self and organisation - this will take - ooh - 30 seconds.
In return you will be signed up to the HP Small and Medium Business promotions email, featuring limited time offers for subscribers.
You can unsubscribe at any time following receipt of the first email.
We will put all entrants into a draw, put their names into the proverbial hat and name the winner on March 1, 2011.
This way to enter the prize draw. ®